Bayern Munich have asked Barcelona to present a formal offer for Robert Lewandowski to end the soap opera once and for all, according to German channel Sport 1. The idea is that it will all be done through his agent Pino Zahavi, who has helped get an operation that seemed impossible towards a tangible possibility. Lewandowski wants to sort his future out as soon as possible.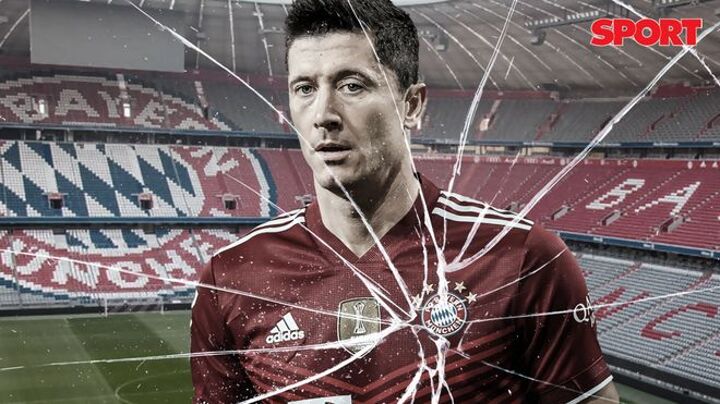 The big step forward happened when the Polish forward told Bayern he will not accept their proposal to renew his deal. He has one year left on his deal and could leave for free after that, or they can try to get a decent fee for him this summer.
There was debate within Bayern about it but now they think the best thing is to let him go. Bayern will ask for 50m euros, but Barcelona think they can get him for 35-40m. We'll have to see what bid Barcelona make.