At FC Bayern, a few things could still move in the January transfer window. it is speculated that Lucas Paqueta from Milan is an issue with the German record champions.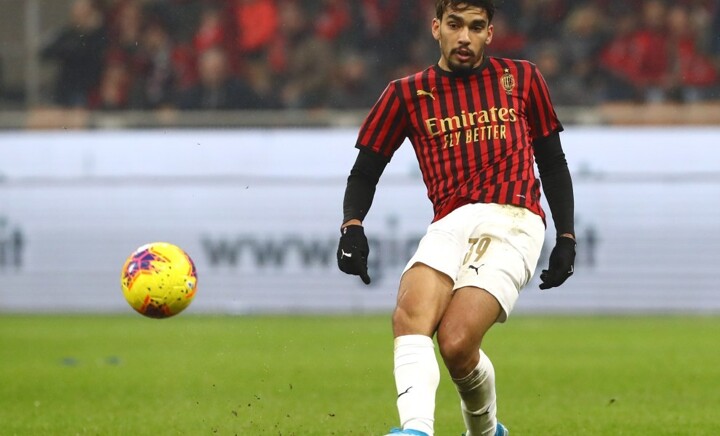 After Hansi Flick publicly complained about the size of FC Bayern's squad, it was clear that some rumors about the German record champions will pop up shortly. According to calciomercato.com reports, Bayen now are interested in Milan midfielder Lucas Paqueta.
A year ago, the Brazilian moved from Flamengo Rio de Janeiro to AC Milan for a transfer fee of around 40 million euros. Arrived in Lombardy, things are no longer going well for the 22-year-old. In the current season, he has played 14 times for Milan in a Serie A game. But only eight of them in the starting XI - only in one game he played full 90 minutes.
Milan is probably not averse to selling Paqueta. If the Bavarians are actually interested, the top German club would have to compete with PSG, among others. Paqueta would allegedly have been sold for a transfer fee of over 35 million euros.