In conversation with club magazine '51', Kingsley Coman has talked about his injury and Bayern legend Ribery and Robben.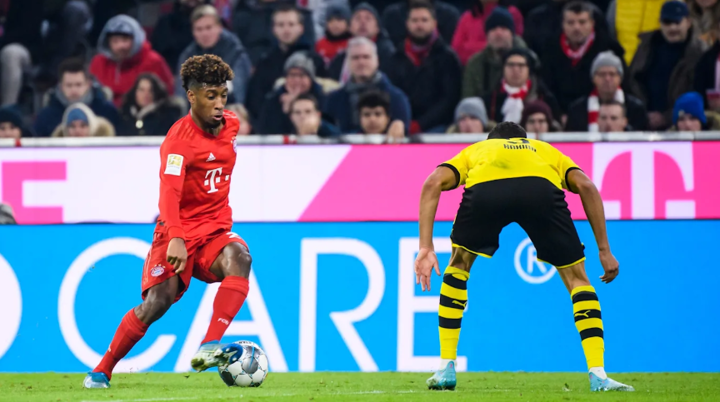 "I'm working as hard as possible. Franck and Arjen were here for over a decade, they had great careers.
"There's more to that than just always playing well, which is hard enough.
"I hope that I'll also have a great career in my own right."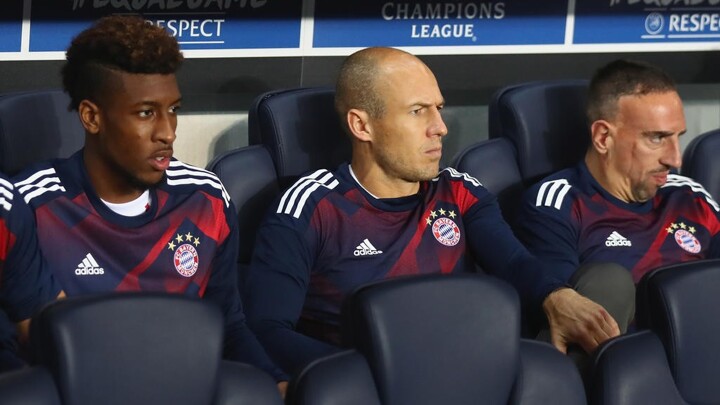 "I've played a lot of games since my last injury.
"I feel the trust of the club, I feel like an important part of the team and I want to keep contributing more and more in the future, off the pitch too."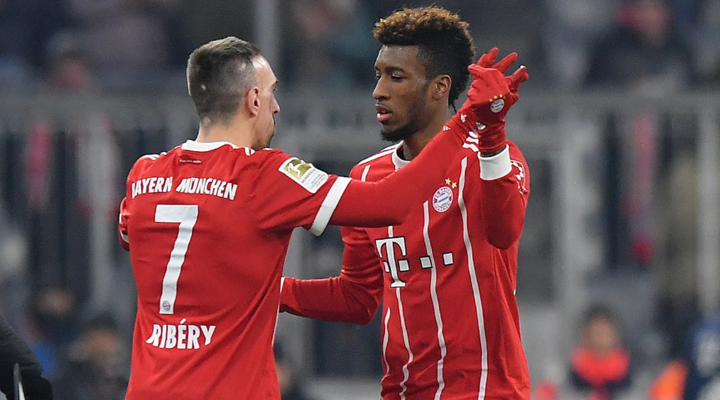 "I'm sure that I'll stay at Bayern for a long time yet.
"The city is great, the club is very good, we're winning trophies.
"we're just missing the Champions League. Apart from the weather, I wouldn't change a thing."