Hey guys! Welcome to 'Daily Comments', where the BEST comments are posted! Here, we select the most popular comments from our All Football users. If you want to see yours here next time, don't forget to leave your comments in any news.
Article 1: Ten Hag caught shouting at United stars in training: "Too many mistakes!"
wan bissaka and Fred after the first training session with ten hag😂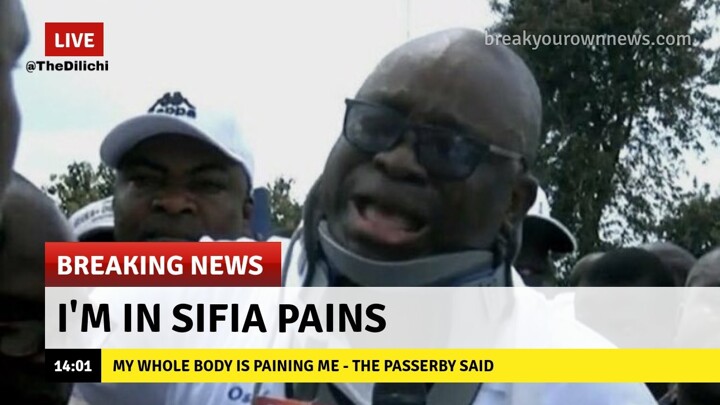 Fifa updates Maguire's "No look defending"🤣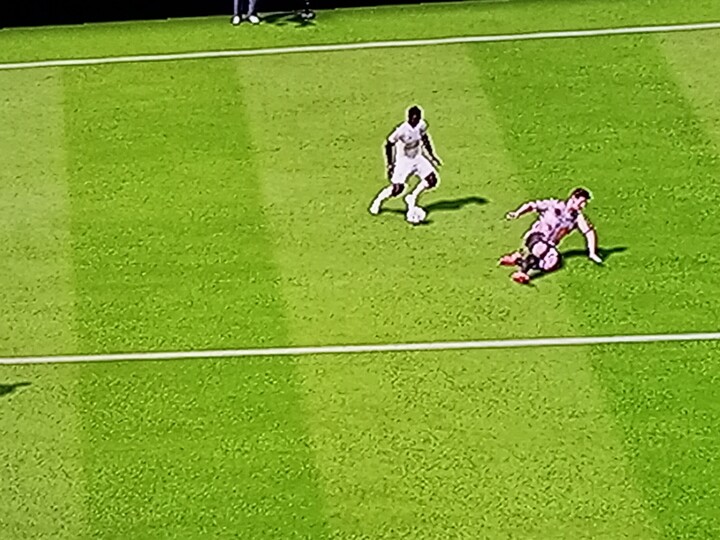 How United will drag Ronaldo to training😂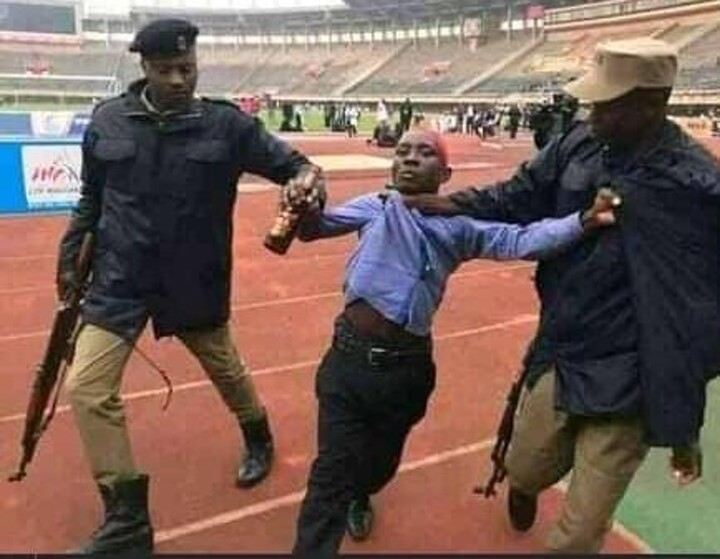 Luckily Pogba the virus has left and Ten Hag can shout at Man Utd's players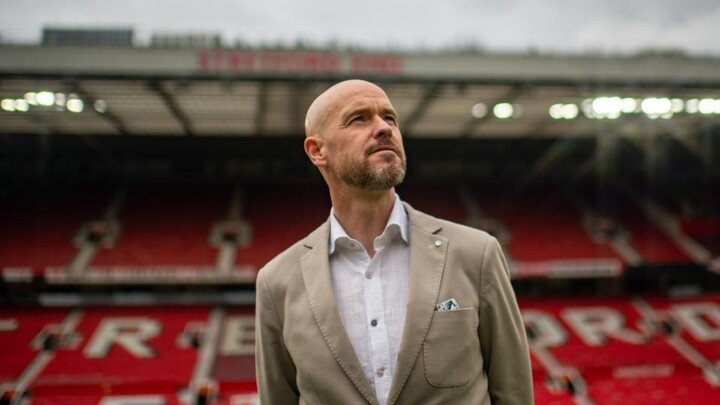 Ten Hag at manchester united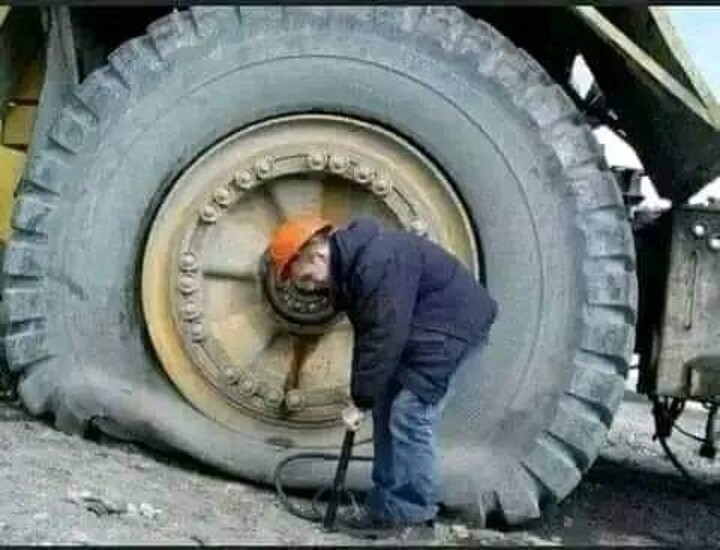 After they are done correcting the mistakes, then CR5 will come and spoil it again.🤣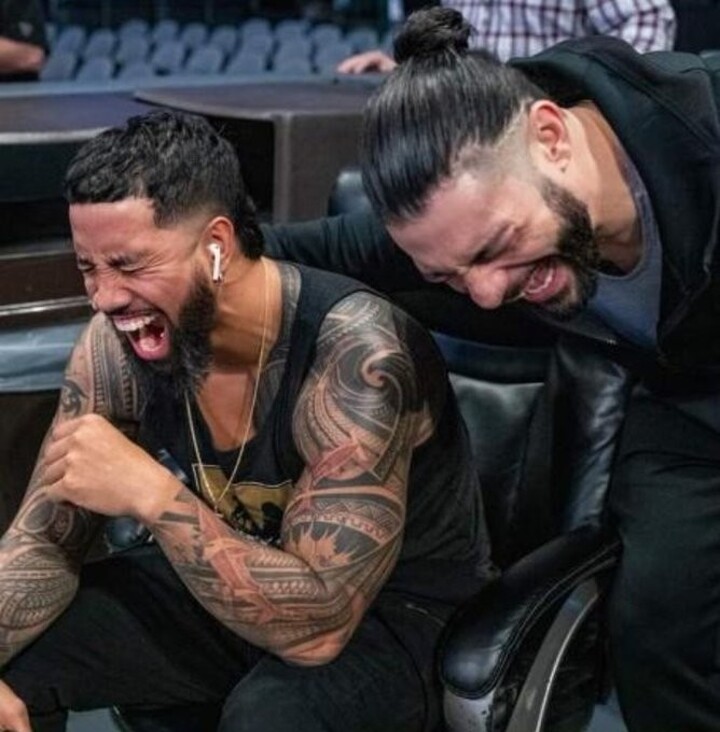 Article 2: OFFICIAL: Ajax's Sebastien Haller becomes Dortmund's 7th signing this summer!
Dortmund selling Haler for 150mil next seasen be like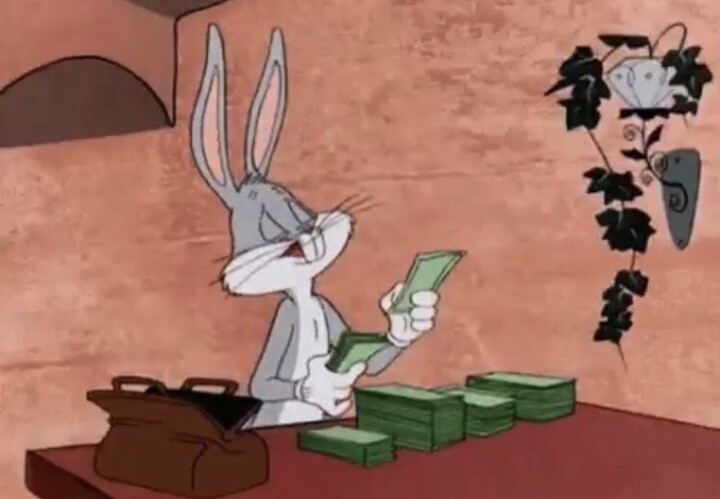 How on Earth Dortmund has signed 7 players already and my Chelsea is yet to sign even a ball boy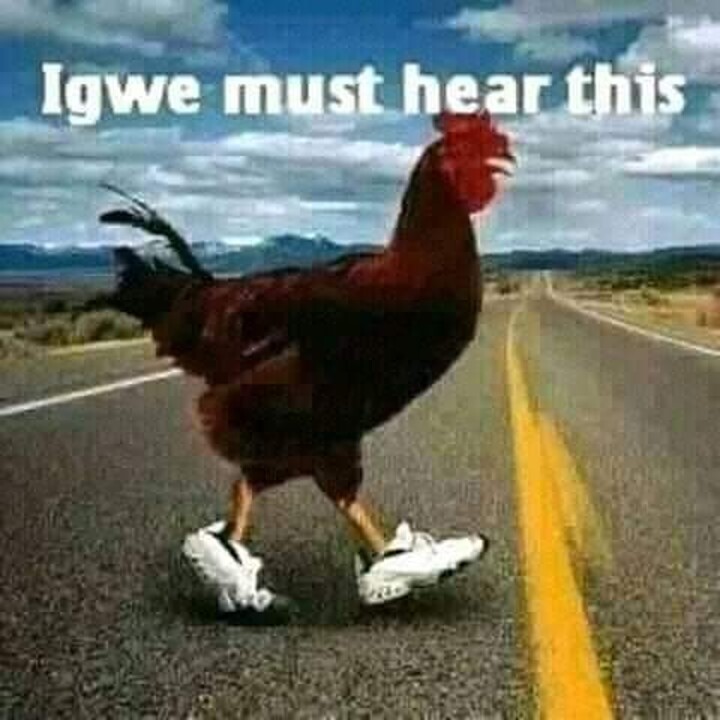 Are you sure city didn't pay 150m for Haaland Because I don't understand how Dortmund has already signed 7 players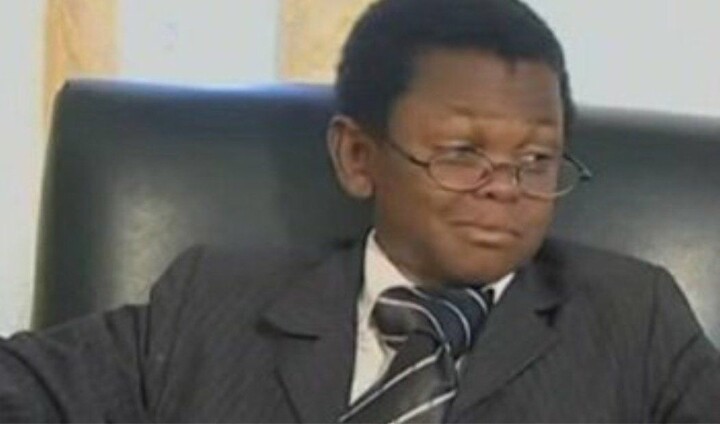 Dortmund and Ajax are the true definitions of business tactics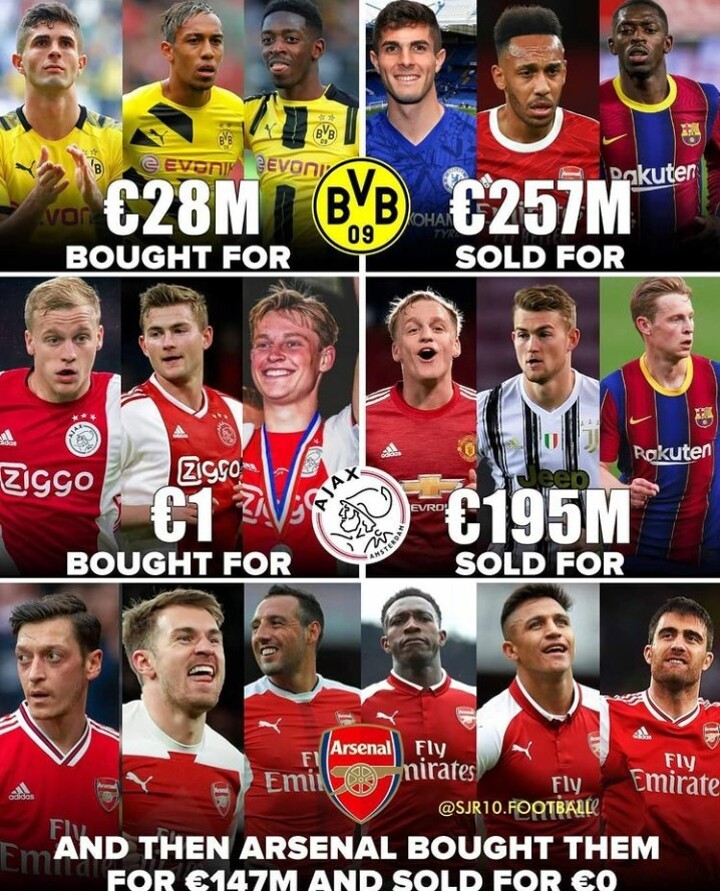 Bayern Munich can continue winning the Bundesliga but for Dortmond, it's all about buying, grooming, selling and making profits.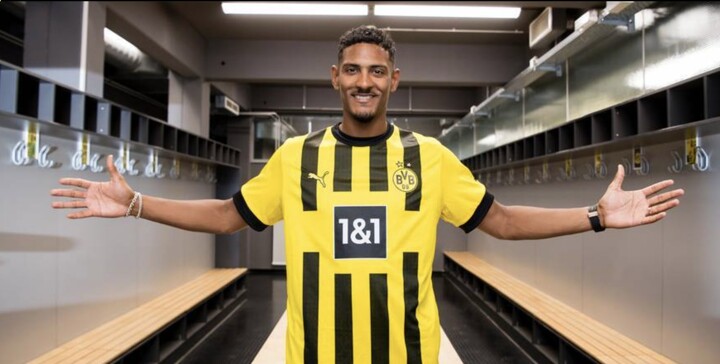 Breaking News : Man united and Barcelona have agreed that today is Wednesday July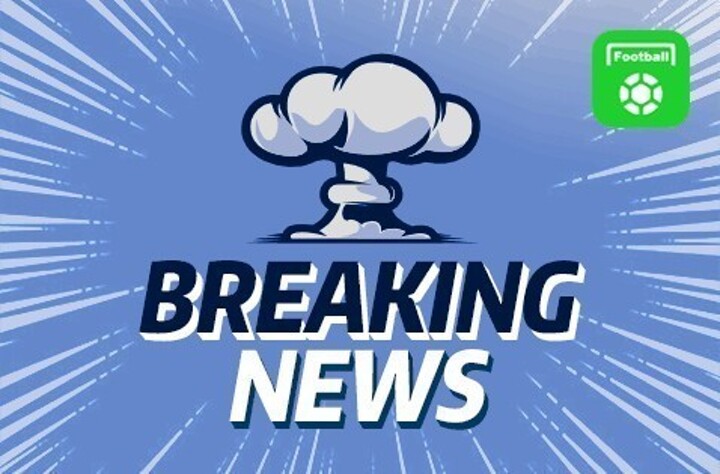 Article 3: Laporta makes clear point about De Jong's future at Kessie's presentation
The only way Barcelona can pay their debt
Translation: United have to increase their offer if they want to sign him.👌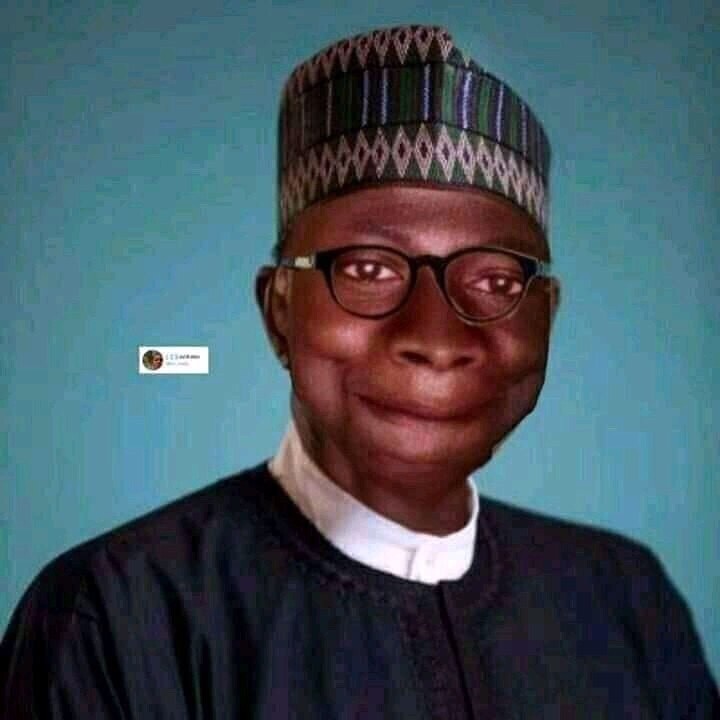 The amount of money Man united fans have spent on data checking transfer updates would have bought them Frank De jong
The Management of United after seeing this message has decided to replace Frankie de Jong with Sadio de Ronaldo.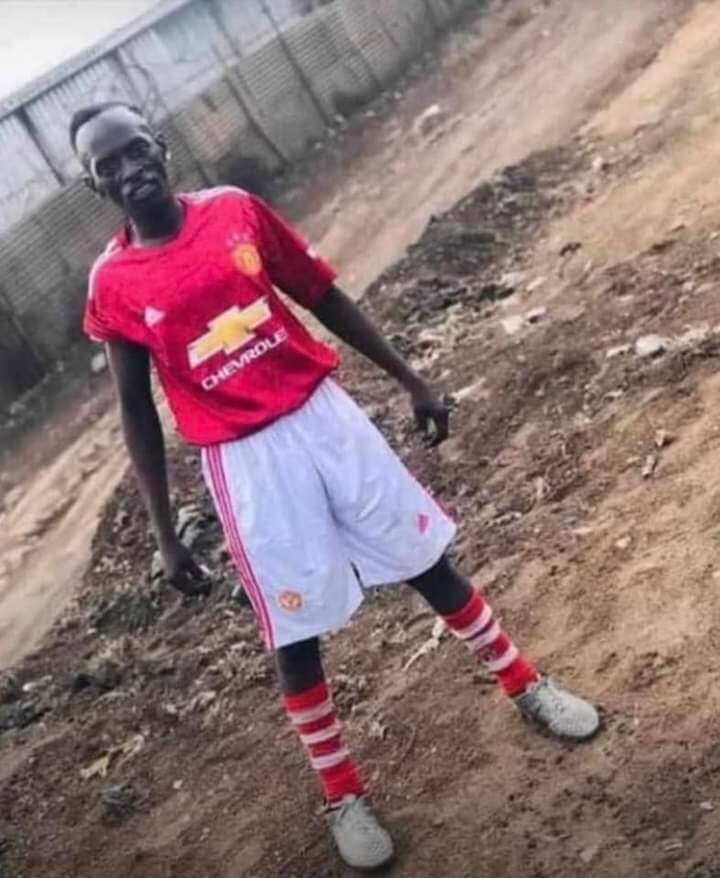 Article 4: Maguire likes Instagram post about Cristiano Ronaldo being "upset" at Man United
United suffering comes from this smile 💔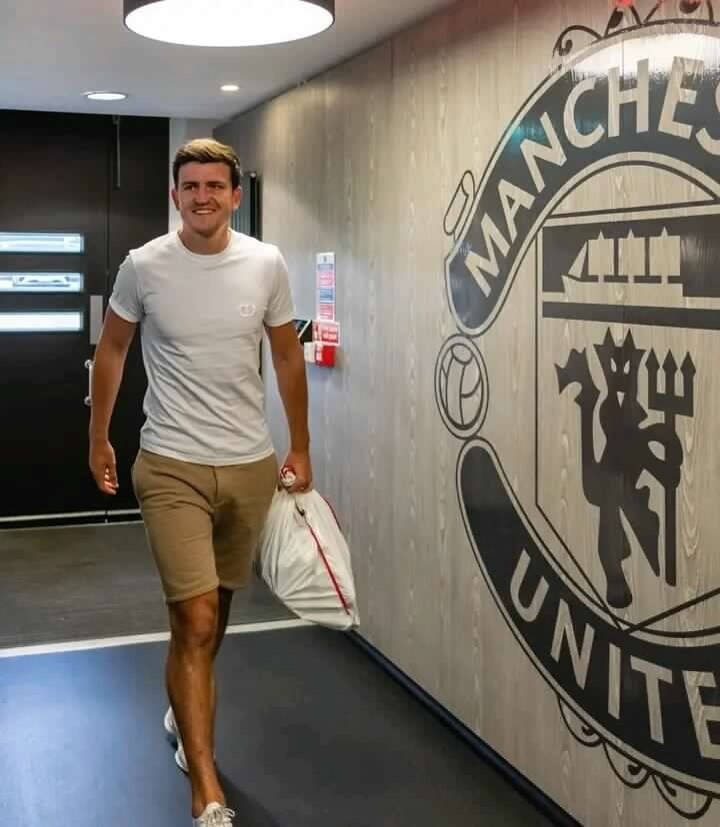 Maguire is the reason behind the "upset" of the GOAT and he liked it. 🤔
Probably the worst captain in football history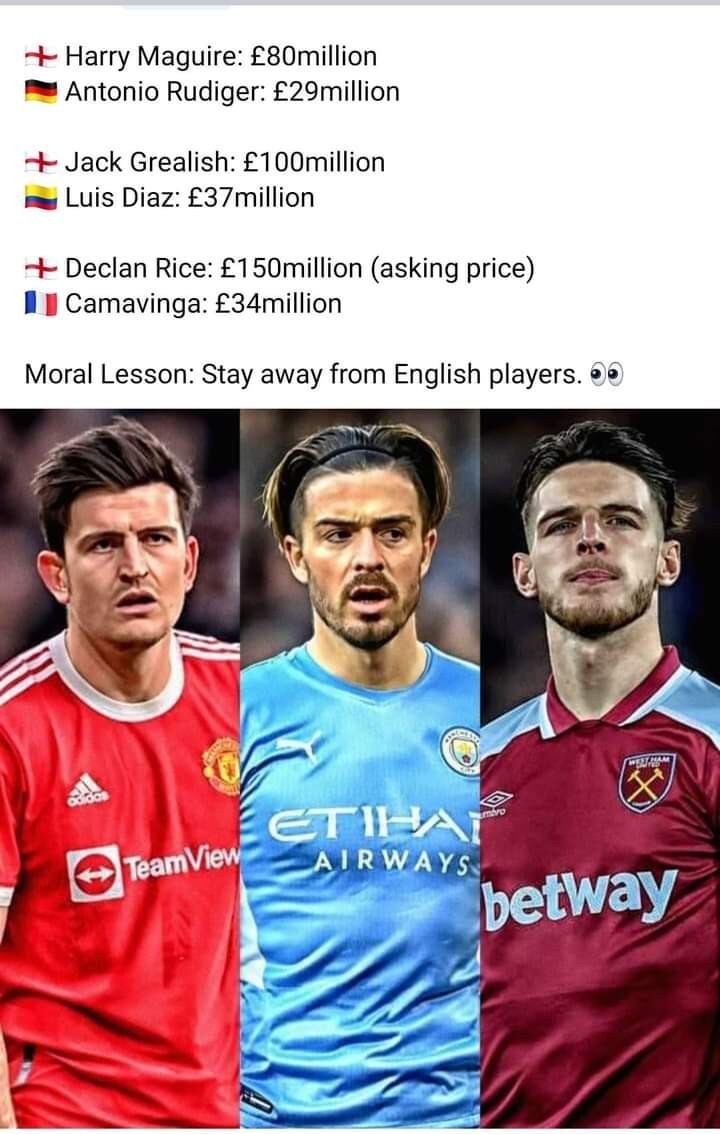 The day Man U will realised that Maguire was their true rival, it will be too late🤣