The nominees for the 2019 Ballon d'Or were announced and 15 countries are represented across the 30 nominated players. But which nation has produced the most winners of the prestigious award over the years?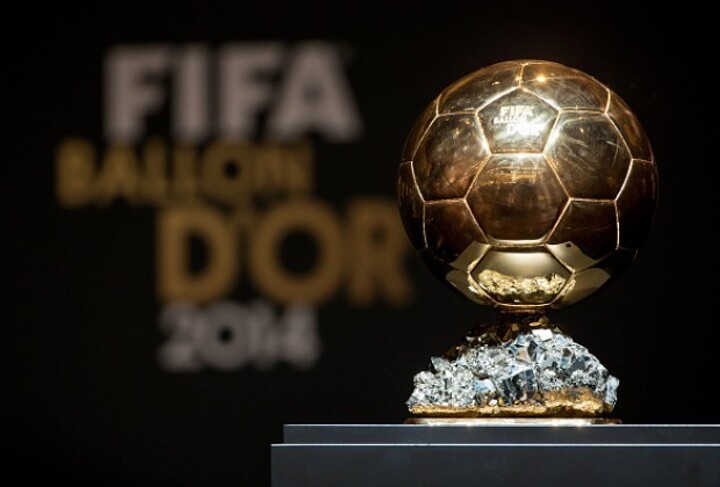 Spain is the joint-ninth most successful nation in terms of producing Ballon d'Or winners, alongside the former Soviet Union, with players from the European nation winning the award on three occasions.
Luiz Suarez (not to be mistaken with the current FC Barcelona striker) won the Ballon d'Or in 1960, just a year after countryman Alfredo Di Stefano, who acquired Spanish citizenship after converting from his native Argentina, won his second title.
9) Spain (three titles) – Alfredo Di Stefano (pictured, won it twice) & Luis Suarez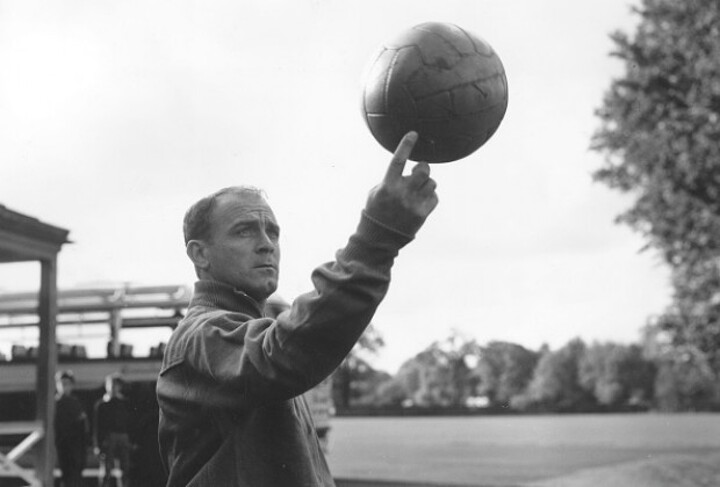 9) Soviet Union (three titles) – Lev Yashin (pictured), Oleg Blokhin & Igor Belanov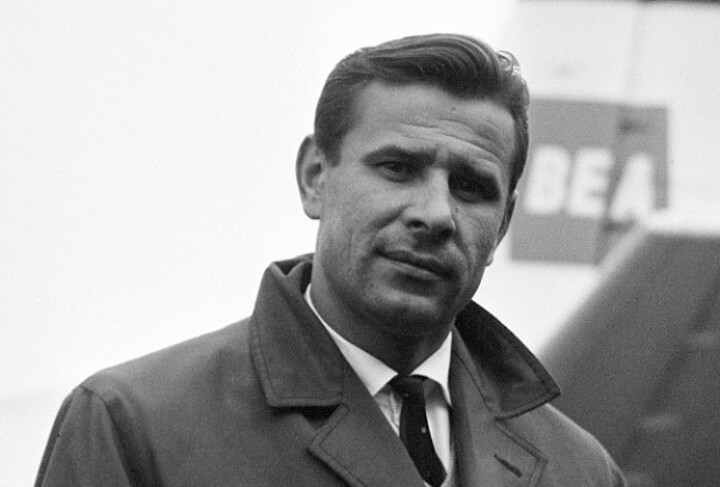 Argentina is joint-fifth among the all-time winners with five titles, all of which have been claimed by superstar Lionel Messi. The South American nation is level in the standings with Italy, England and fierce rivals Brazil.
5) Argentina (five titles) – Lionel Messi (pictured, won it five times)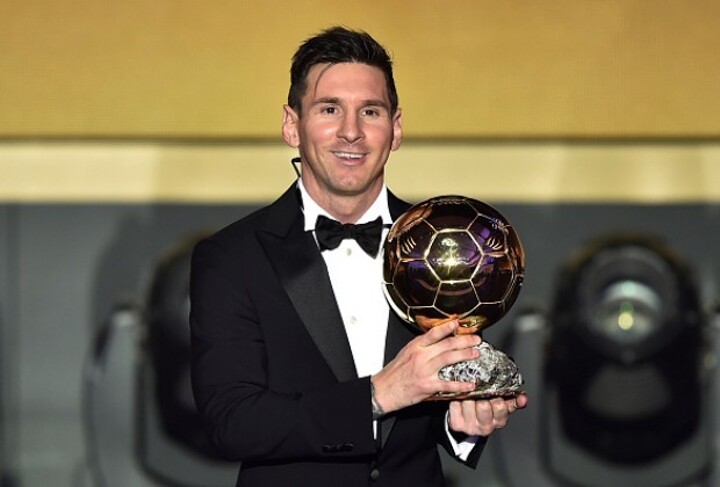 5) England (five titles) – Michael Owen (pictured), Kevin Keegan (won it twice), Bobby Charlton & Stanley Matthews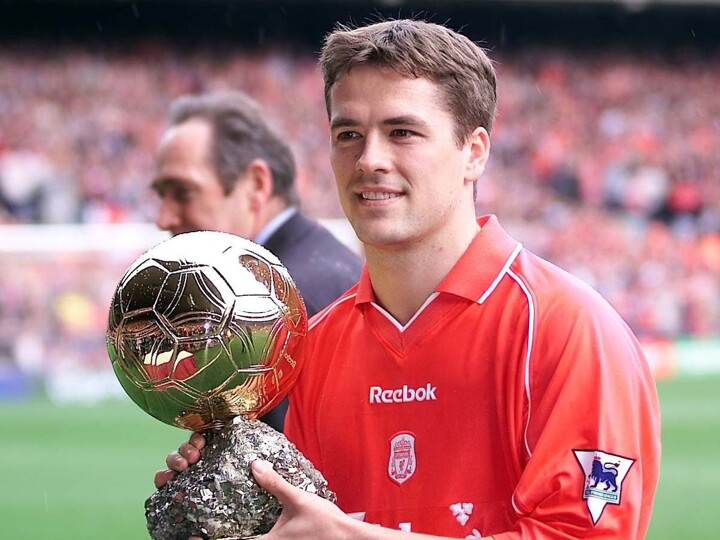 5) Brazil (five titles) – Ronaldinho (pictured), Ronaldo Nazario (won it twice), Rivaldo & Kaka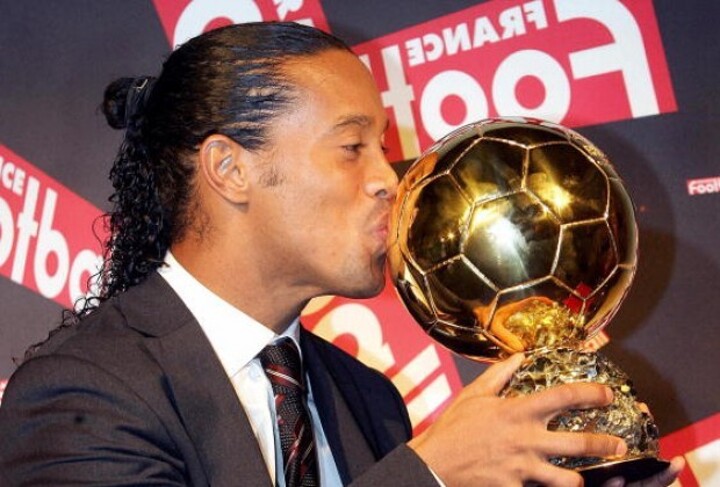 5) Italy (five titles) – Fabio Cannavaro (pictured), Roberto Baggio, Gianni Rivera, Omar Sivori & Paolo Rossi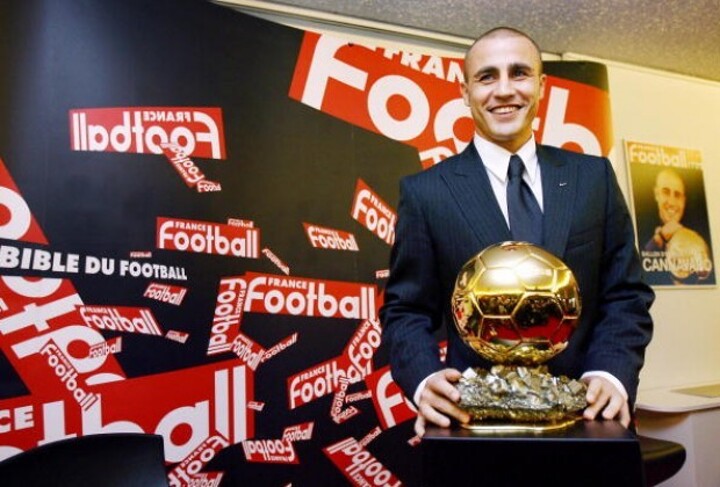 4) France (six titles) – Zinedine Zidane (pictured), Raymond Kopa, Michel Platini (won it three times) & Jean-Pierre Papin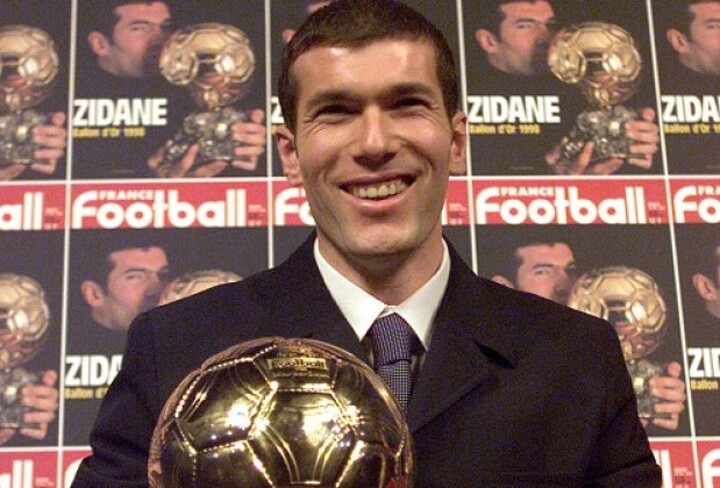 There is a three-way tie for first place, with Germany, the Netherlands and Portugal having all produced seven winners since the award's inception in 1956. Among the winners for these nations are the likes of Franz Beckenbauer, Marco van Basten and Cristiano Ronaldo.
1) Portugal (seven titles) – Cristiano Ronaldo (pictured, won it five times), Eusebio & Luis Figo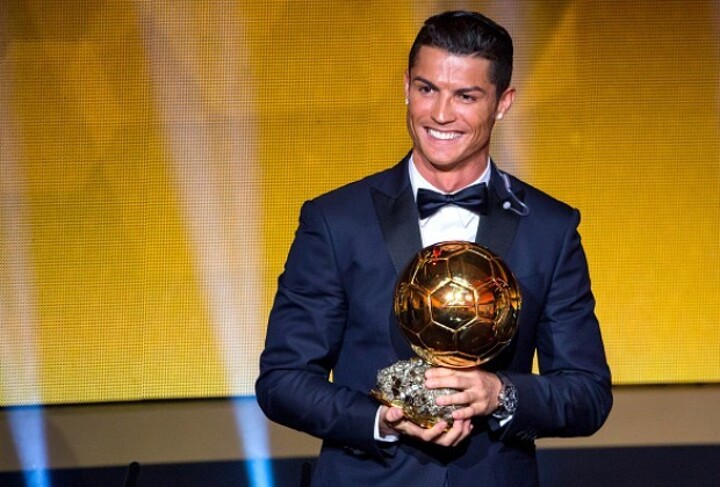 1) Netherlands (seven titles) – Marco van Basten (pictured, won it three times), Ruud Gullit & Johan Cruyff (won it three times)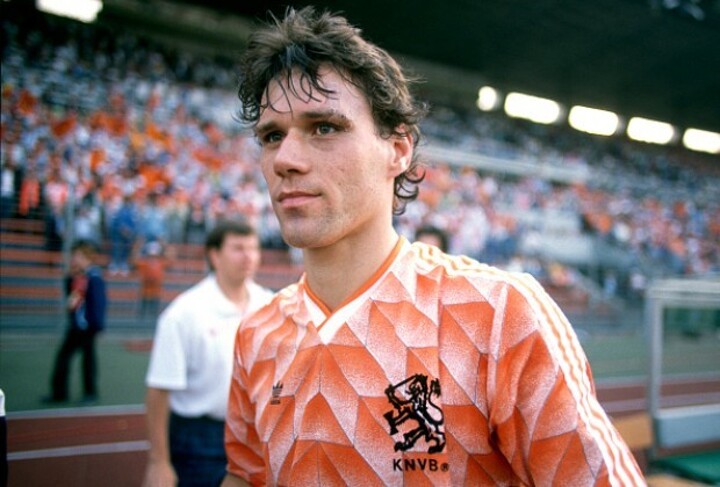 1) Germany (seven titles) – Franz Beckenbauer (pictured, won it twice), Gerd Muller, Karl-Heinz Rummenigge (won it twice), Lothar Matthaus & Matthias Sammer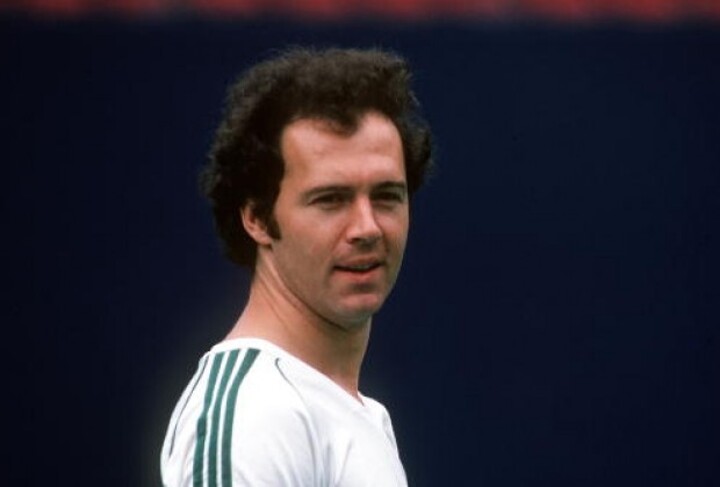 Who do you think will win this year's Ballon d'Or award? Share your thoughts by commenting below.