The Bayern bosses have already tried a remedy in parting ways with coach Niko Kovac, but perhaps the biggest decision lies in who they call on to lead the team moving forward.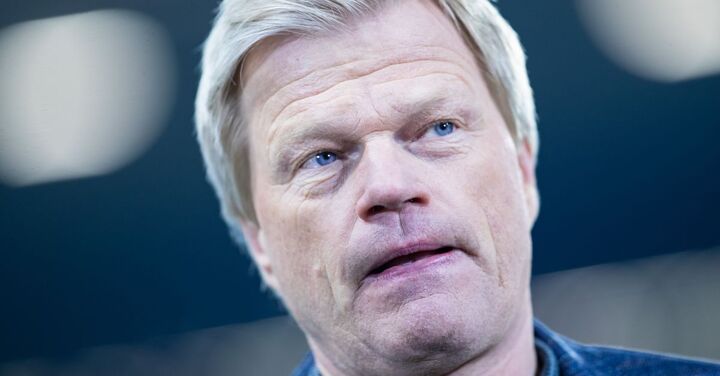 In an interview with Bild, incoming Bayern board member Oliver Kahn assessed the club's current predicament:
"The times are over where it was enough for Bayern Munich to somehow win games and somehow be crowned champions. Football has evolved to become a bit of a spectacle."
"Spectators who come to the stadium today also want to see an attractive soccer match. That's part of the philosophy of FC Bayern! Dominant, attractive, attacking, and that people recognizable things in terms of technical skill and speed that they don't see on other teams. The expectations for those qualities have grown as well as for the manager, who also has to play this style of soccer."
Kahn was very cautious about just choosing any name, big or small, when it came to the looming managerial decision:
"I believe that it's important to get away from any old name, from big names. You have to think about what kind of soccer Bayern Munich stands for and which coach suits it. You want a coach that can shape an era. You can't just shoot shoot from the hip, trumpet any old name far and wide. You have to think carefully!"
"If you look at the current generation of players, you see something striking in times of crisis: the players are rarely able to take matters into their own hands and pull themselves out of the swamp. Today they expect the coach to give very, very clear instructions, to provide a system dictates how they play soccer."