While Karl-Heinz Rummenigge will talk to Hansi Flick about his future in winter, Jupp Heynckes pleads for Flick as a permanent solution in a column for the kicker.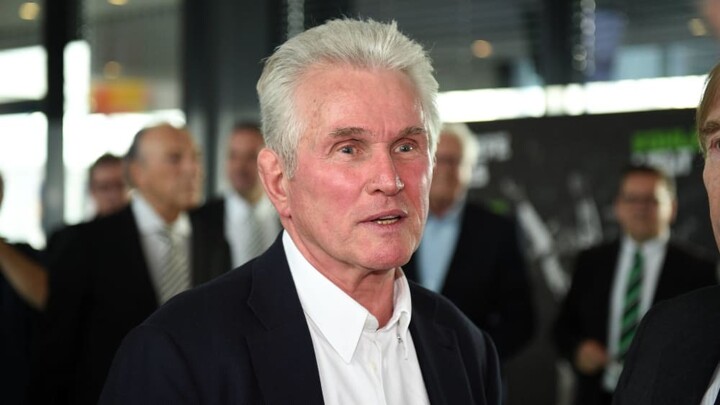 "Hansi Flick is predestined for the job as head coach of FC Bayern and the ideal man for this position," writes Heynckes in Kicker.
In the 1980s, Flick was a player for three years under Heynckes, "the club are so familiar to him," assures the coach, who won the 2013 triple with the record champions.
"It's not about snapshots, but about the basic know-how of a trainer, his expertise and human touch, his philosophy," emphasizes Heynckes. Because of these qualities, he sees Flick as a perfect solution.
"As a coach, he's a jewel, and his talents should be recognized and promoted."
"FC Bayern now have a great opportunity to have a coach over a longer period of time, who can create an era."