Welcome to All Football's Kick Off, we bring you all important news in the past 24 hours. Make sure you do not miss out.
Match Report
Fulltime Report: Bayern 4-0 crush Leverkusen, Musiala stars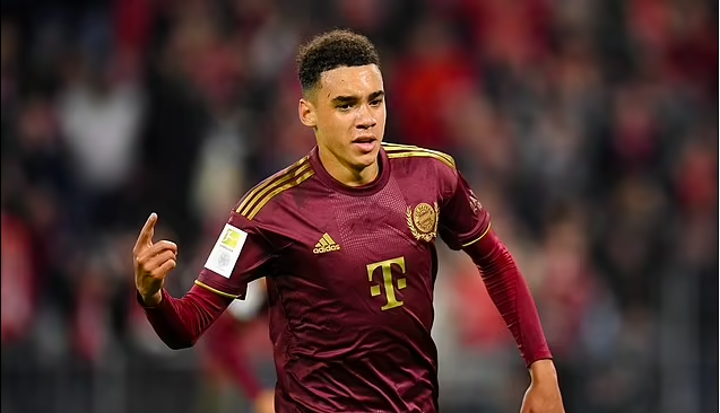 Jamal Musiala starred and Bayern Munich ended its four-game winless run by beating Bayer Leverkusen 4-0 as the Bundesliga returned from the international break on Friday.
Top Headlines
Erling Haaland's father reveals Real Madrid was his son's THIRD choice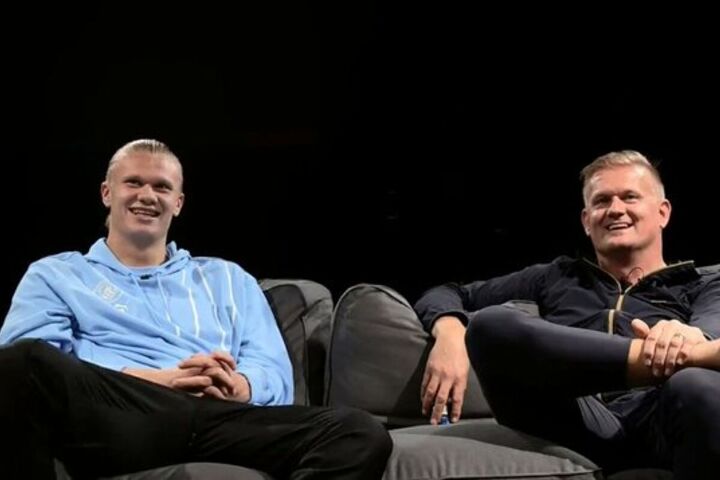 Erling Haaland's father has revealed the reasons behind his son's decision to join Manchester City, while adding that Real Madrid were third on the list
Manchester United superstar Cristiano Ronaldo has fallen into the same trap as Lionel Messi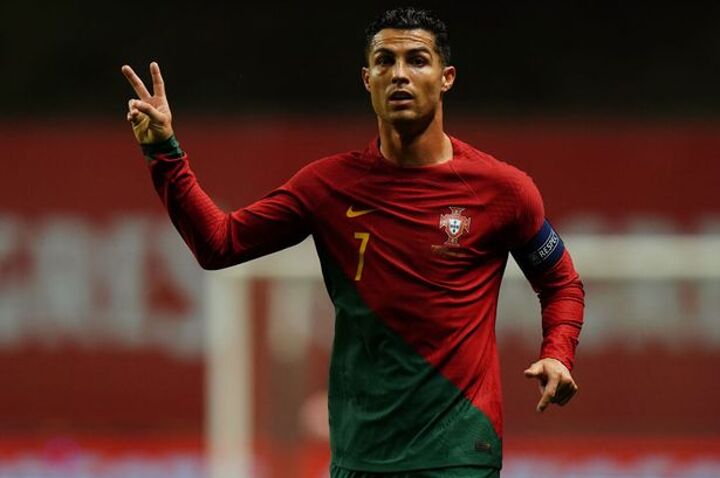 Portugal's exit from the Nations League this week rubber-stamped Cristiano Ronaldo's worst start to a season since his arrival in the Premier League in 2003.
PSG superstar Kylian Mbappe handed 4-man transfer shortlist to club which included Manchester United's Marcus Rashford - Report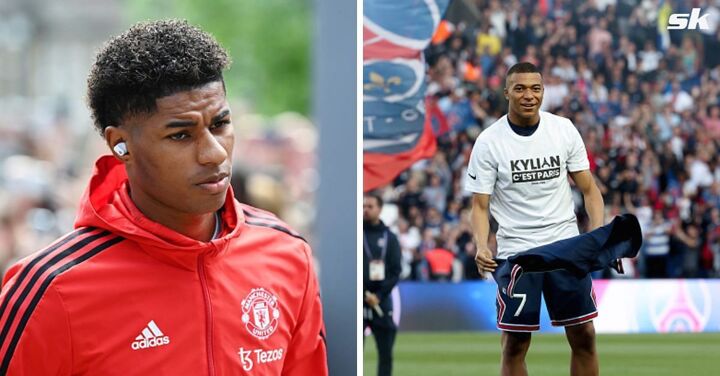 According to a report, Paris Saint-Germain (PSG) superstar Kylian Mbappe was keen to team up alongside Manchester United striker Marcus Rashford at the Parc des Princes. The Frenchman handed the club a four-man transfer shortlist that included Rashford.
These Things Happen
Lewandowski urges Barcelona to sign Kiwiork linked with AC Milan: Reports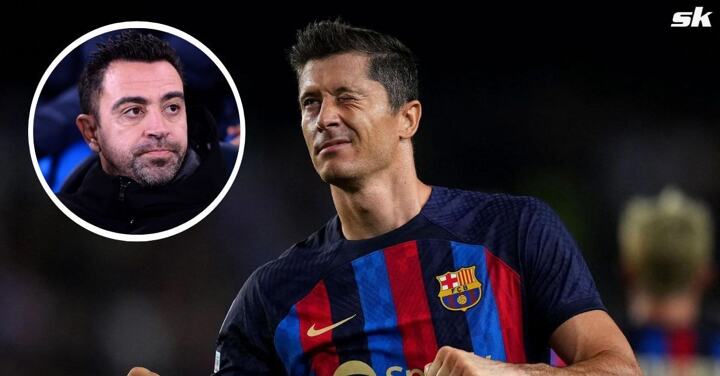 Roberto Lewandowski has urged Barcelona to make a move for AC Milan and West Ham United transfer target Jakub Kiwior, as per Italian outlet Tuttosport (h/t Football-Italia).
Christopher Nkunku 'had a secret Chelsea medical in Frankfurt' before a possible £52.8m move in 2023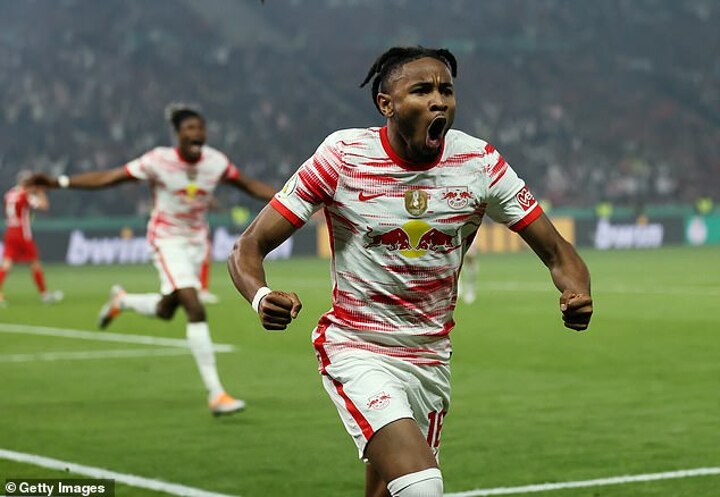 Red Bull Leipzig forward Christopher Nkunku reportedly had a 'secret medical' with Chelsea this summer ahead of a potential move before the start of 2023-24.
Maguire ruled out of derby against Manchester City; decision to be made on availability of two key players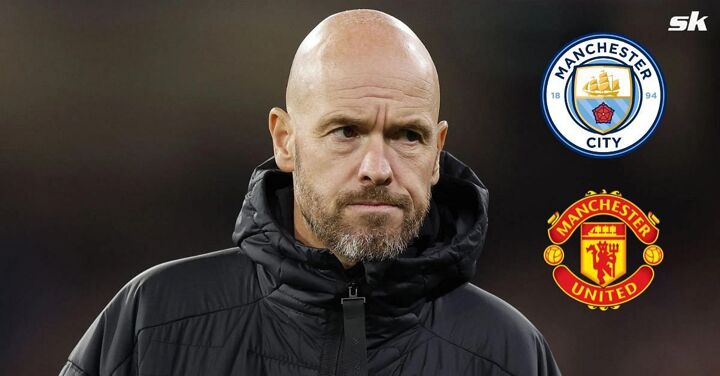 Harry Maguire has been ruled out of Manchester United's clash with Manchester City on Sunday (October 2) due to injury.
Chelsea complete secret medical of €60 million-rated star ahead of transfer next summer - Reports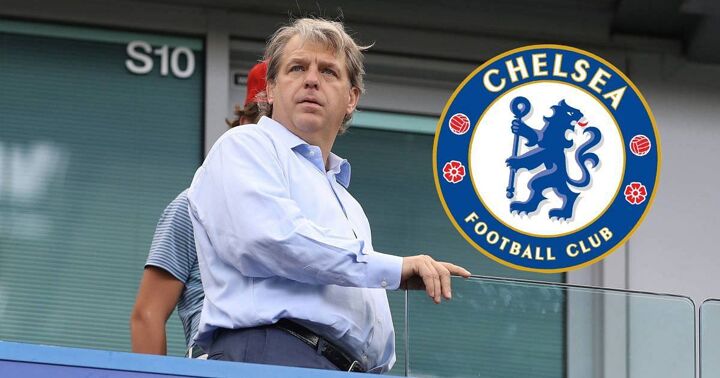 As per BILD (via Fussball.News), Chelsea have already completed part of RB Leipzig forward Christopher Nkunku's medical before signing him next summer.
Graham Potter confirms 2 Chelsea stars are set to miss Premier League game against Crystal Palace
Chelsea head coach Graham Potter has confirmed that N'Golo Kante and Marc Cucurella are set to miss the side's upcoming Premier League contest against Crystal Palace on Saturday (October 1).
Midfielder rejected move to Liverpool this summer in favor of transfer to Barcelona in 2023 - Reports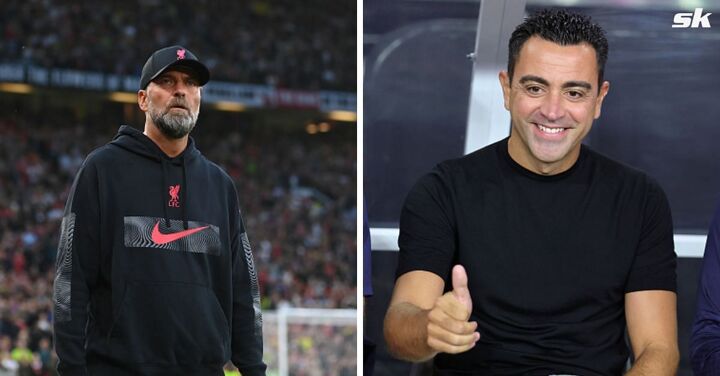 According to Spanish media outlet Sport, as reported by Liverpool Echo, Wolverhampton Wanderers midfielder Ruben Neves rejected a move to Liverpool, in a bid to join Barcelona in 2023.
Barcelona 'STILL OWE Manchester City €52m for the transfer of Ferran Torres'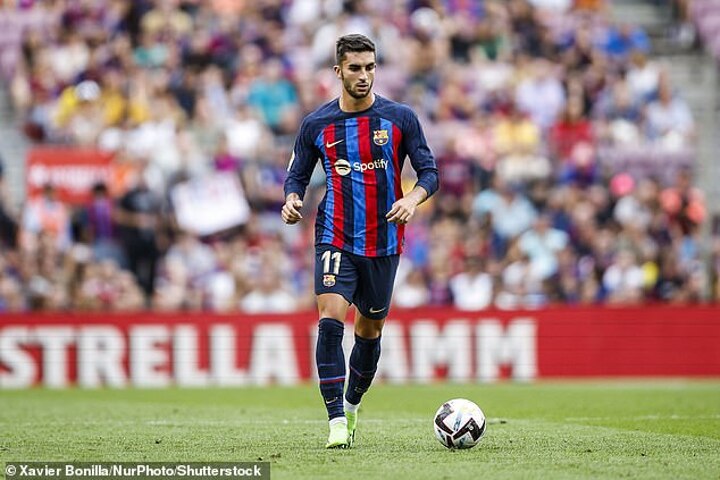 Barcelona still owe Manchester City an astonishing amount of money for the transfer of Ferran Torres, according to reports.
Manchester United receive double injury boost as Erik ten Hag responds to Pep Guardiola praise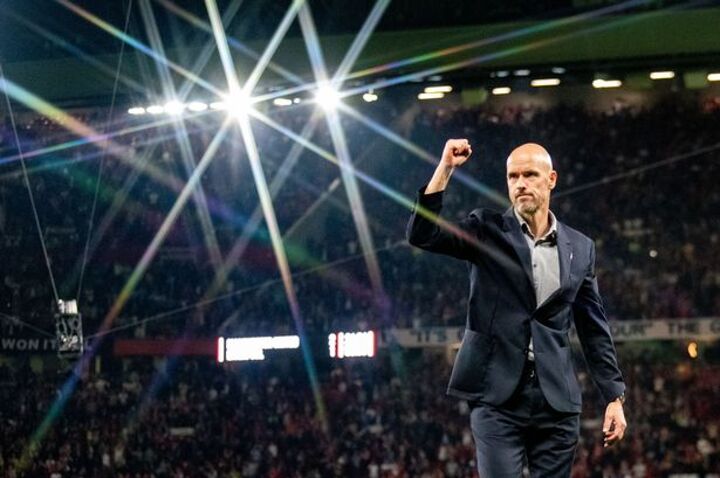 Here are your Manchester United evening headlines on Friday, September 30.
Barcelona still owe €144 million to four clubs for signing 5 different players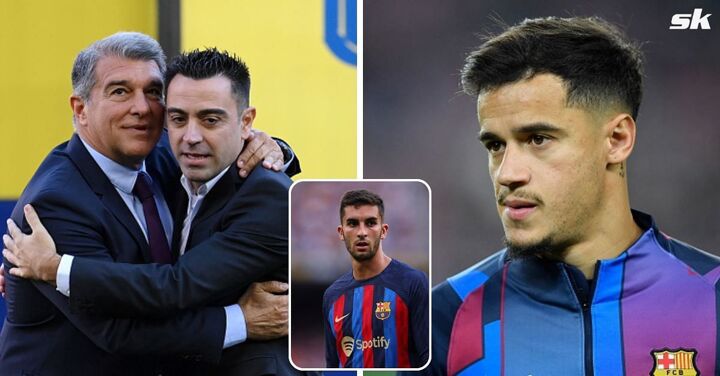 Barcelona owe a total of €144 million to four clubs for five different players that they have signed over the years, including Frenkie de Jong and Philippe Coutinho, as per Laia Tudel (h/t SportBible).
Man City can break Premier League records against Manchester United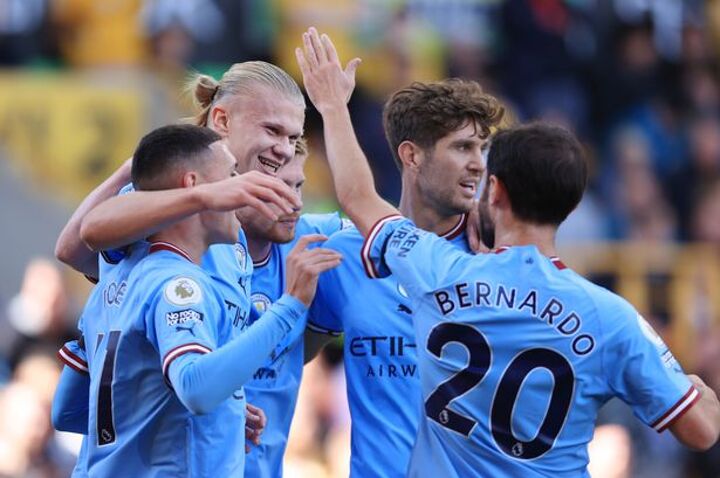 The Manchester derby is always a special occasion for Manchester City fans, if not a bit stressful.
What They Say
No, Hazard, you are not playing well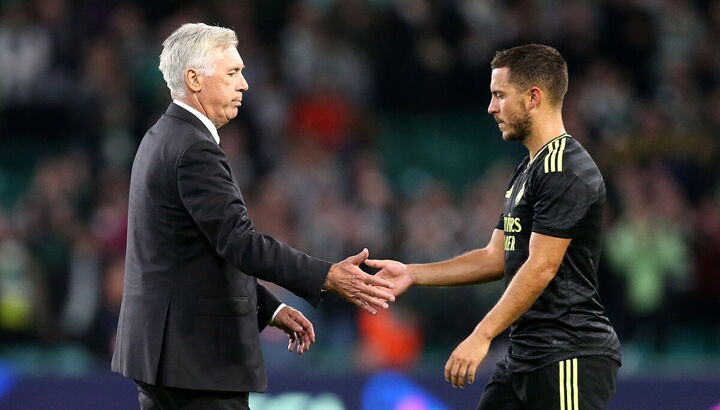 Four months ago, Eden Hazard made a hopeful promise to Real Madrid fans during the Champions League celebrations in Cibeles.
Garang Kuol: Newcastle beat Barcelona to sign future star in $515,000 deal
Newcastle United have agreed a deal to sign Garang Kuol from Central Coast, with the Australian teenager set to join the Premier League club in January.
'Sensational for a few weeks but then disappears': Greggs compares Bruno Fernandes to Festive Bake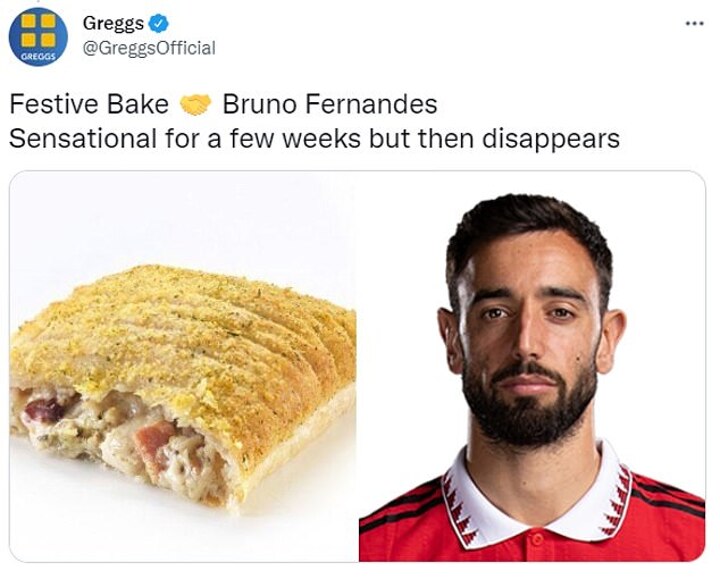 Bruno Fernandes has been compared to a Greggs Festive Bake as the bakery liken professional footballers to items on their menu.
"They're having a laugh" - Richard Keys slams decision to award Manchester United star player of the month award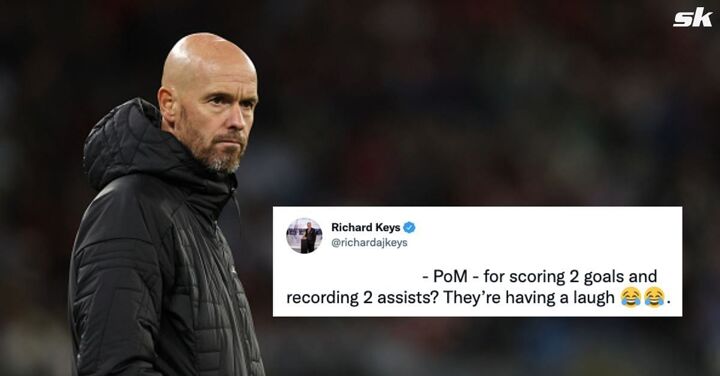 Sports presenter Richard Keys was not happy with the Premier League's decision to award the Player of the Month award to Manchester United forward Marcus Rashford.
In-Depth
Ranking the top 10 best football players in the world since 2017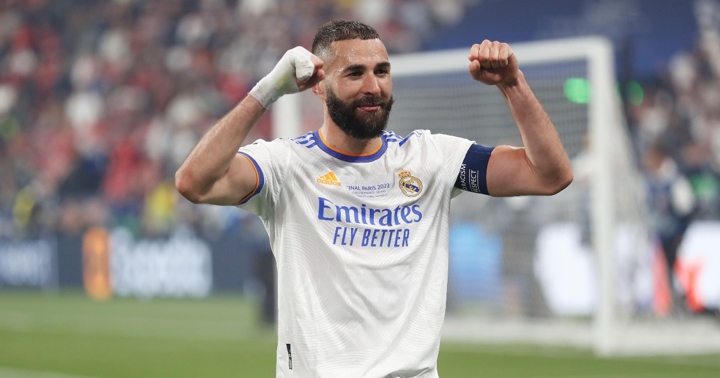 Lionel Messi? Cristiano Ronaldo? Kylian Mbappe? You might have a strong opinion on who the best footballer in the world has been over the past five years, but what if someone decided to settle the debate objectively?
Barcelona preparing huge January offer for Endrick Felipe and Vitor Roque
According to Spanish journalist Jorge Nicola, Barcelona are ready to splash the cash on one of two prodigious Brazilian talents, Endrick Felipe and Vitor Roque.
Fixtures of the day
EPL

Arsenal vs Tottenham 2022/10/01 11:30 UTC
Crystal Palace vs Chelsea 2022/10/01 14:00 UTC
Liverpool vs Brighton 2022/10/01 14:00 UTC
Bundesliga
Cologne vs Dortmund 2022/10/01 13:30 UTC