Welcome to All Football's Kick Off, we bring you all important news in the past 24 hours. Make sure you do not miss out.
Match Report
Man City 2-1 PSG: Mbappe strikes as Jesus's goal & assist help City from behind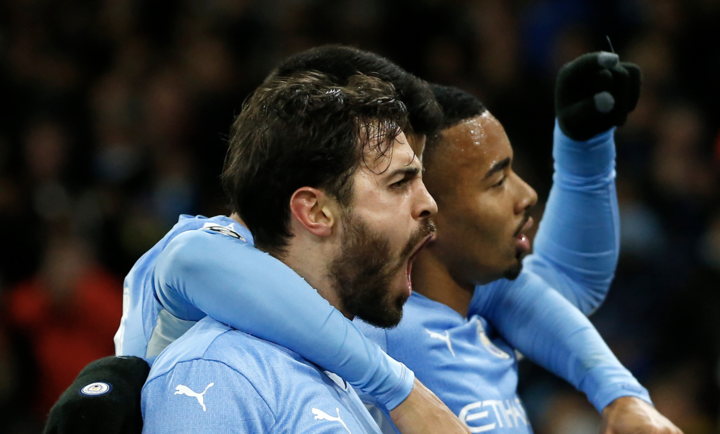 Manchester City came back from behind to beat Paris St-Germain and secure qualification for the Champions League last 16 - doing so as Group A winners.
Liverpool 2-0 Porto: Salah strikes, Thiago nets stunning worldie in home win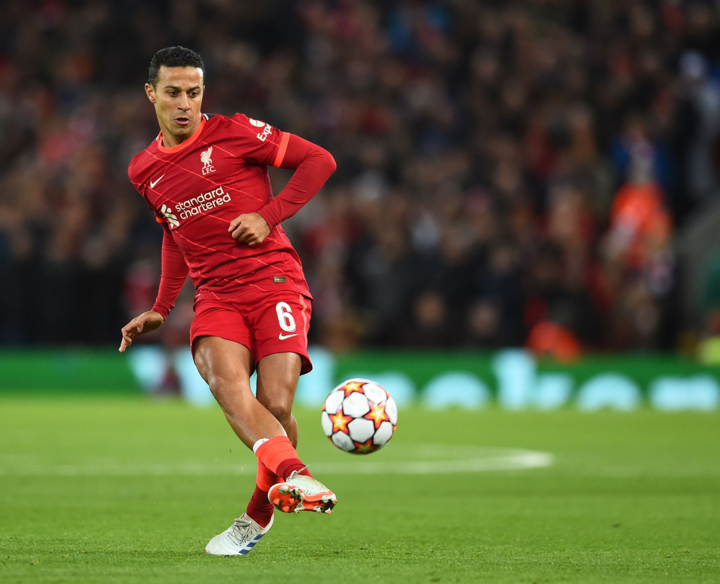 Second-half strikes from Thiago and Mohamed Salah saw Liverpool ease past Porto as they won 2-0 and kept on course for a perfect Champions League group stage.
Atletico 0-1 Milan: Messias's last-gasp goal secures valuable 3 points for Milan
Atlético Madrid conceded a late goal Wednesday in a 1-0 home loss to AC Milan that left the Spanish club in danger of being eliminated in the group stage.
Sheriff 0-3 Real Madrid: Los Blancos exact revenge on Sheriff to make last 16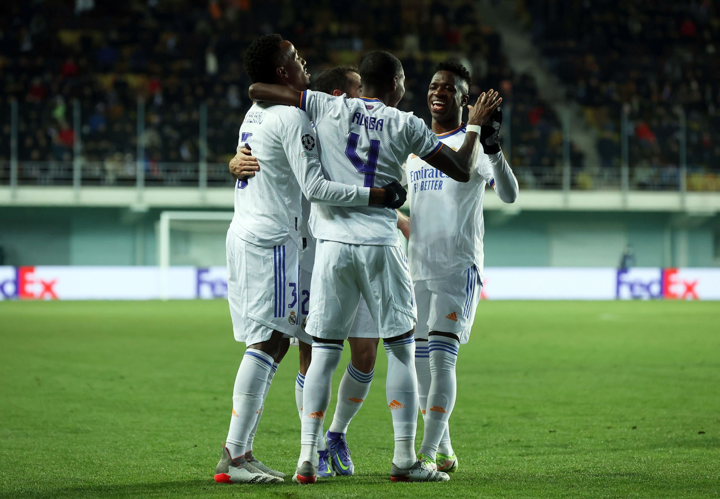 Benzema put off-the-field problems temporarily behind him to score one of the three goals that sent Madrid sauntering into UCL last-16 draw.
Sporting CP 3-1 Dortmund: Goncalves brace as Emre Can sees red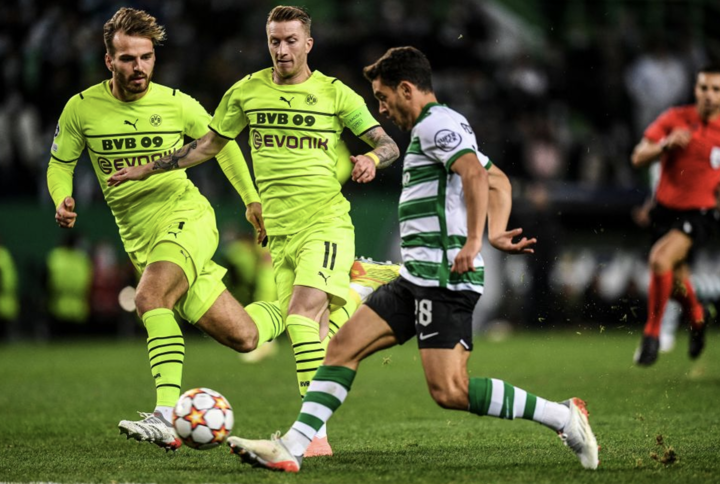 Sporting beat 10-man Borussia Dortmund 3-1 on Wednesday to clinch their spot in the Champions League knockout stages and eliminate their opponents.
Inter 2-0 Shakhtar: Dzeko brace, Perisic shines as Inter get through to last 16

Edin Dzeko scored twice to put Inter Milan on the cusp of reaching the Champions League knockout stage for the first time in 10 years.
Top Headline
Benzema was found guilty for his involvement in the blackmail against Valbuena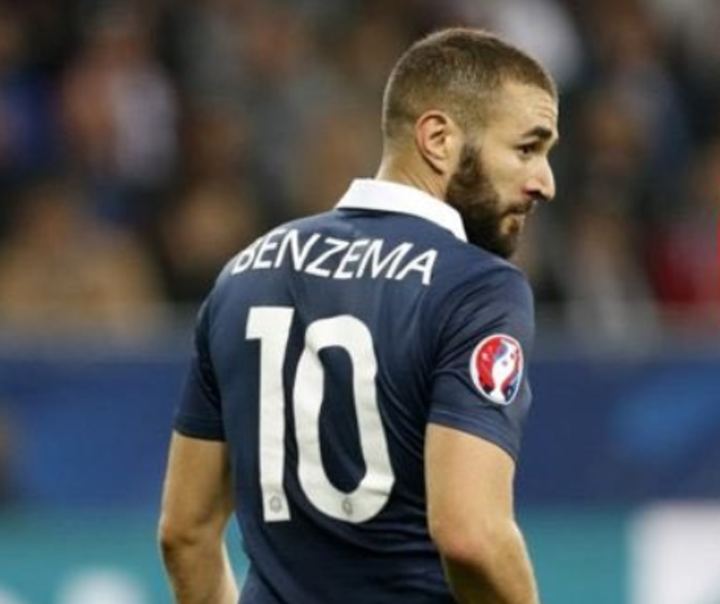 Real Madrid player Karim Benzema was found guilty by a French court for his involvement in the blackmail arrangement against Valbuena
Manchester United interested in Ralf Rangnick as interim manager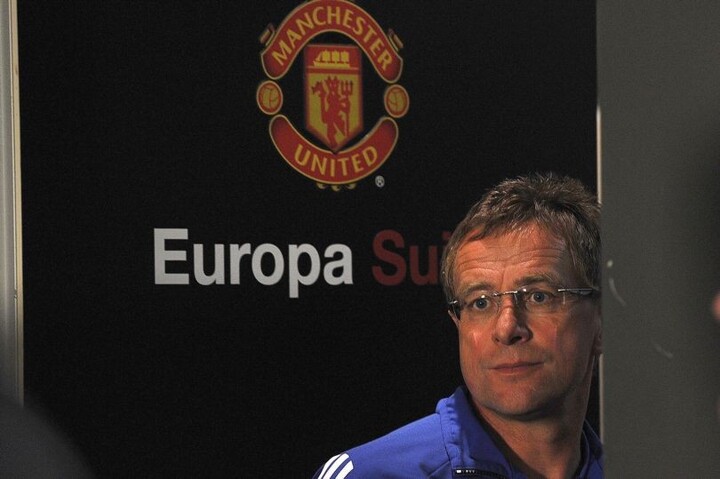 Ralf Rangnick managed at Old Trafford more than 10 years ago and is under consideration to become Man United's interim manager.
OFFICIAL: Kimmich has tested positive for COVID-19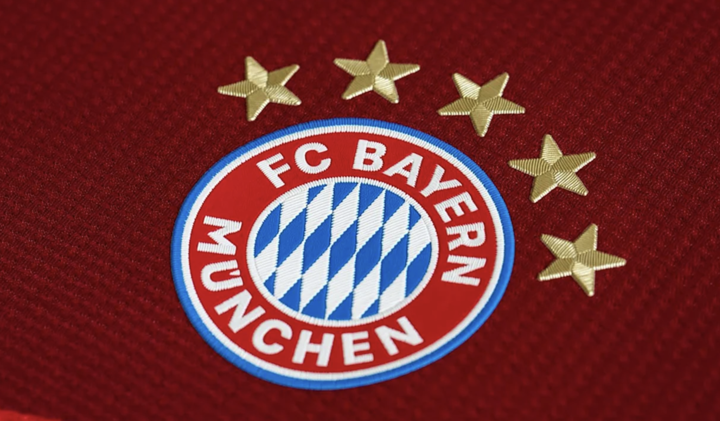 Joshua Kimmich is self-isolating at home after testing positive for COVID-19.
These Things Happen
Chelsea's Chilwell 'could be out for the rest of the SEASON' after Juve injury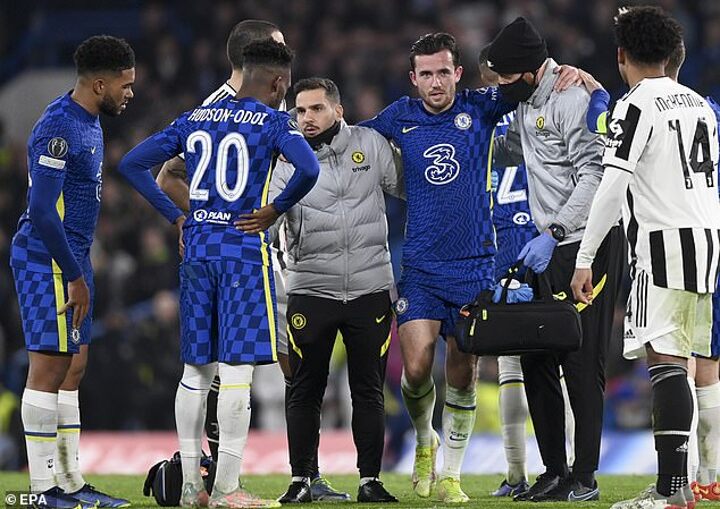 Ben Chilwell faces missing the remainder of the 2021-22 season with suspected cruciate ligament damage, according to reports.
Man Utd hold initial talks with Valverde as they search for interim manager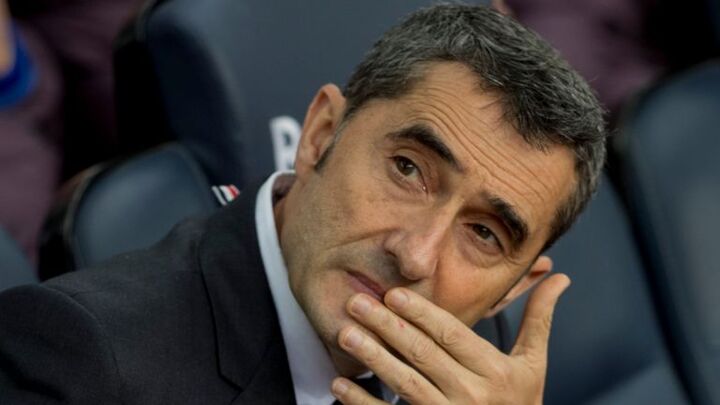 Manchester United have held initial talks with Ernesto Valverde as they continue their search for an interim manager to take charge until the end of the season.
Grealish and girlfriend house-hunting in Cheshire after engagement rumours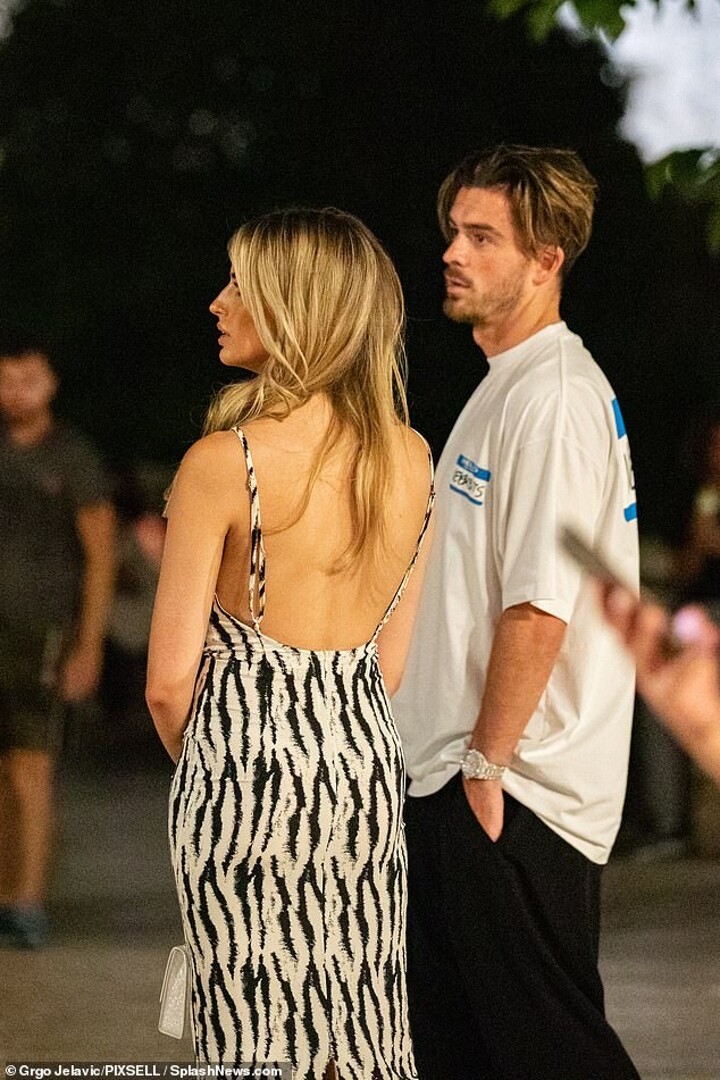 Jack Grealish and girlfriend Sasha Attwood are house-hunting in leafy Cheshire after she was spotted wearing a huge diamond ring.
Man United captain Harry Maguire hits the golf course after Champions League win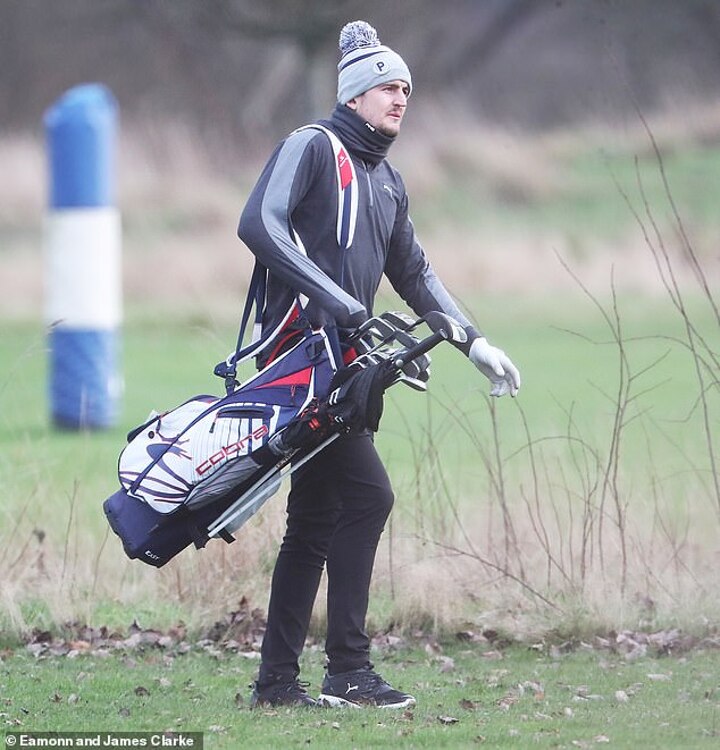 Harry Maguire wasted little time getting out on the golf course after helping Manchester United into the knockout stages of the Champions League.
What They Say
Messi admits it was 'weird' becoming team-mates with ex-Real Madrid rival Ramos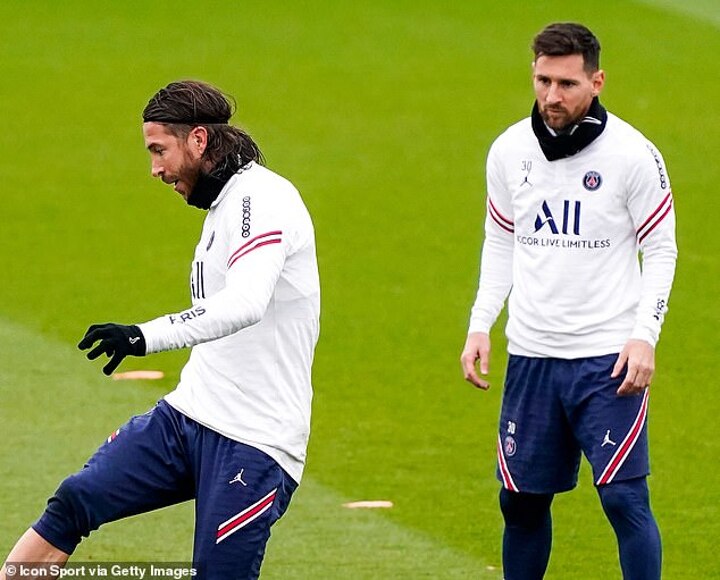 Lionel Messi admits it is 'weird' having former Real Madrid rival Sergio Ramos as a team-mate as Paris Saint-Germain but has admitted the 'spectacular' Spaniard is 'a great person'.
Guardiola feels Man City sent out a warning to UCL rivals with victory over PSG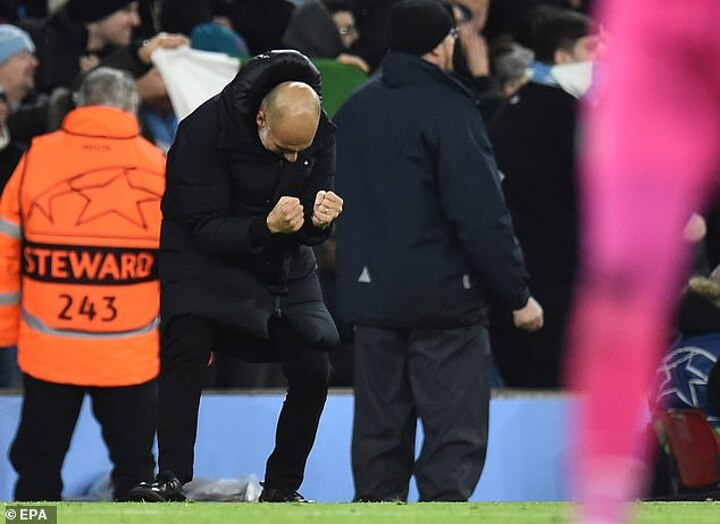 Pep Guardiola felt his Manchester City team made a real statement as they came from behind to beat Paris St Germain and reach the Champions League last 16.
Xavi says he is optimistic about beating Bayern: "We can go to Munich and win"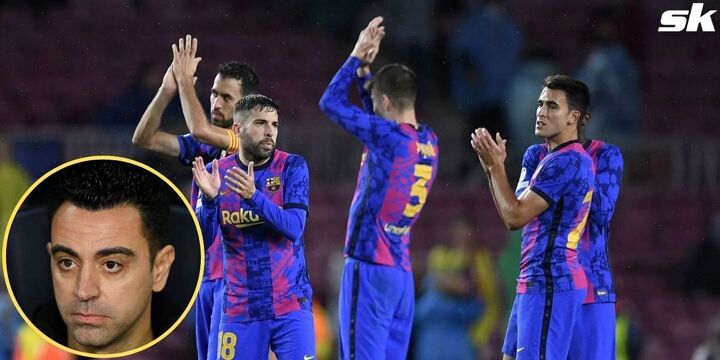 New Barcelona coach Xavi Hernandez is confident that the Catalans can beat Bayern Munich in their final Group E match of the Champions League.
Klopp defends calling African Cup of Nations a 'little tournament'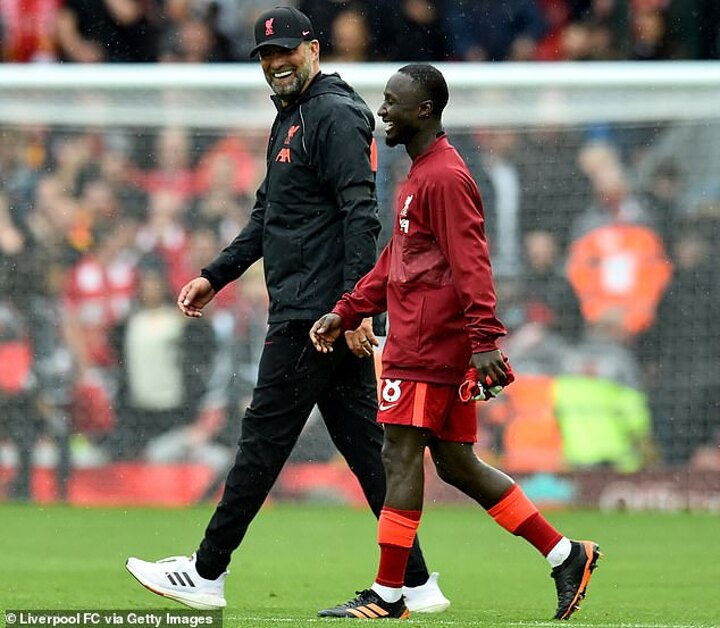 Jurgen Klopp insisted his comments were taken out of context after he was embroiled in a fiery exchange with an angry journalist on Wednesday night.
Carrick hails Sancho's performance: "He's got all the talent in the world"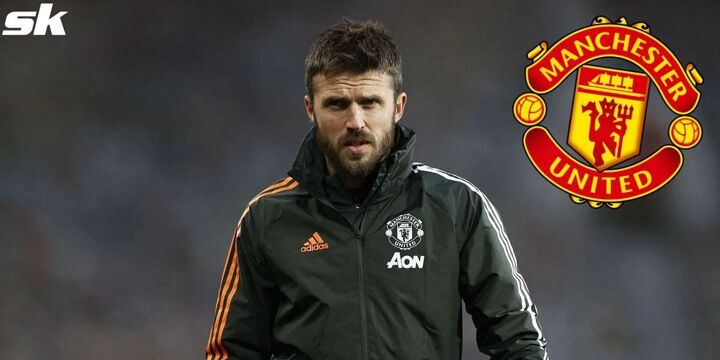 Manchester United's caretaker manager Michael Carrick believes Jadon Sancho's performance against Villarreal will give him a massive boost of confidence going forward.
"A lot of players can claim it" - Chelsea superstar Mason Mount names 4 players over Cristiano Ronaldo and Lionel Messi as favorites to win the 2021 Ballon d'Or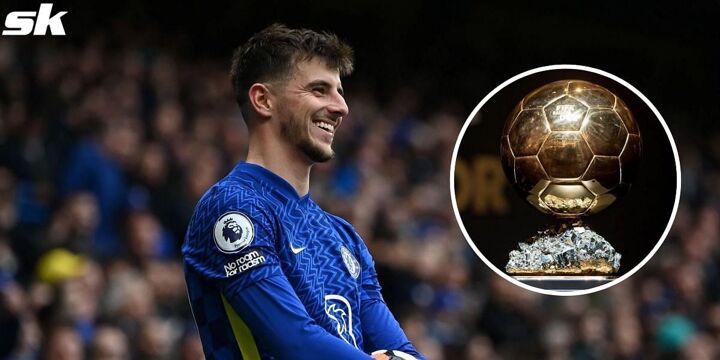 The winner of the 2021 Ballon d'Or award will be announced in just five days' time, with everyone keeping their fingers crossed.
"We're not worried what people say" - Tuchel hits back at Pochettino's criticism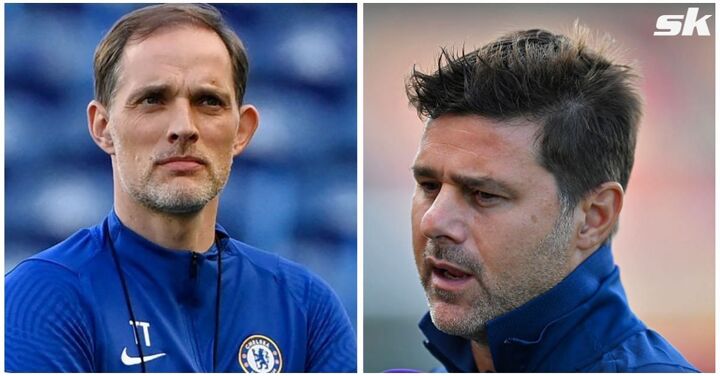 Thomas Tuchel has hit back at Mauricio Pochettino for claiming Chelsea is a 'defensive team'. The German manager admitted he does not like listening to what others say and believes in his team.
"They're just good at defending" - Glen Hoddle claims 'free-flowing' Chelsea cannot be called a defensive team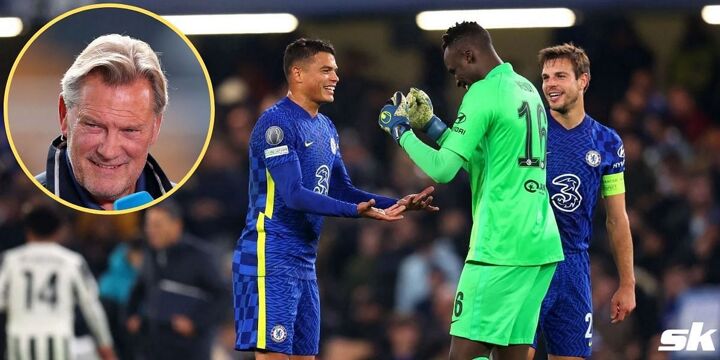 Former England manager Glen Hoddle has lauded Chelsea after the Blues' performance against Juventus in the Champions League on Tuesday night. Hoddle also claimed Chelsea are not a defensive team but are 'free-flowing at times'.
In-Depth
13 Man Utd legends as managers who have been sacked 17 times & one successful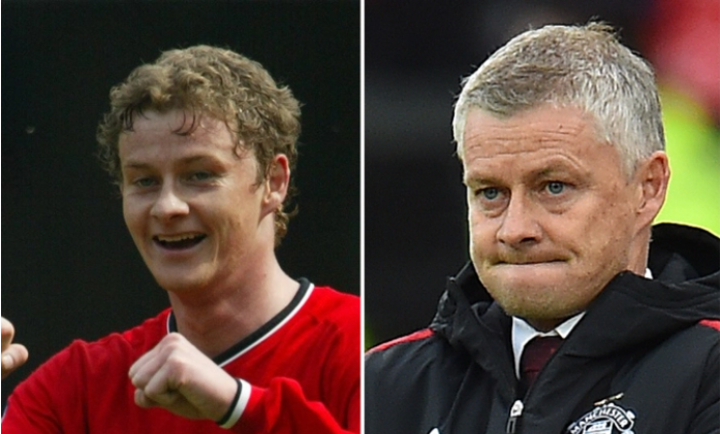 OLE GUNNAR SOLSKJAER isn't the first Man Utd legend to be given his marching orders.
Fixture of the Day
UEFA Europa Conference League
Mura vs Tottenham 17:45 UTC
Roma vs FC Zorya Lugansk 8:00 UTC