Welcome to All Football's Kick Off, we bring you all important news in the past 24 hours. Make sure you do not miss out.
Match Reports
Spain 1-2 France: Benzema & Mbappe clinch Nations League final glory for France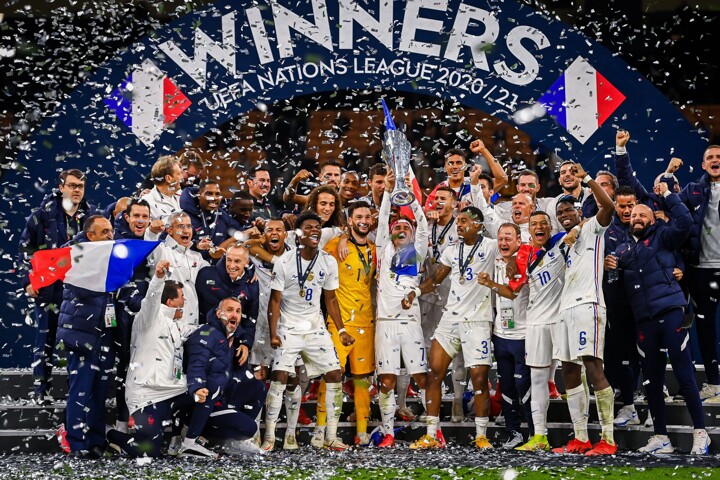 Kylian Mbappe scored a controversial late goal to help France rally from a goal down to defeat Spain 2-1 in the final of the 2021 UEFA Nations League on Sunday night at the San Siro in Milan, Italy.
Argentina 3-0 Uruguay: Messi, De Paul & Lautaro tear through Uruguay defense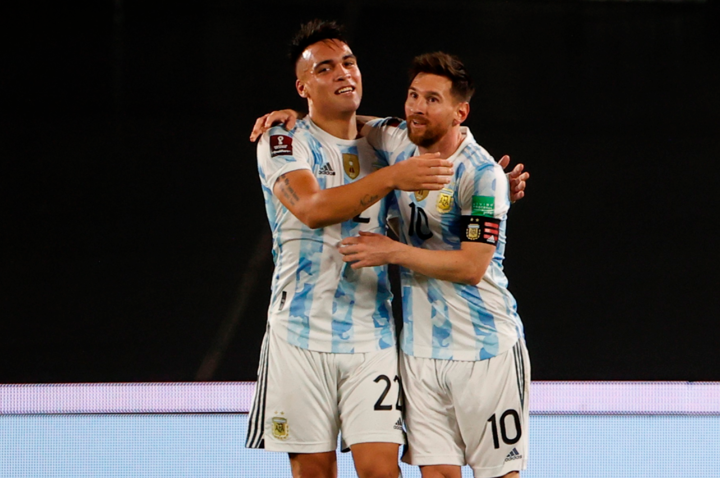 Two goals in the minutes before halftime, one of them an unusually fortunate counter from Lionel Messi, helped Argentina on their way to a comfortable 3-0 win over Uruguay in a World Cup qualifier on Sunday.
Colombia 0-0 Brazil: Brazil's winning streak ends in dour draw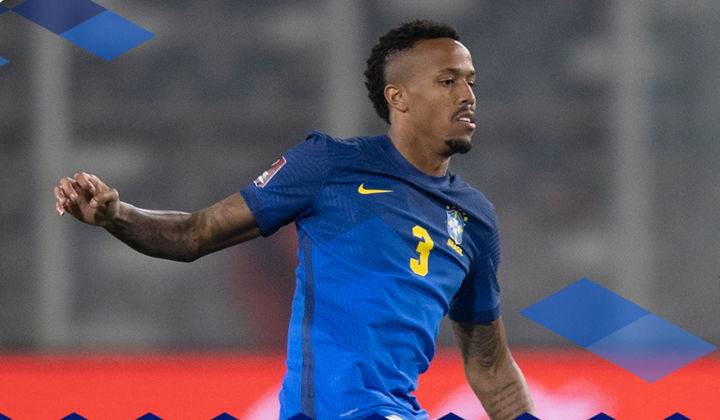 Colombia held Brazil to a 0-0 draw in an engrossing game on Sunday, ending Brazil's nine-match winning run in the South American qualifiers for the 2022 World Cup.
Italy 2-1 Belgium: Barella & Berardi settle Nations League third-place play-off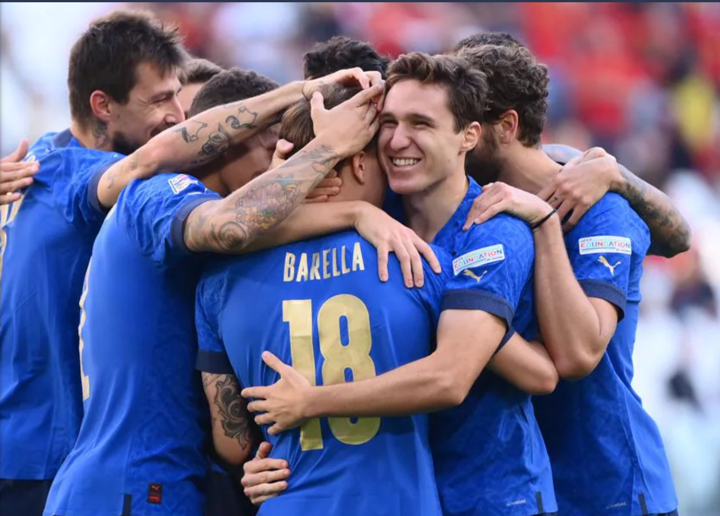 Nicolo Barella and Domenico Berardi scored as Italy beat Belgium 2-1 in the Nations League third place play-off in Turin.
Top Headline
Neymar expects World Cup 2022 to be his last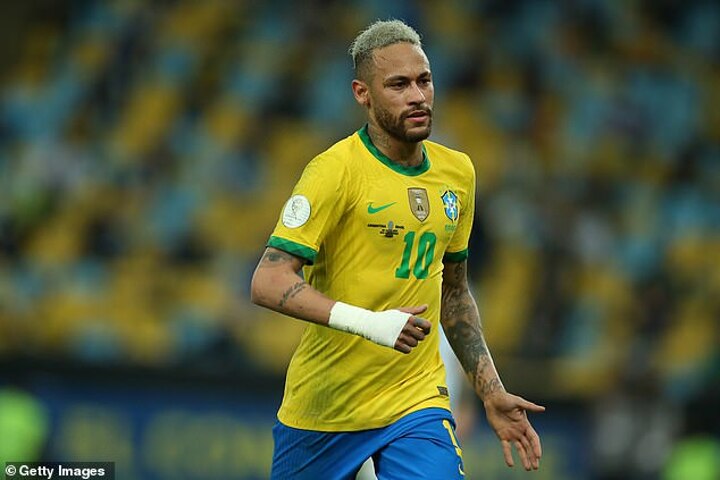 Next year's World Cup in Qatar will in all likelihood be the last of Neymar's career, according to the Brazilian himself.
Mbappe's controversial goal: Why did it count? Why was there no offside line?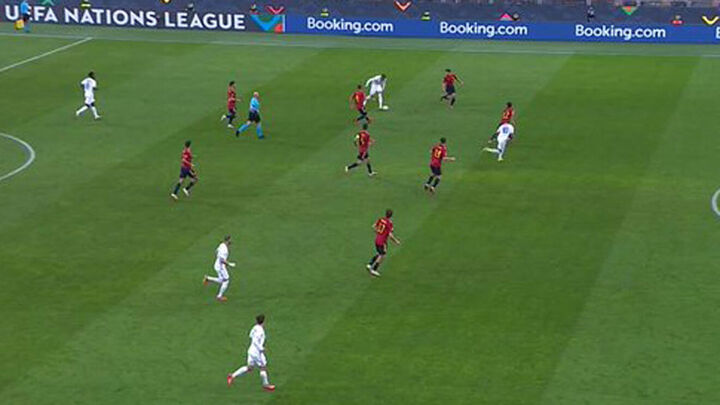 France defeated Spain 2-1 in the final of the Nations League with a late goal from Kylian Mbappe, one which was scored after Theo Hernandez played a pass to the offside PSG forward. However, the goal stood because Eric Garcia allegedly went to play the ball.
Brilliant Benzema is the best and adds to his Ballon d'Or candidacy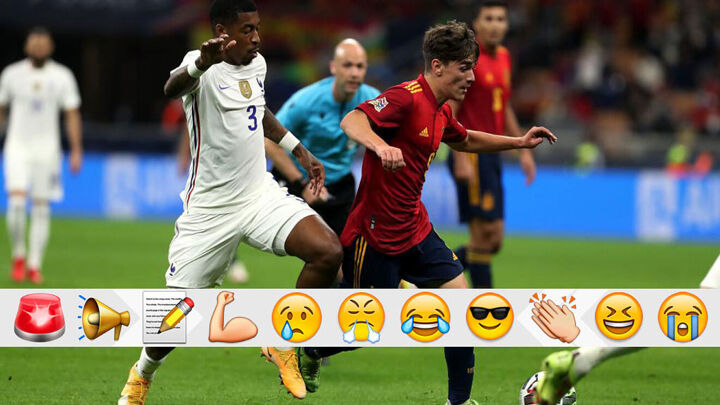 Spain narrowly missed out on UEFA Nations League glory as they were beaten 2-1 by France in the final on Sunday night. La Roja will feel that they deserved much more from the match at the San Siro, as they put in an excellent display and saw some questionable refereeing decisions go against them.
These Things Happen
Germany could become the FIRST side to qualify for next year's World Cup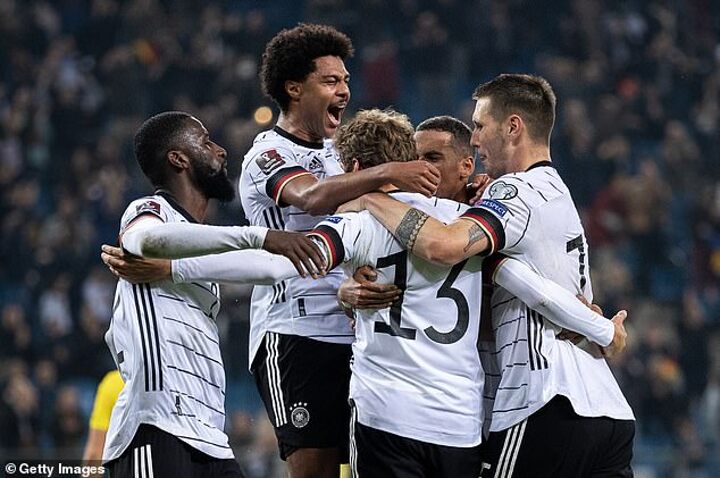 Germany could become the first side to qualify for next year's World Cup with a win in North Macedonia on Monday night.
Varane gives Man Utd injury concern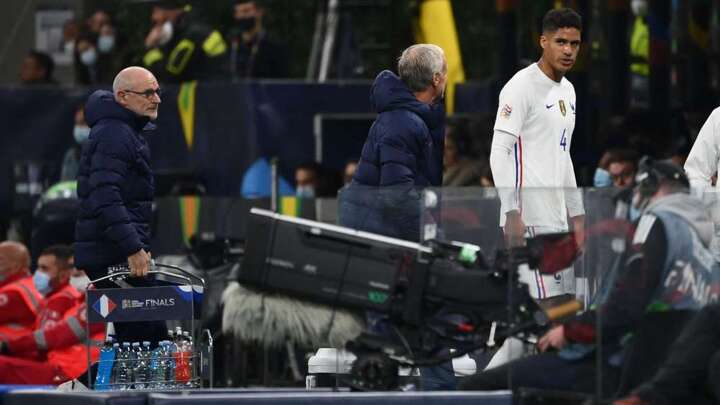 France centre-back Raphael Varane has been forced off the pitch in the Nations League final against Spain on Sunday due to injury.
Newcastle are 'plotting a transfer raid for FOUR Manchester United players'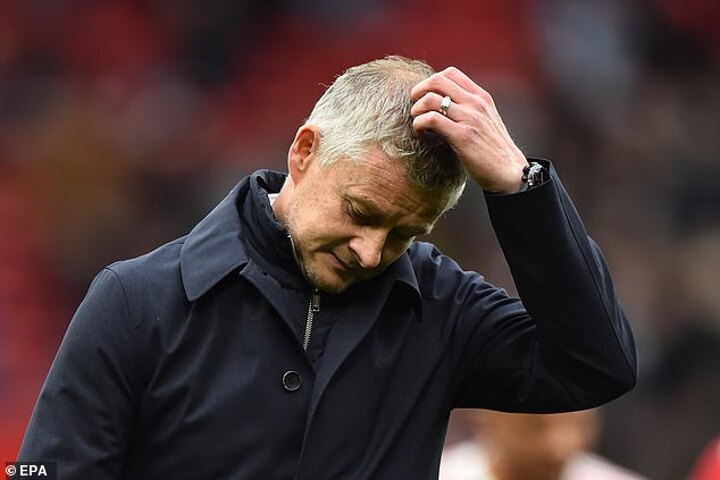 Newcastle United are looking to raid Ole Gunnar Solskjaer's squad during the January transfer window.
What They Say
Van Gaal: When things go badly at Barcelona, they blame the foreigners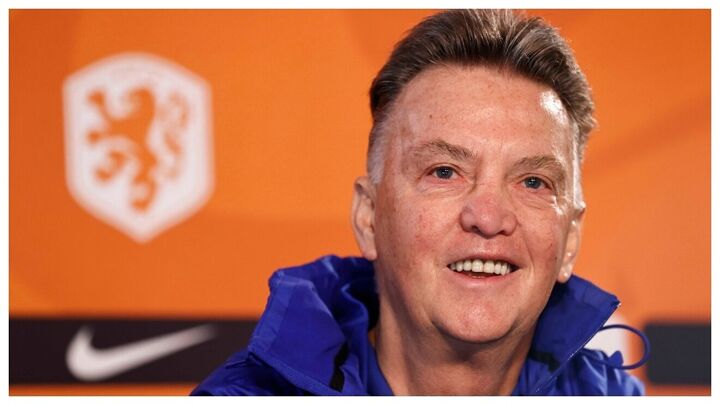 Ronald Koeman is going through a tough time at Barcelona right now, but he has received support from his fellow Dutchman Louis van Gaal.
Neymar: I don't know if I have the mental capacity to continue playing football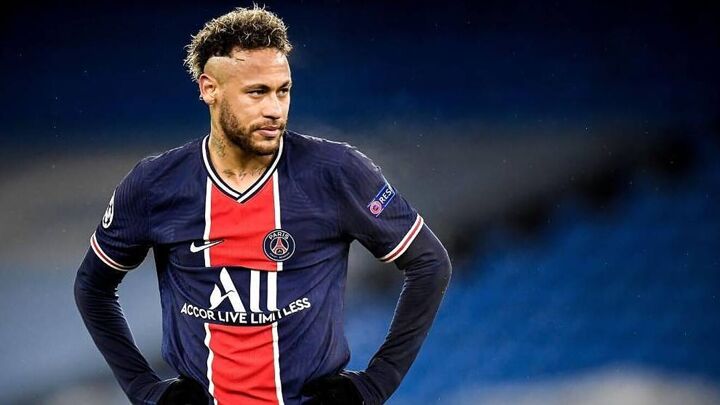 Neymar has revealed that the 2022 World Cup in Qatar could be the last of his playing career.
Jorginho not winning Ballon d'Or would be 'strange' – Mancini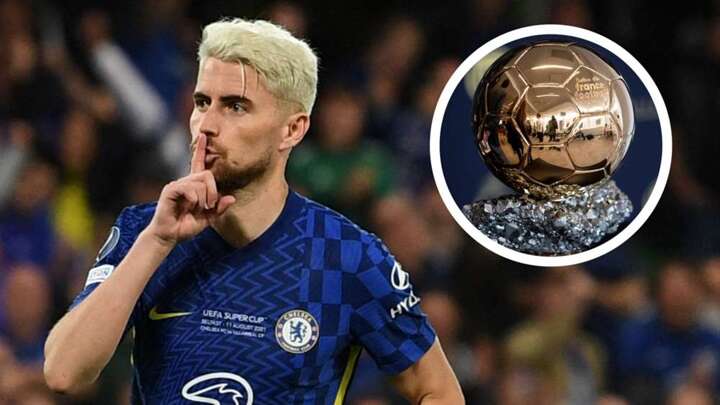 Jorginho not walking away with the 2021 Ballon d'Or would be "strange", says Italy boss Roberto Mancini, with the Chelsea midfielder considered to be the obvious choice for a Golden Ball triumph given the year he has enjoyed.
Busquets slams decision to allow Mbappe's winner in Nations League final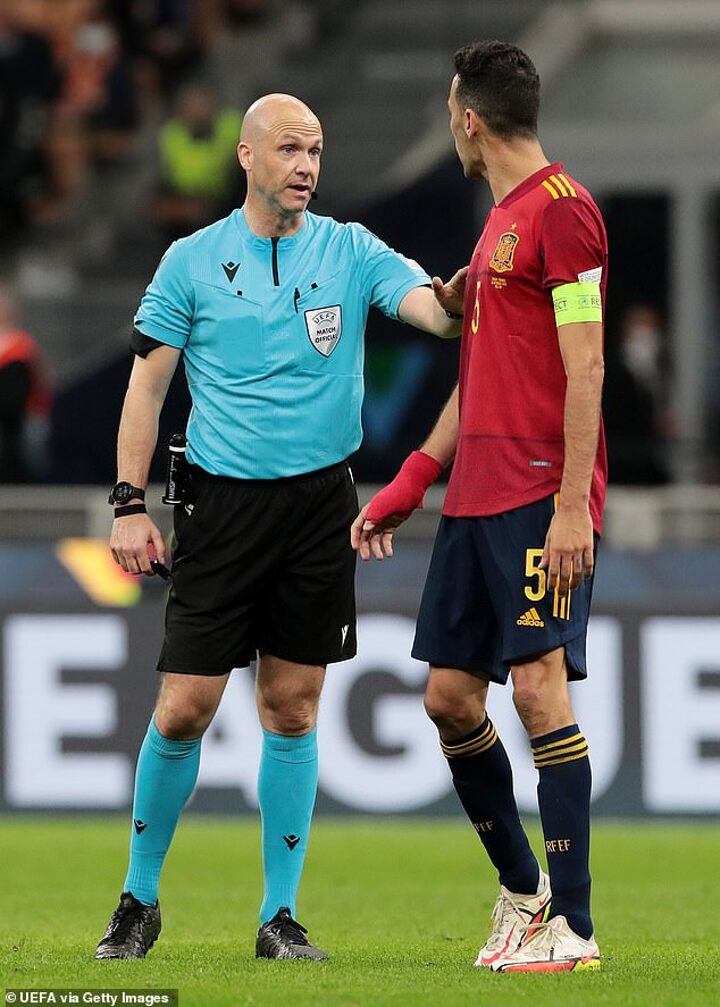 Spain midfielder Sergio Busquets has criticised VAR for allowing Kylian Mbappe's late winner to stand in France's 2-1 victory in the UEFA Nations League final.
Eto'o: I've been suffering watching Barcelona this season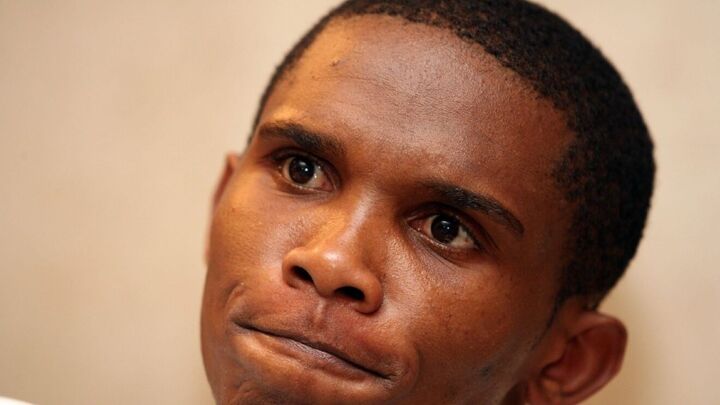 The 2021/22 season has been difficult so far for Barcelona and former player Samuel Eto'o hasn't enjoyed watching the Blaugrana's matches.
Finidi: Ronaldo could win Ballon d'Or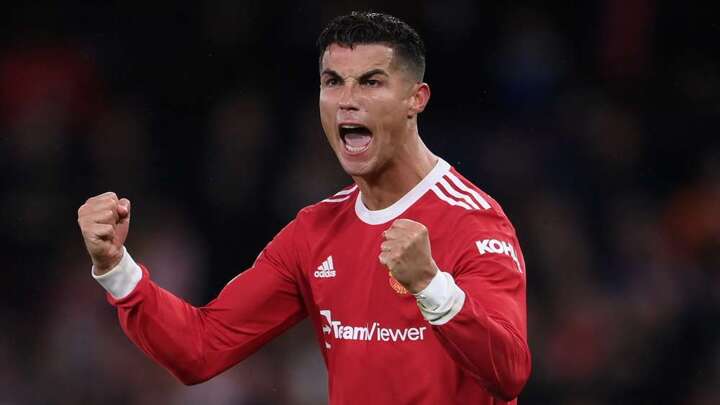 Manchester United star Cristiano Ronaldo could win the 2021 Ballon d'Or, according to Ajax legend Finidi George.Alongside Lionel Messi and Bayern Munich's Robert Lewandowski, the Portugal international is among the favourites on the 30-man list of nominees released by France Football earlier this week.
Barcelona vice-president: I don't see Haaland signing happening now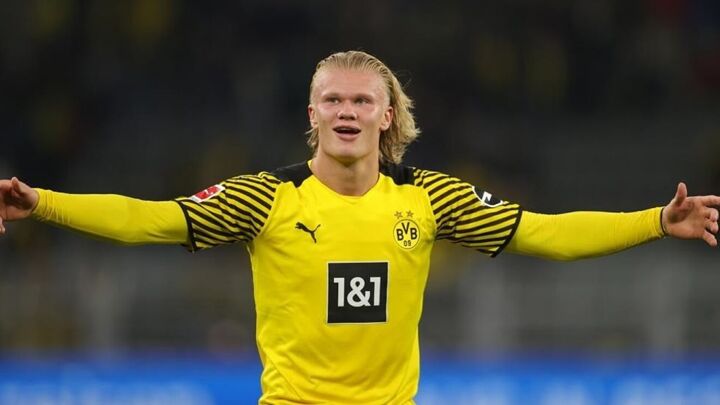 Despite new Barcelona CEO Ferran Reverter having hinted that the club would be able to make a star signing in the near future, vice-president Rafa Yuste has dampened those hopes.
Daley Blind's father Danny tears into Solskjaer over Man Utd's lack of identity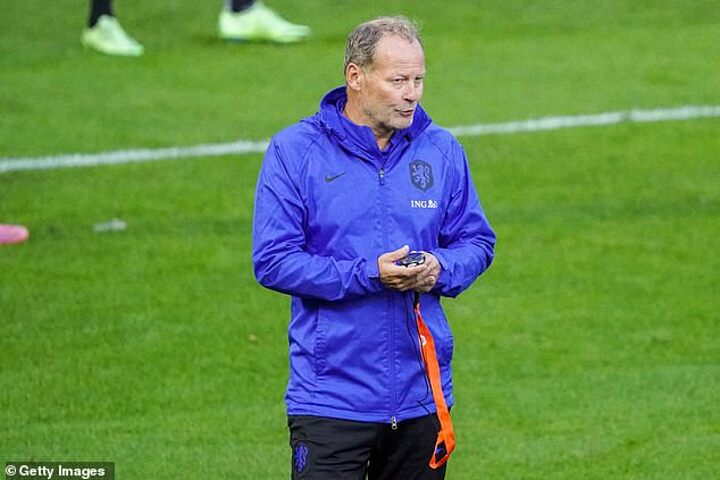 Danny Blind has ripped into Ole Gunnar Solskjaer, claiming his Manchester United side lack identity and are far too passive.
'Foden is like Tom Brady' - England star compared to NFL quarterback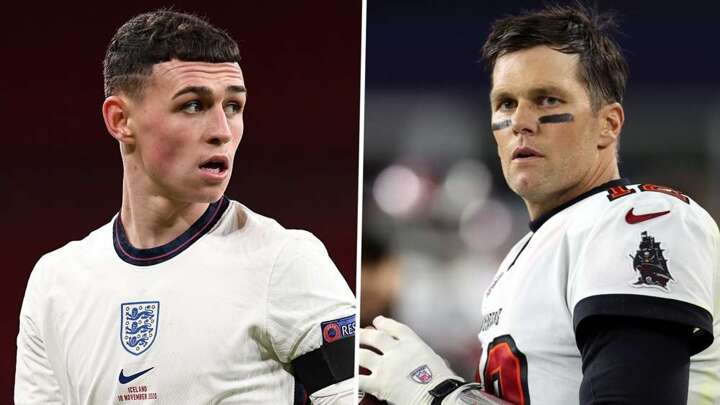 Roy Keane has compared Phil Foden to NFL star Tom Brady following his performance for England in their 5-0 win against Andorra on Saturday.
In-Depth
Hazard, Lukaku...brothers who have played together at international level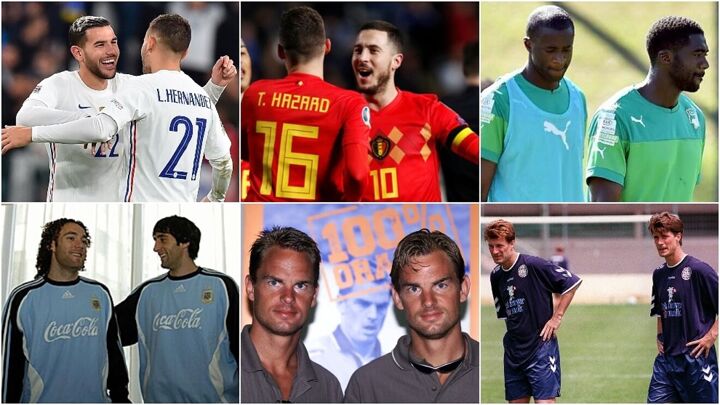 When Lucas and Theo Hernandez were playing together on the streets on Marseille as young boys, neither of them would ever have imagined that one day they'd be lining up alongside each other to represent their country.
Why are Qatar in World Cup 2022 qualification despite being hosts?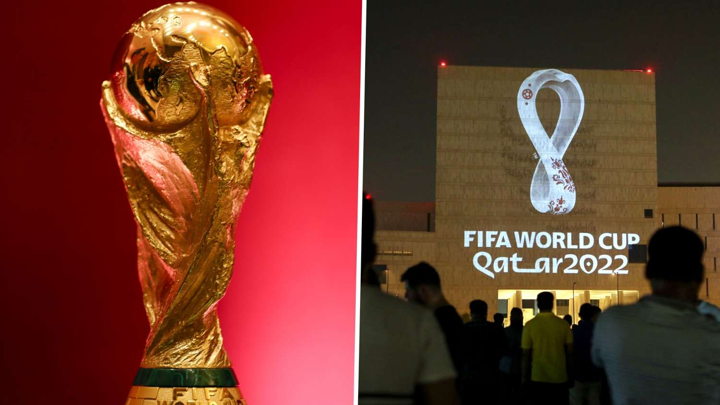 Despite earning the right to automatic qualification as hosts for the 2022 World Cup, Qatar are still playing in qualifier games - and here's why
Fixtures of the day
WCQ Europe
Croatia vs Slovakia 2021/10/11 19:45 UTC
Netherlands vs Gibraltar 2021/10/11 19:45 UTC
Estonia vs Eales 2021/10/11 19:45 UTC
North Macedonia vs Germany 2021/10/11 19:45 UTC