Welcome to All Football's Kick Off, we bring you all important news in the past 24 hours. Make sure you do not miss out.
Top Headlines
Ten Hag caught shouting at United stars in training: "Too many mistakes!"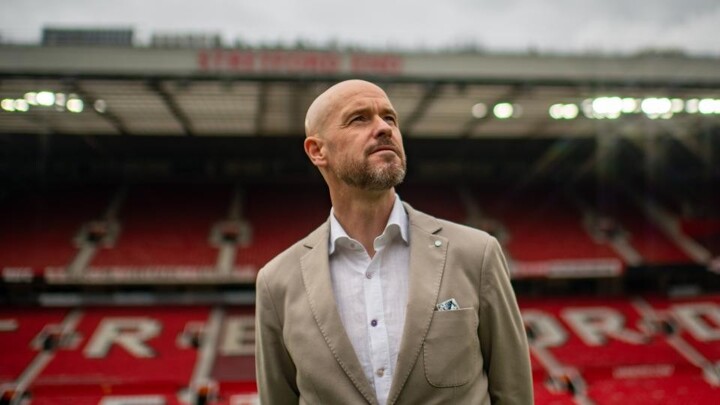 Manchester United manager Erik ten Hag has been spotted pulling his players up on their mistakes during one of his first training sessions in charge.
OFFICIAL: Ajax's Sebastien Haller becomes Dortmund's 7th signing this summer!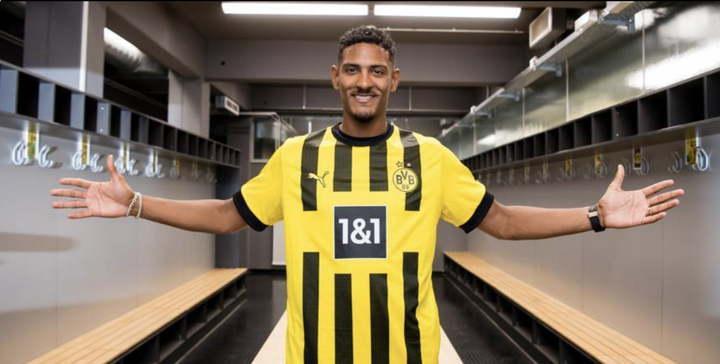 UEFA Champions League participants Borussia Dortmund have signed Sébastien Haller
These Things Happen
Laporta makes clear point about De Jong's future at Kessie's presentation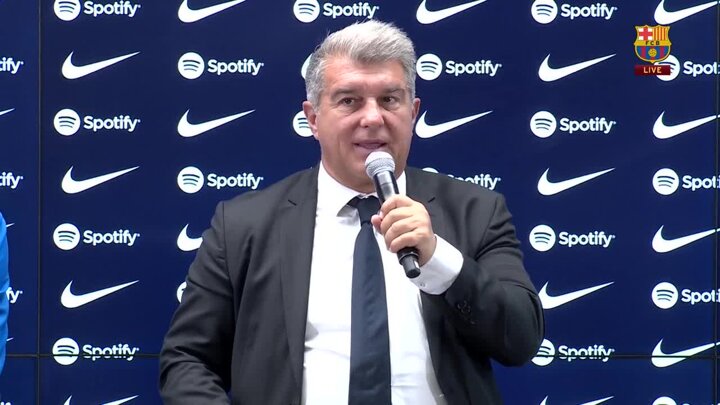 Kessie is officially a Barcelona player. The Ivorian was presented by his new club this afternoon alongside Joan Laporta and spoke about his delight at joining Barcelona as well as his ambition to work hard and deliver success for the Catalan outfit.
Maguire likes Instagram post about Cristiano Ronaldo being "upset" at Man United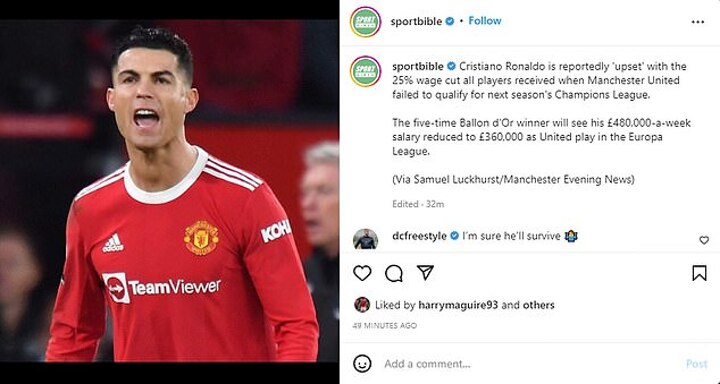 Manchester United fans have slammed Harry Maguire and questioned his captain's credentials after he appeared to like an Instagram post about Cristiano Ronaldo's anger at the players' rumoured 25 per cent wage cut.
La Liga transfer window SO FAR: Will Lewandowski be the next big move in Spain?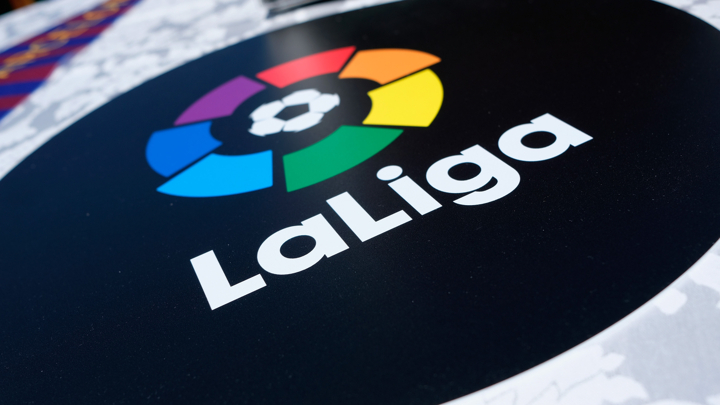 The summer transfer window opens on 1 July and closes on 31 August. Here is a brief summary of what's happening in La Liga so far this summer.
OFFICIAL: Ex-Dortmund midfielder Axel Witsel joins Atletico Madrid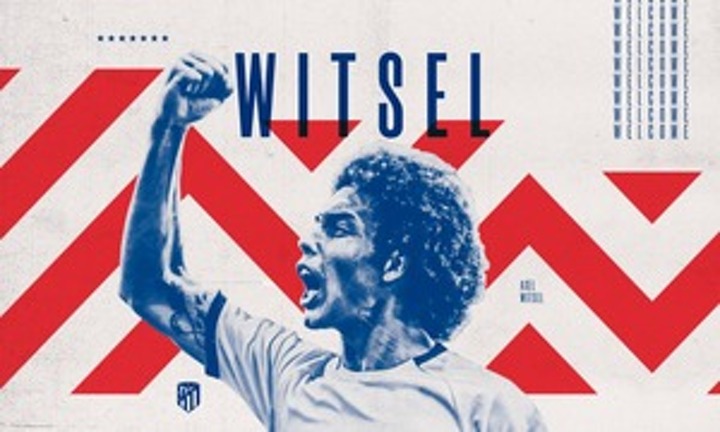 Atletico Madrid have just confirmed the sigining of the Belgian international Wtisel.
Cristiano Ronaldo's farewell to Manchester United: It's a sinking ship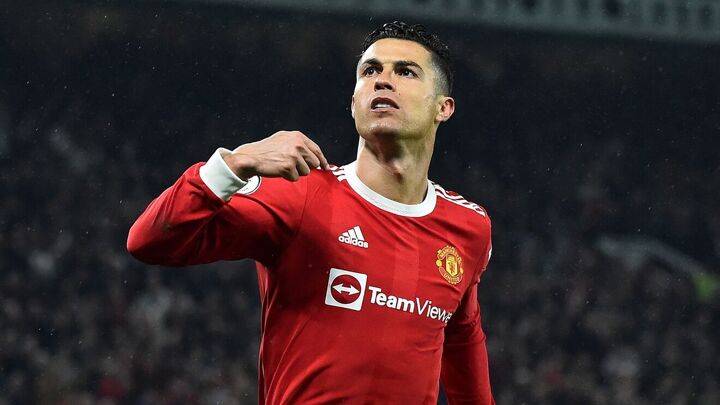 Cristiano Ronaldo has stolen the spotlight after confirming his intention to leave Manchester United this summer.
Chelsea 'are down to the final details' before confirming Sterling's £45m move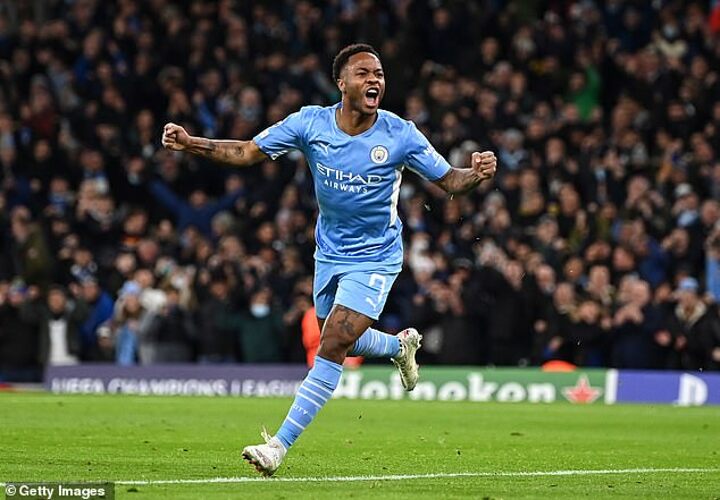 Raheem Sterling's £45million move from Manchester City to Chelsea is 'down to the final details', according to reports.
Lowest paid players in the Premier League 'Big 6'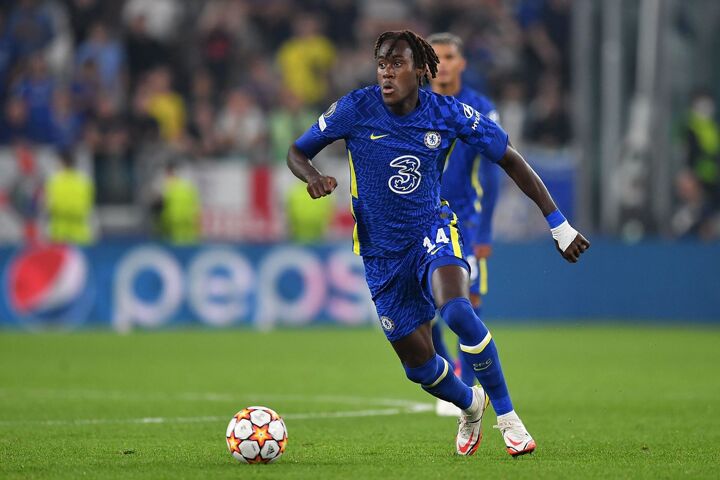 The English Premier League is one of the most popular, lucrative and competitive football leagues in the world. It also houses some of the biggest clubs in the world in terms of pedigree and finance.
Ronaldo absent from Man United training for the 3rd straight day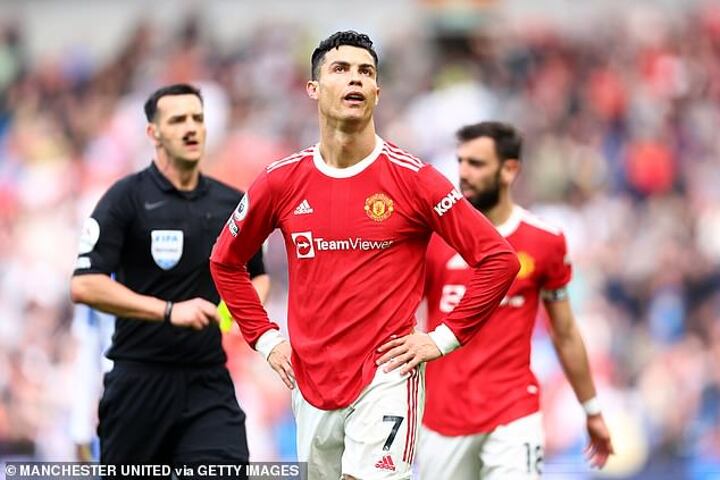 Cristiano Ronaldo has reportedly not turned up at Manchester United's pre-season training for a third straight day, leaving the club in the dark as to whether he will travel will the squad on their pre-season tour of Asia and Australia.
Zlatan Ibrahimovic takes huge wage cut to stay at AC Milan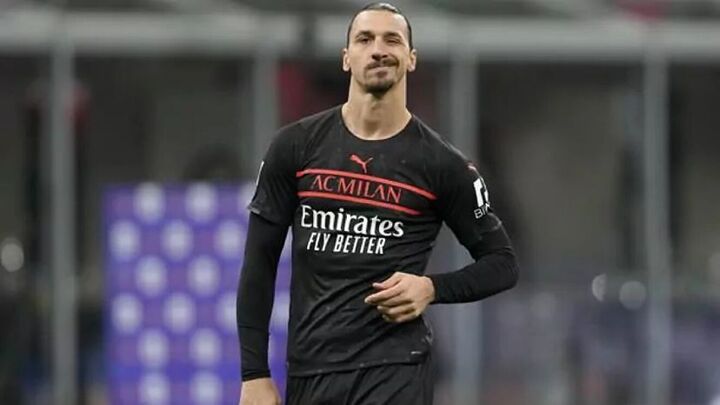 Zlatan Ibrahimovic has accepted a huge wage cut to stay at Serie A champions AC Milan next season, signing a one-year deal.
How Chelsea could line up with Ronaldo, Neymar and Sterling after transfer spree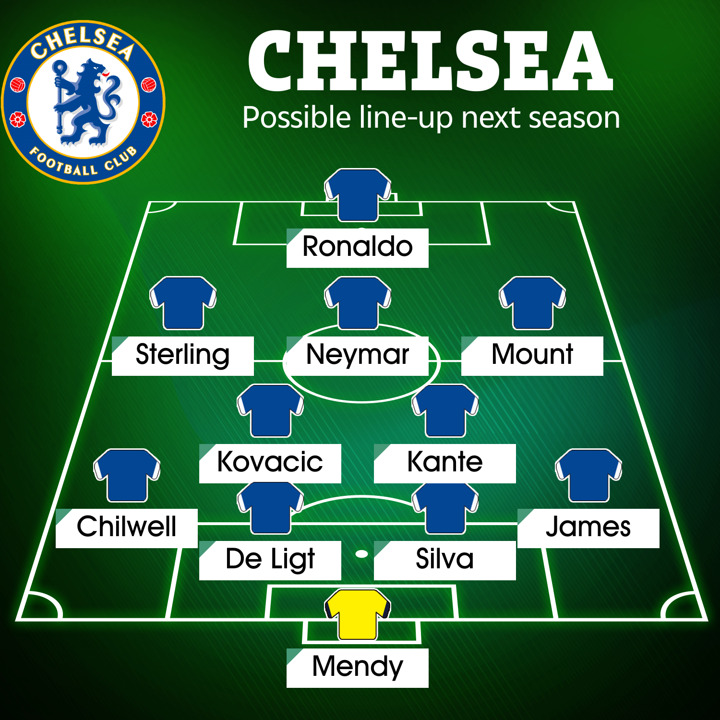 CHELSEA are preparing to splash the cash under new owner Todd Boehly as they look to bolster their squad ahead of a new era at Stamford Bridge.
Suspect -1? Harry Kane posts new video for England Women's team on social media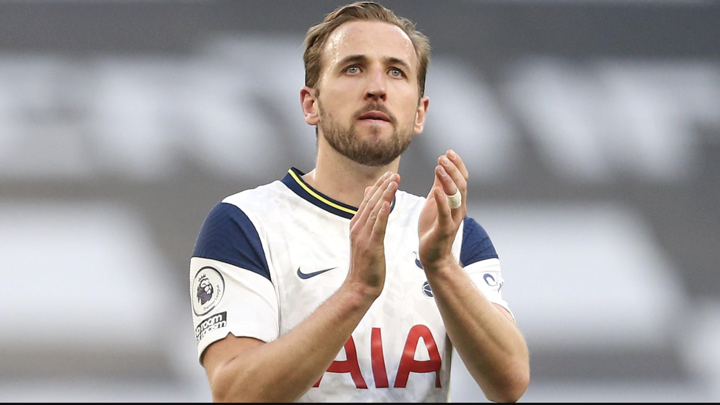 As reported and confirmed by multiple sources, an English Premier League star was arrested under charges regarding a rape case during his holiday.
How Bayern could line up with Ronaldo and De Ligt but no Lewandowski or Gnabry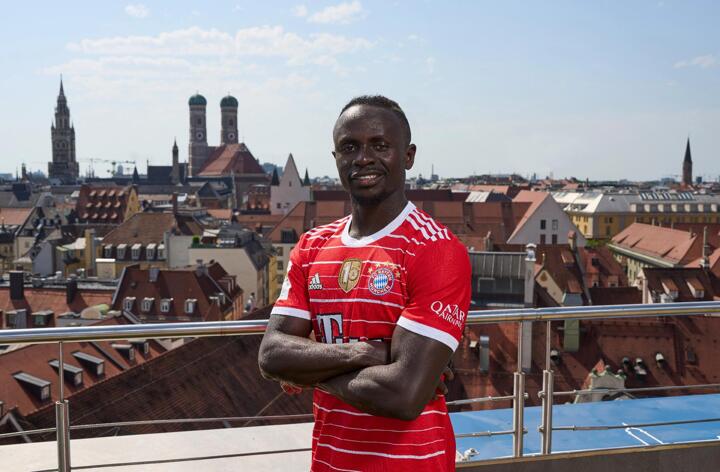 BAYERN MUNICH could be a much-changed team come the start of the 2022/23 campaign.
Raheem Sterling AGREES personal terms with Chelsea after telling Man City that he wants to leave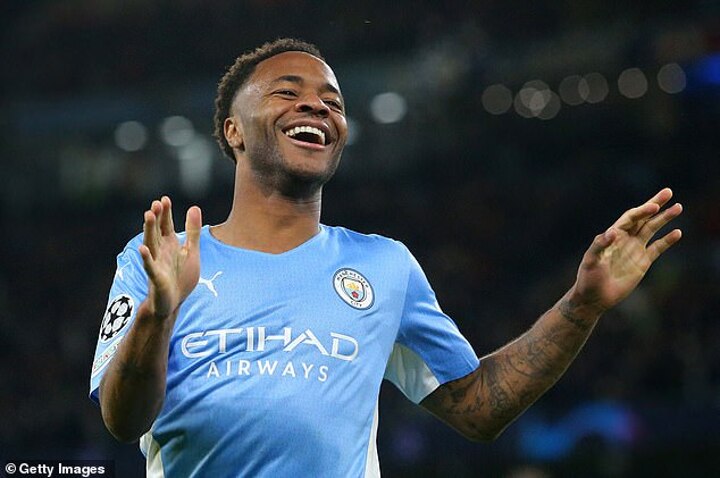 Raheem Sterling has agreed personal terms with Chelsea after officially informing Manchester City that it is the right time for him to leave.
Ronaldo 'puts £20m private jet up for sale because luxury plane is too small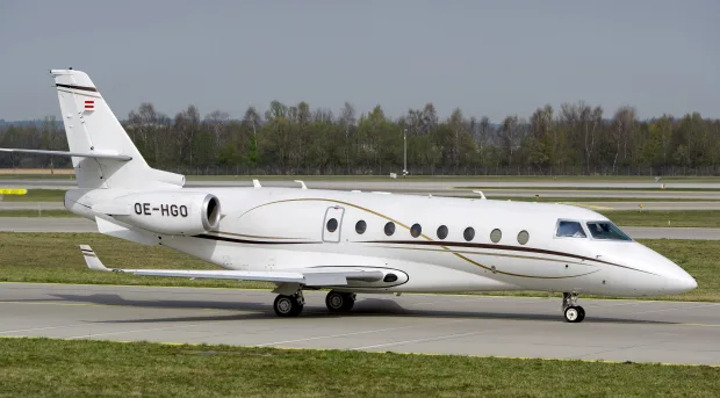 CRISTIANO RONALDO has put his £20million private jet up for sale as it's too SMALL.
Mane says he wanted to sign 'death contract' to play at AFCON after head injury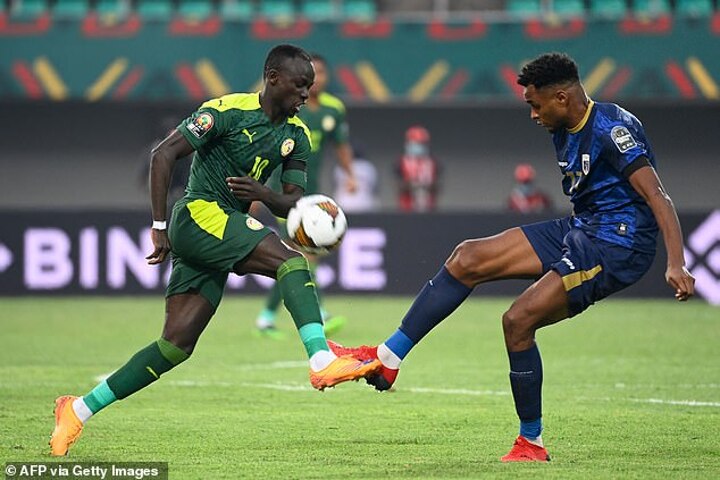 Sadio Mane has revealed he wanted to sign a contract to take responsibility if he died, due to his determination to play for Senegal after suffering a concussion at the African Cup of Nations.