Schalke 04 have officially sacked their manager Domenico Tedesco following Champions League humiliation against Manchester City.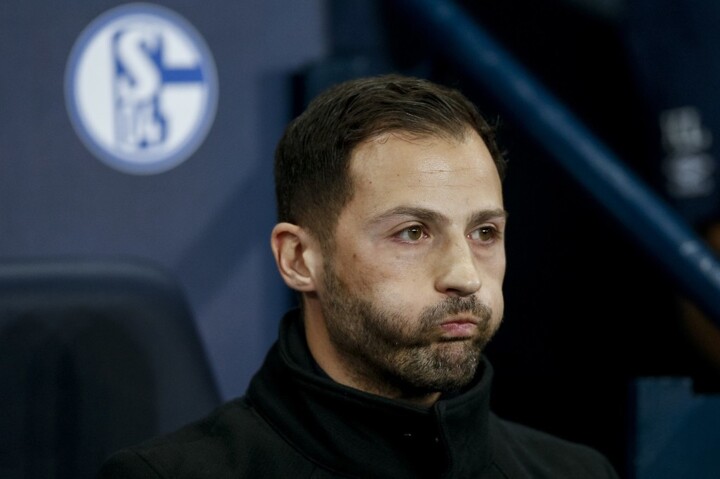 The Bundesliga club are currently 14th in the league table and lost 7-0 to Manchester City, 10-2 on aggregate, in the Champions League on Tuesday.
Schalke confirm they have sacked Domenico Tedesco and replaced him with former manager Huub Stevens.
The Dutchman had managed Schalke from 1996-2002 and again from 2011-12 and takes his first job since leaving Hoffenheim for health reasons just over three years ago.