Serge Gnabry scores again but Low's youngsters drop two-goal lead to in draw 2-2 with Argentina. Ter Stegen started for 90 minutes in this match.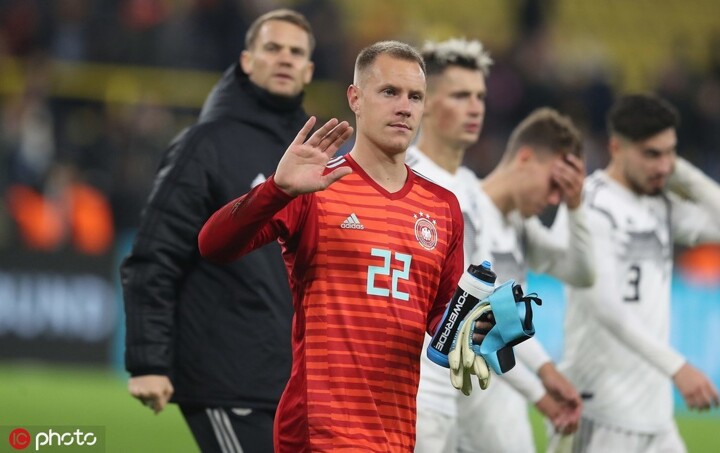 And after the match, he said:
"It's important for me to play the 90 minutes, play my games and get a feel for it if you do not play, you can not show yourself and that's my target, the coach gave me the chance".
"Of course, I always want to continue and work on it. In the first half, we play better than the rivals, but in the second, we've eased a bit".