In the rapidly spreading coronavirus pandemic, Thiago makes donation to the hospital in Barcelona. Before that, Bayern stars Lewandowski, Kimmich and Goretzka also have made contribution to help fight coronavirus.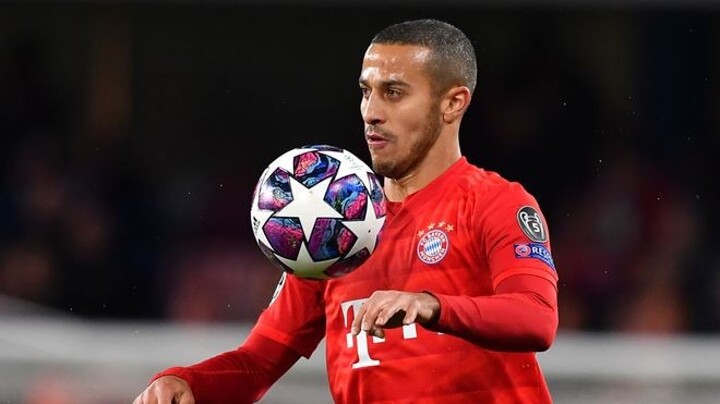 The Spanish midfielder is participating in the Hospital Clinic campaign in Barcelona with the Alcantara Family Foundation.
According to La Vanguardia, the campaign hopes to raise about 500,000 euros.
"We have been working with the clinic for a week. We looked for the best help that we could give and decided to support the clinic," Thiago told the Catalan radio station RAC1 on Wednesday of the project,
"We are trying to prevent pandemics in future and improve conditions for patients."