Hello everybody and welcome to our MARCA In English transfer market live blog this Thursday, July 7, where we'll have all the latest news on done deals and transfer rumours as the first full week of Juyl nears an end.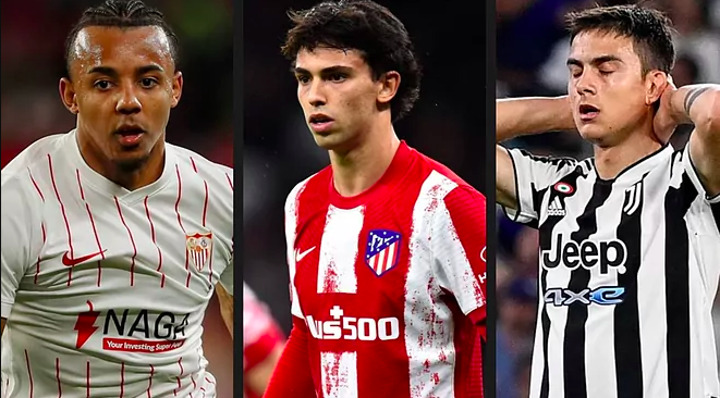 The transfer market really is coming alive, so we'll be reporting on all the new operations that are announced this Thursday, as well as all the juiciest rumours.
As is always the case in our transfer market live blogs, the updates follow below and the most recent ones are those nearest the top.
Transfer Market: Rumours and Breaking News on Thursday, July 7
This is our daily transfer market live blog and we have been covering the transfer market in this space all summer. We will continue to provide updates on the latest transfer news throughout the summer months.
Each day, we'll have all the latest news as Real Madrid, Atletico Madrid and Barcelona look to strengthen, but we won't only be covering the Spanish teams in these transfer market live blogs, as we'll also have news for the Premier League giants like Manchester United,Manchester City,Chelsea and Liverpool, in addition to the teams of Serie A, Ligue 1, the Bundesliga and beyond.
Over the course of the summer, we will use this space to bring you the latest transfer news as and when it happens.
If there is a confirmed deal or a contract renewal, then we'll bring you the details here and explain who is going where or staying where.
If there is an interesting transfer market rumour, we will bring that to your attention as well and break down how likely or not it is to actually come to fruition.
So, follow along with us this Thursday and over the rest of this week to stay up to date with the latest transfer market developments.