Argentina tied with Germany in the Signal Iduna Park despite starting losing 2 to 0, and Alario scores a superb header to pull Argentina back into the game.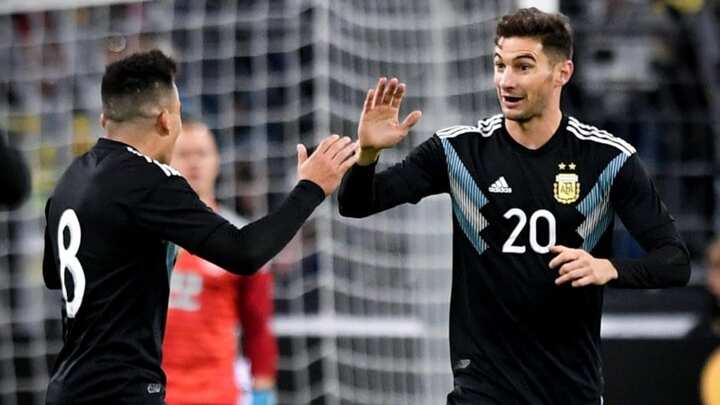 In recent years, Bayer Leverkusen striker alternated in the calls and regarding that situation, he said: "I have to try to do my best in the second half and we must fight for the shirt.
"Every minute on the field, you have to show that you want to be," he added.