As Bayern gear up for Der Klassiker, Kingsley Coman has spoken exclusively to Bundesliga.com about the record champions' current form and how big Saturday's match is going to be.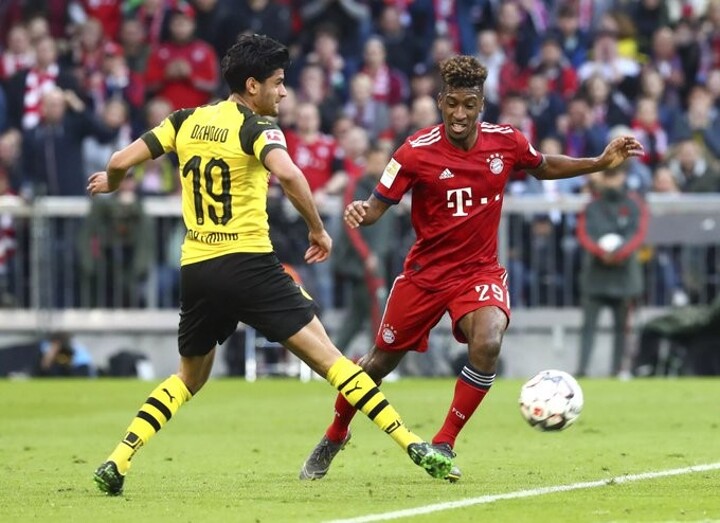 "I just know that we often win at home against Dortmund, and with big scores.
"I hope that continues. It's always a difficult match, but we tend to win at home against them.
"The Supercup was not good but I'm convinced that we'll put in a good performance," said Coman.
"We're coming up against one of our direct rivals for the title, and it's also an important match for the fans. We must win. It will be a good match, an attacking match for sure," he added.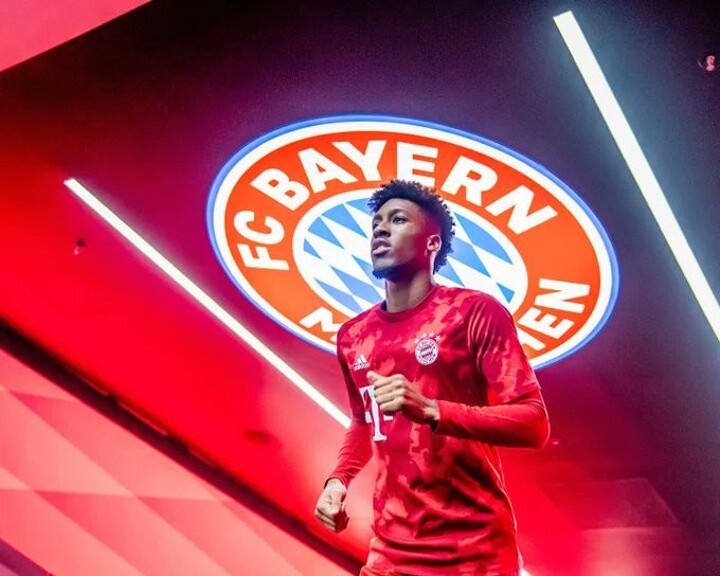 "As I often said, I'd like to be more efficient and more precise in front of goal, whether that be scoring myself or setting someone up.
"It's an important match, so I hope that I will be able to score. I hope to be decisive and hope that everyone has a good game as well.
"I have three goals and three assists in all competitions this season. That's not enough, but I don't think statistics tell the whole story. I think I've put in a lot of good performances regardless.
We're not far off first place, we're first in our Champions League group. There's still a long way to go this season. It can still finish very well for us."