Welcome to All Football's Kick Off, we bring you all important news in the past 24 hours. Make sure you do not miss out.
World Cup clash
Morocco 0-0 Croatia: 2018 World Cup runner-up are held in a goalless draw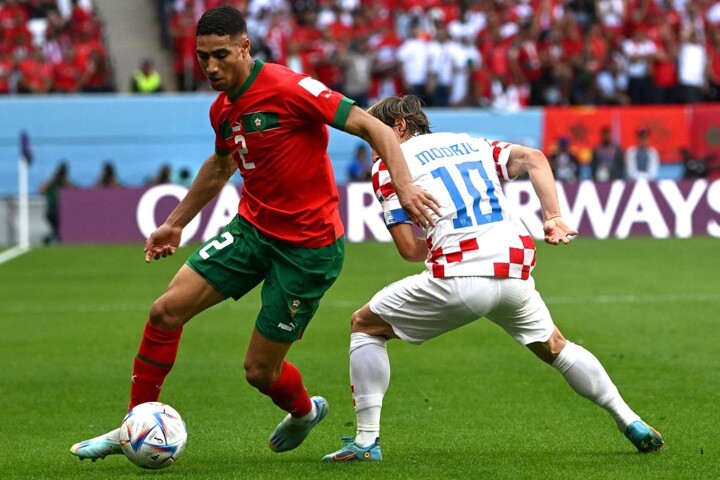 World Cup 2018 runners-up Croatia made a frustrating start to their Group F campaign as a resolute Morocco secured a 0-0 draw in Al Khor.
Germany 1-2 Japan: Doan & Asano fire in 8 mins to earn comeback win
Japan stunned Germany with a late comeback in their World Cup opener, with goals from Ritsu Doan and Takuma Asano seeing them win 2-1 at the Khalifa International Stadium.
Spain 7-0 Costa Rica: Enrique's men dominate with extraordinary performance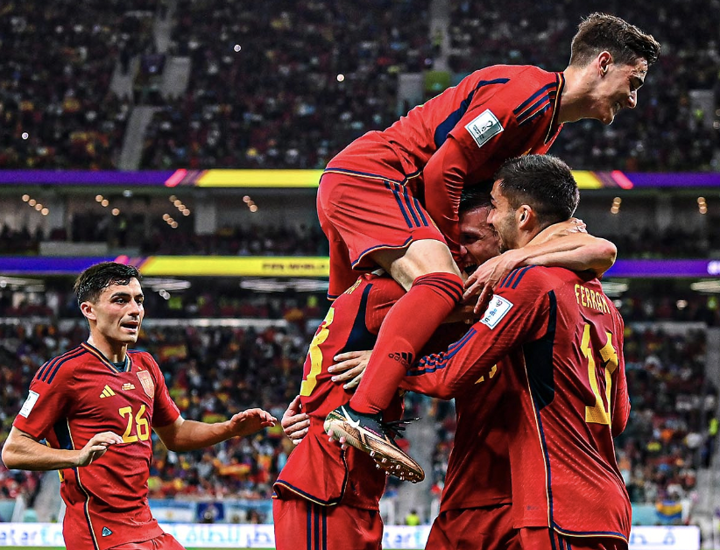 Enrique's men dominate with extraordinary performance. Ferran nets brace, Olmo, Asensio, Morata, Gavi and Soler also score
Belgium 1-0 Canada: A perfect start in this group for Belgium as Batshuayi nets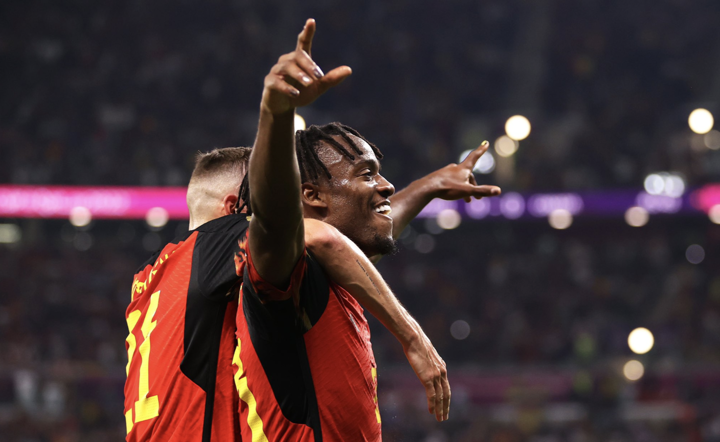 Game is over and the final score is Belgium 1-0 Canada. Here is the match report.
Top Headline
OFFICIAL: Pep Guardiola has renewed his contract at Manchester City until 2025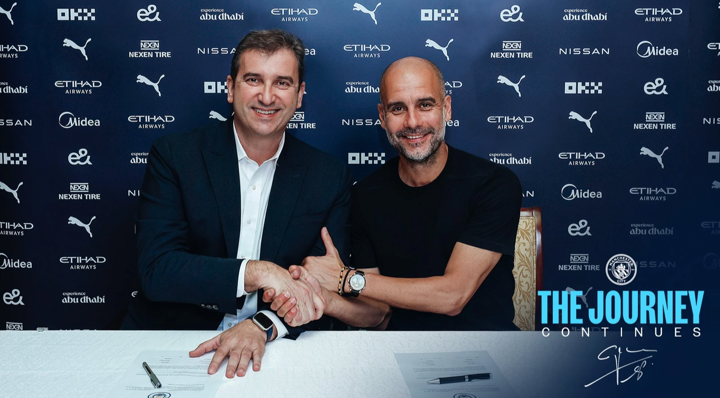 Manchester City are delighted to announce Pep Guardiola has signed a new two-year contract.
OFFICIAL: Ronaldo has been suspended for two matches & fined £50,000 and warned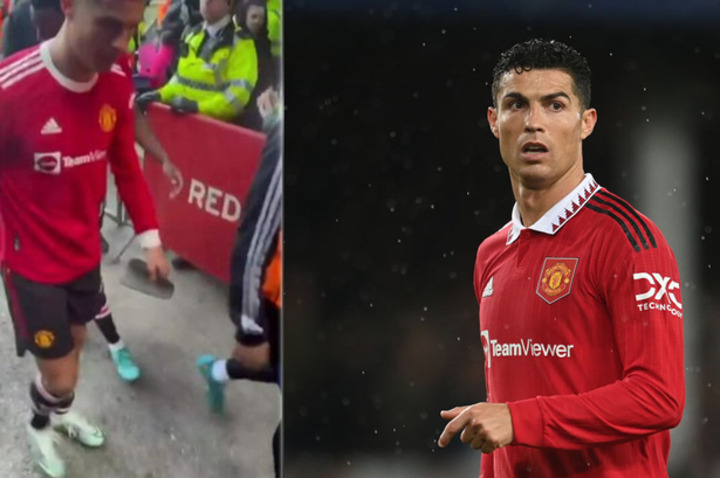 Cristiano Ronaldo has been handed a two-game suspension and fined £50,000 by the Football Association for knocking a fan's mobile phone to the ground last season.
Cristiano Ronaldo handed ban and hefty fine by FA after smashing fan's phone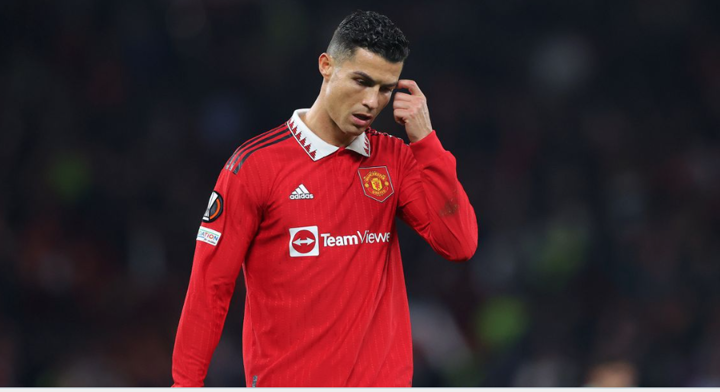 Former Man Utd star Cristiano Ronaldo was charged with 'improper and/or violent' conduct and has now been fined for smashing a mobile phone out of a fan's hands at the clash with Everton
World Cup news
King of Spain arrives in Doha for the World Cup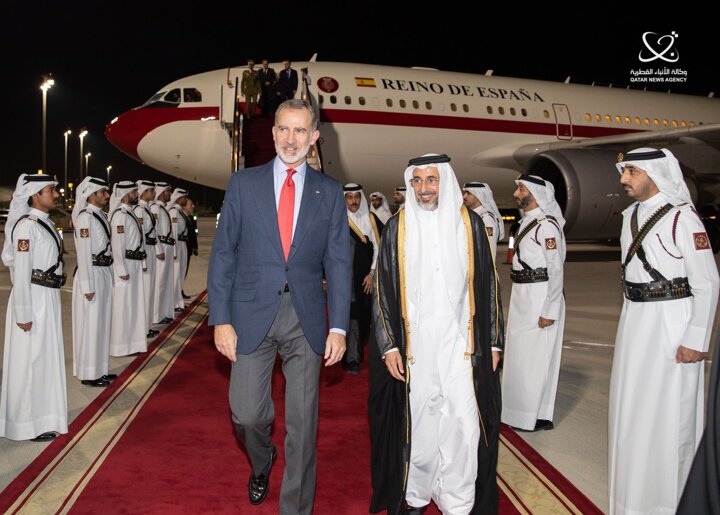 Doha: HM King Felipe VI of the Kingdom of Spain arrived in Doha on Wednesday to attend part of the FIFA World Cup Qatar 2022 matches.
Portugal possible starting lineup for game 1 of the group stage vs Ghana
Cristiano Ronaldo headlines the Portuguese team as they face Ghana in game 1 of their campaign to raise the trophy at the 2022 FIFA World Cup in Qatar.
Why Japan hero Asano was forced to leave Arsenal after winner against Germany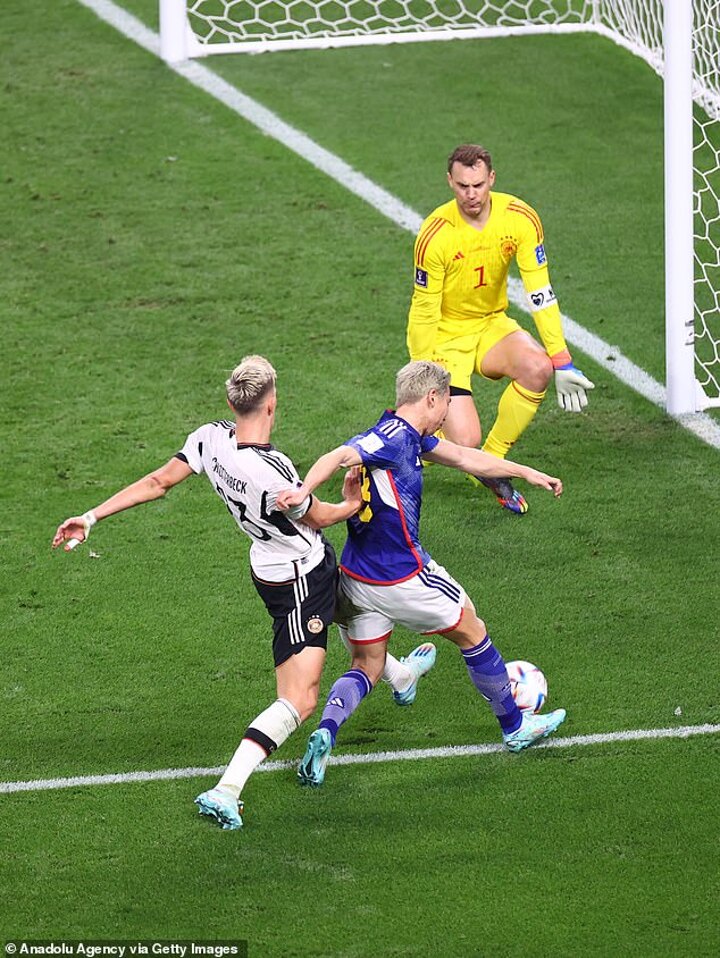 Takuma Asano was Japan's hero in their World Cup win over Germany but the striker could have been playing for Arsenal.
Didi Hamann blasts Antonio Rudiger for disrespecting Takuma Asano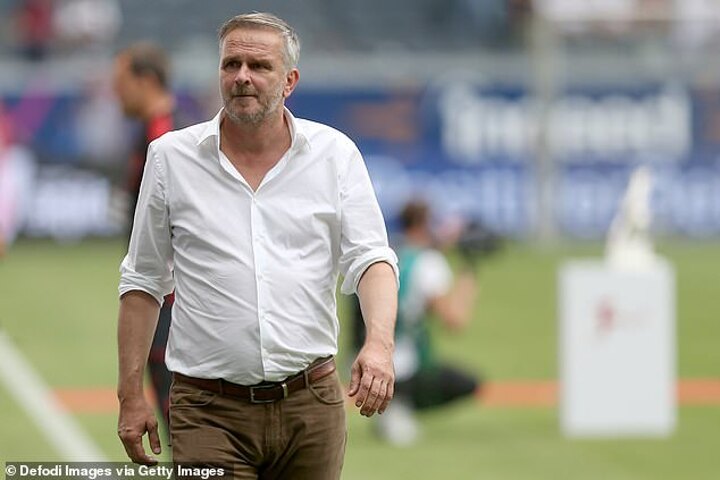 Didi Hamann has hit out at Antonio Rudiger for 'disrespecting' Takuma Asano during Germany's clash with Japan on Wednesday afternoon.
OFFICIAL: Modric named Man of the Match for Morocco vs Croatia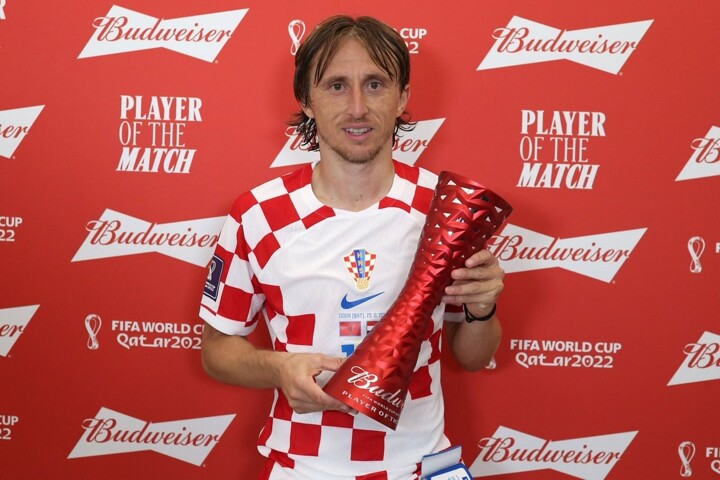 OFFICIAL: Modric named Man of the Match for Morocco vs Croatia
These Things Happen
Real Madrid legend Casillas' ex-wife Sara Carbonero, 38, rushed into hospital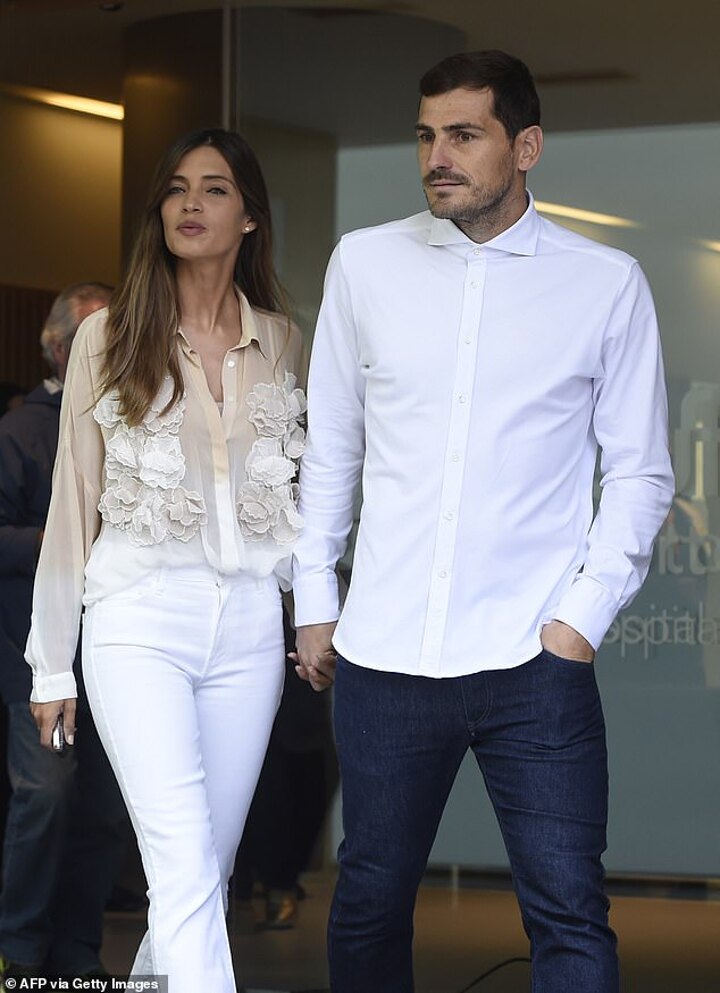 The ex-wife of Real Madrid legend Iker Casillas has reportedly undergone an emergency op three years after she was diagnosed with ovarian cancer.
Georgina wears figure-hugging dress as Ronaldo's Wag attends Latin Grammys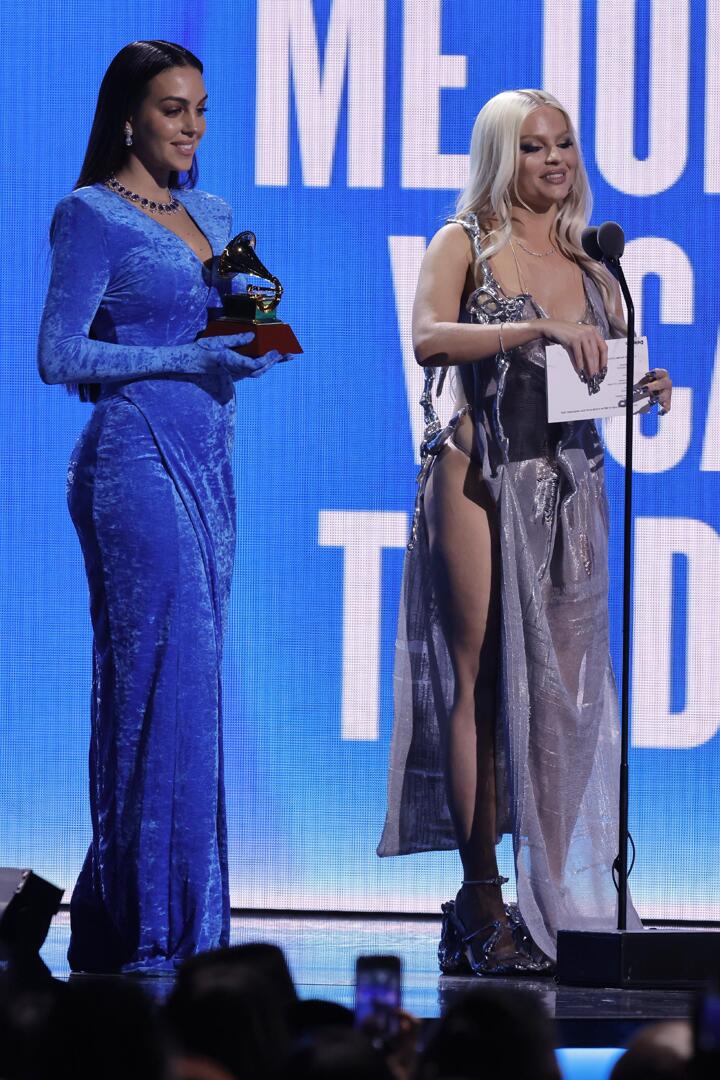 FREE AGENT Cristiano Ronaldo's Wag Georgina Rodriguez wore a stunning blue dress with a necklace and matching earings at the Latin Grammys.
Sadio Mane spent an hour chatting to 20-year-old player after surgery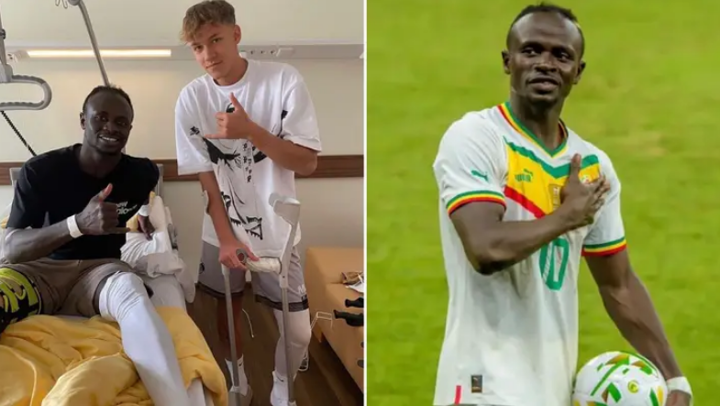 Sadio Mane spent an hour chatting to 20-year-old Wolfsberger player Maxi Scharfetter as the Bayern Munich man recovered in hospital after knee surgery.
What They Say
Chelsea 'will open talks over a move for Ronaldo' after his contract termination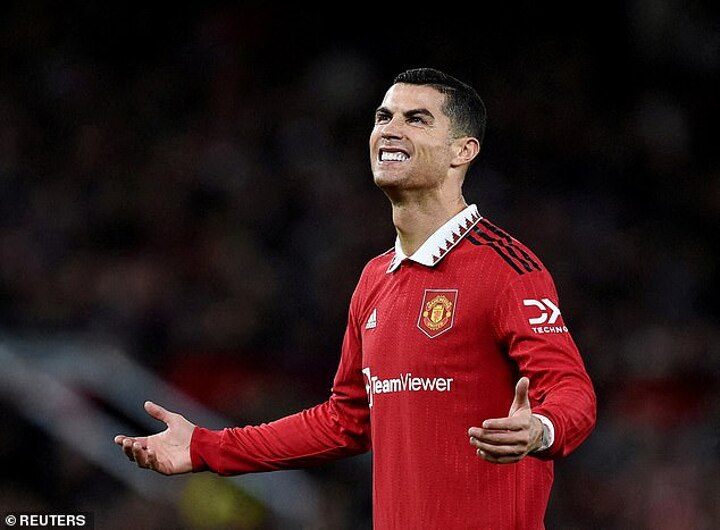 Cristiano Ronaldo is set to open talks with Chelsea following his Manchester United exit, according to reports.
Ex-Real Madrid president delivers 'brutal' verdict on Ronaldo's Man United exit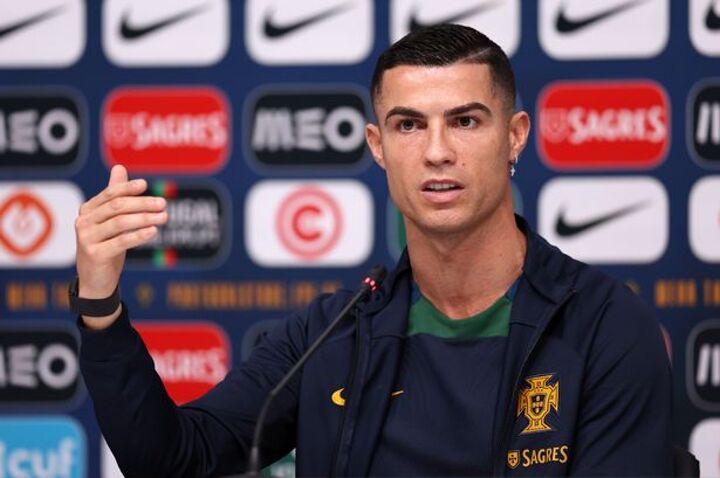 Former Real Madrid president Ramon Calderon has claimed that Cristiano Ronaldo "was never going to accept" his role at Manchester United under Erik ten Hag.
Bruno Fernandes breaks silence on Cristiano Ronaldo exit from Manchester United
Manchester United midfielder Bruno Fernandes has said that he does not "have to pick a side" after he was asked about Cristiano Ronaldo's departure from the club.
Romano: Man Utd'll save about £17m as Ronaldo agreed not to receive any pay off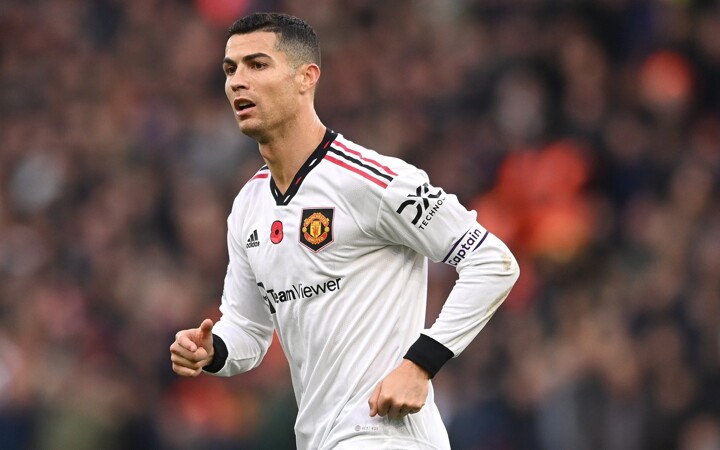 Fabrizio Romano said that Manchester United will save around £17m as Cristiano Ronaldo agreed not to receive any pay off.
In Depth
How PSG could line up with Ronaldo after Man Utd axe with attack including Messi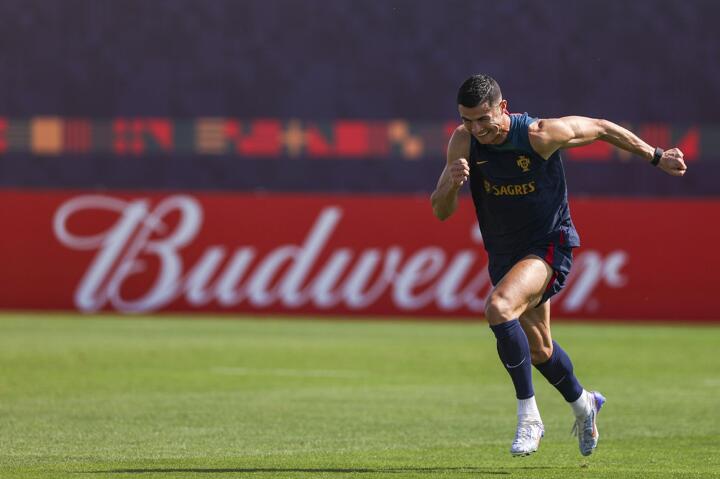 CRISTIANO RONALDO'S exit from Manchester United was confirmed last night in the aftermath of his EXPLOSIVE interview with Piers Morgan.
World Cup Fixtures
Switzerland vs Cameroon 2022/11/24 10:00 UTC
Uruguay vs South Korea 2022/11/24 13:00 UTC
Portugal vs Ghana 2022/11/24 16:00 UTC
Brazil vs Serbia 2022/11/24 19:00 UTC