Away with the Welsh national team and without the spotlight of the Spanish press, Gareth Bale decided to look back at his summer and provide his version of what has happened in the last few months. And Bale says, in short, that he was blamed for Real Madrid's disastrous campaign last year and that it is unfair. He also said that he is "not play playing happy in Madrid," but that he is a professional and that is why he is performing so far this season.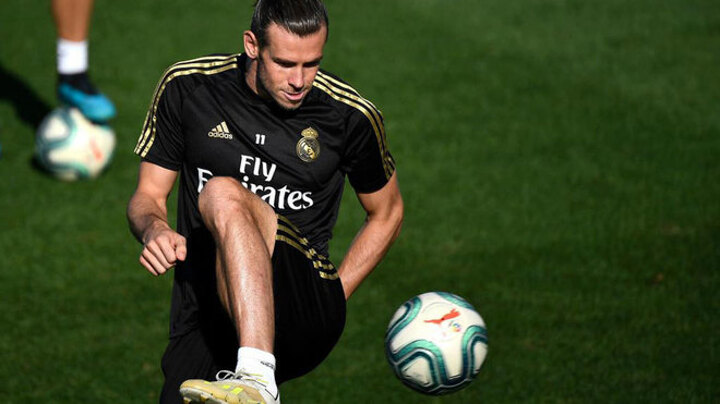 It's almost as if Bale has forgotten the amount of games he has missed due to injury.
Nor did he mention his disappearance in many of Madrid's big matches, especially when they were underperforming and needed someone to step up (a job Vinicius Junior, an 18-year-old at the time, seemed ready to assume), and who can forget the events at Vallecas where he refused to travel back on the bus with Los Blancos' squad after the game.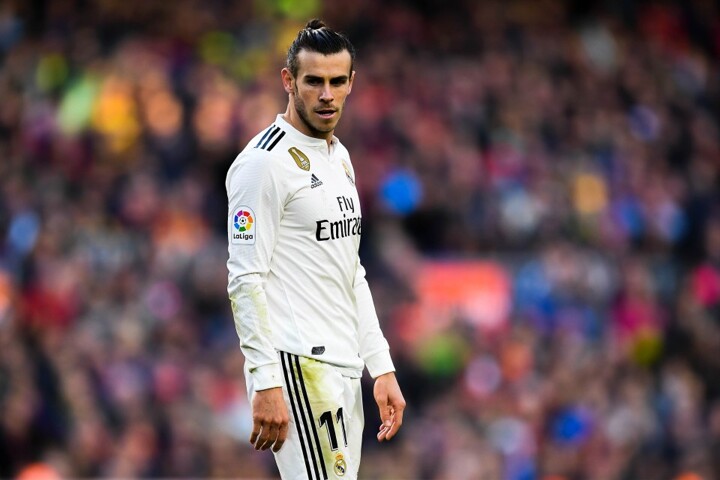 Nor did he talk about the fact he was playing golf while his teammates were playing a pre-season friendly against Tottenham Hotspur. And he said nothing about the comments his agent, Jonathan Barnett, has made in relation to his coach, Zinedine Zidane.
We all agree that Zidane had his reasons for wanting to move Bale on this summer. A departure which, by the way, could have come sooner.
Bale threatened to leave Madrid after being a substitute in the Champions League final in Kiev, but Zidane's resignation and the sale of Cristiano Ronaldo made him happy, so he backed down from his threats.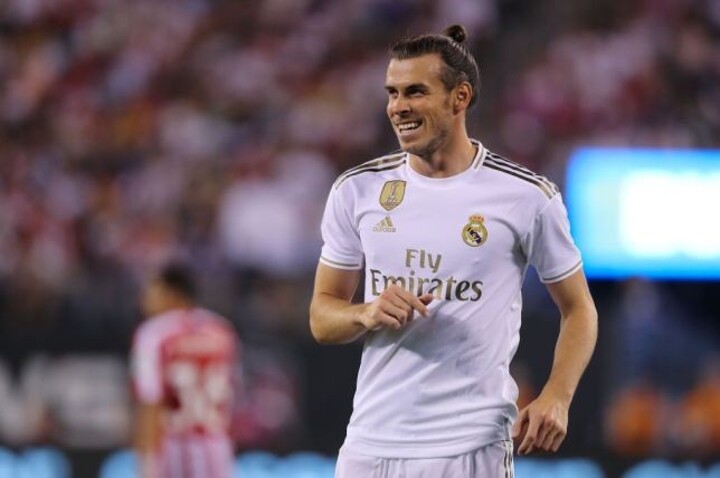 It's true that Bale has always been at the centre of criticism. And that more has been demanded of him than others, too.
But if you are one of the three highest paid players in the squad and the club are looking to you to become their leader after the departure of Cristiano, that is to be expected.
A role that, it should be noted, is what he seems to have wanted - or at least that's what he made clear through his agent - as Barnett spent the last five years saying that Bale would win the Ballon d'Or.
Bale has had demands put on him by the club and the fans, just like all the superstars that have played for Real Madrid, and he has only half lived up to what they expected.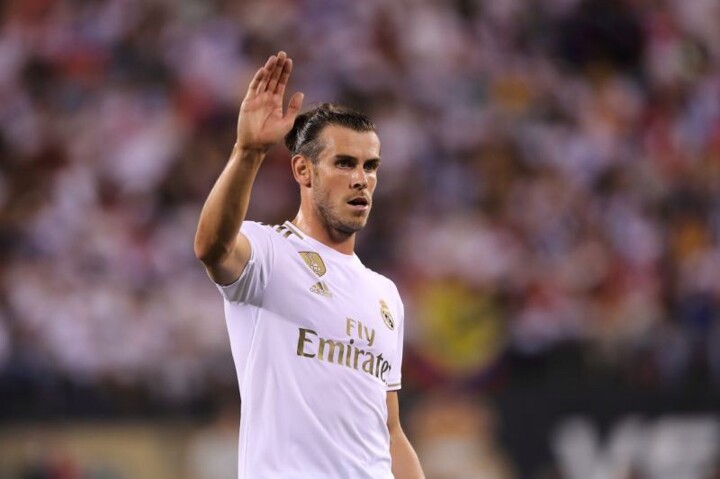 His goal against Barcelona in the Copa del Rey final and his two displays in the Champions League finals in Lisbon and Kiev are what many Madrid fans know he is capable of, but often he would end up underwhelming for much of the remainder of the campaign.
This year, he has shown that he could be ready to assume the mantle from Cristiano that he clearly wasn't ready for last year, but his statements are something that neither Raul Gonzalez, Iker Casillas, Sergio Ramos or Cristiano have said in the past.
And they were the ones who have truly led the club, even in times of crisis. Nor do I remember a player from Madrid saying that he is not happy wearing the famous white shirt. And many of those players who have come through the club have not had half the opportunities he has had.
And, of course, they didn't have half of his salary either.