Barcelona are soon expected to finalise the swap deal that will see Arthur Melo moving to Juventus and Miralem Pjanic making the reverse trip to the Camp Nou.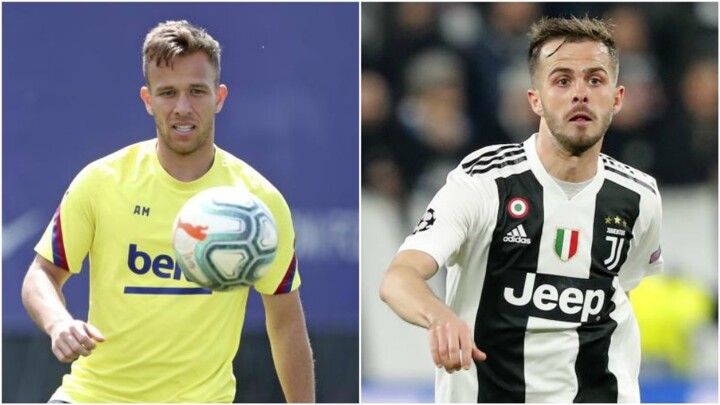 This move practically serves to balance the books by helping the Blaugrana accumulate 124 million euros from player sales.
When former Barcelona president Jose Luis Nunez wouldn't give the green light to Johan Cruyff to sign players, the Dutchman famously insisted that "the money should be on the field not in the bank."
At the moment, however, it seems that the bank has taken over.
Financial decision
Pjanic and Arthur are currently not worth 60m euros and 70m euros, respectively, but by setting them these price tags they help both teams balance their books.
The Bosnian midfielder will cost Barcelona approximately 30 million euros which will be amortised over the length of his contract.
That's not a huge blow for Barcelona who spend hundreds of millions of euros on player deals including those of Lionel Messi, Gerard Pique, Luis Suarez and Antoine Griezmann.
The club are confident that they will find a solution for next season and will let the next board deal with the problems in the future.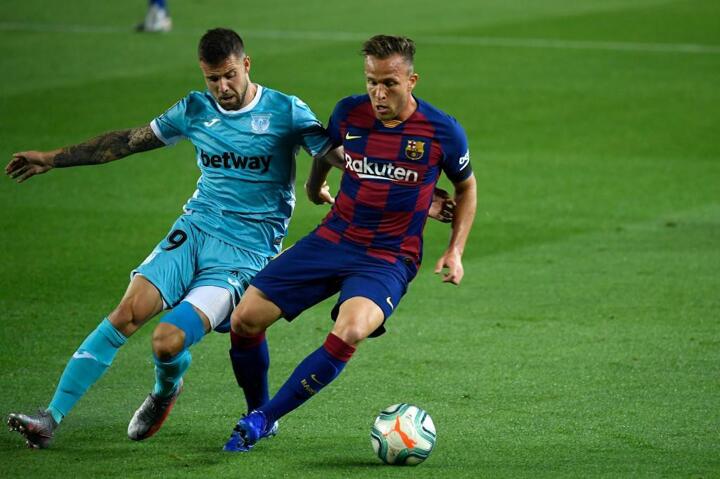 Football decision
The aforementioned swap is controversial to say the least, as Arthur is 23 years old, despite not being spectacular on the pitch over the past two seasons.
He fits Barcelona's style, many have labelled him as Xavi Hernandez's heir and he deserves another opportunity to show off his potential.
In fact, if it wasn't for the club's financial issues, he would be given that chance.
Pjanic's journey
The 30-year-old midfielder will earn twice as much as the Brazilian and he arrives at a team that already boasts the likes of Ivan Rakitic and Arturo Vidal, who have been both put up for sale.
Moreover, it should be noted that the first year is always challenging at Barcelona as all players need an adaptation period.