Buying players with a lot of money in the bank doesn't always guarantee a successful signing.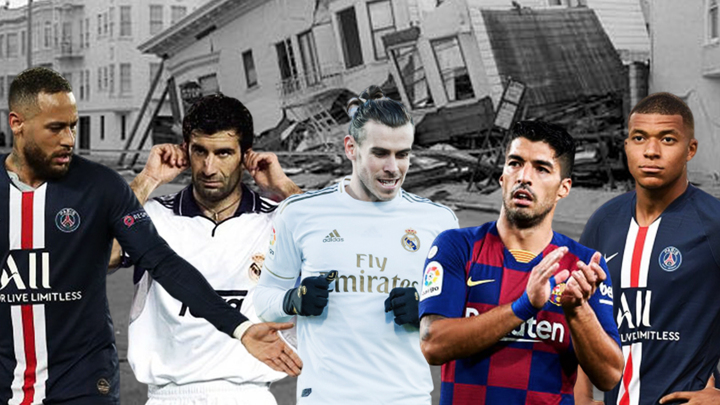 Clubs often make rash decisions and splash newfound cash immediately, causing them to overspend on players who don't work out.
Here, we look at various clubs who spent poorly after big departures.
Luis Figo: Barcelona to Real Madrid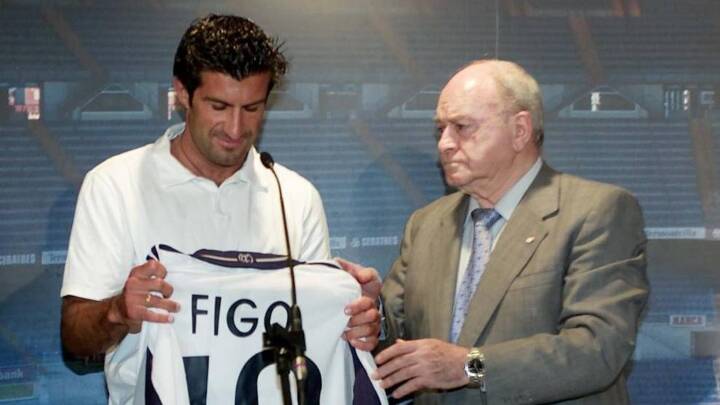 Figo set off from the Camp Nou for around 60 million euros for Real Madrid in 2000.
Barcelona went on to sign four players with that money - and some extra funds - including Marc Overmars and Emmanuel Petit.
None of the four left their mark on the club, and Petit's signing was a complete fiasco.
After Figo left, Barcelona didn't win LaLiga Santander again until 2004/05.
Neymar: Barcelona to PSG
The Brazilian left for Paris for 222m euros, leading to Barcelona's signing of Philippe Coutinho for 145m euros and Ousmane Dembele for 125m euros.
As well as those two, they signed Paulinho (40m euros), Nelson Semedo (35.7m euros) and Gerard Deulofeu (12m euros).
Three years on, Coutinho is on loan at Bayern Munich and Dembele is more known for his injuries than performances.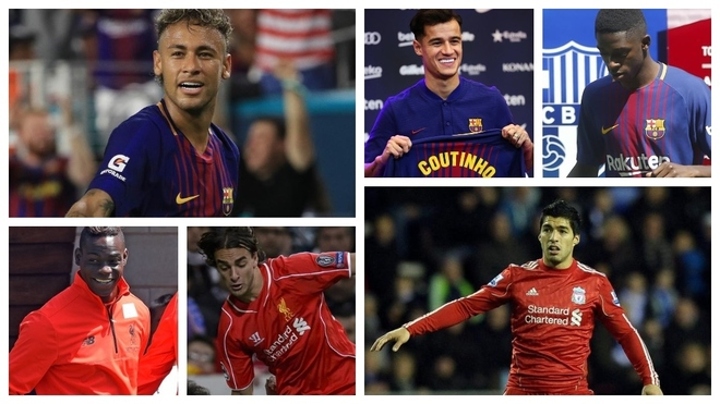 Luis Suarez: Liverpool to Barcelona
Before Jurgen Klopp arrived, Liverpool were a long way away from the side they are now.
The 81m euros they received for Suarez was spent on Adam Lallana, Dejan Lovren, Lazar Markovic and Mario Balotelli.
Alberto Moreno, Divock Origi and Emre Can landed later that year.
Gareth Bale: Tottenham to Real Madrid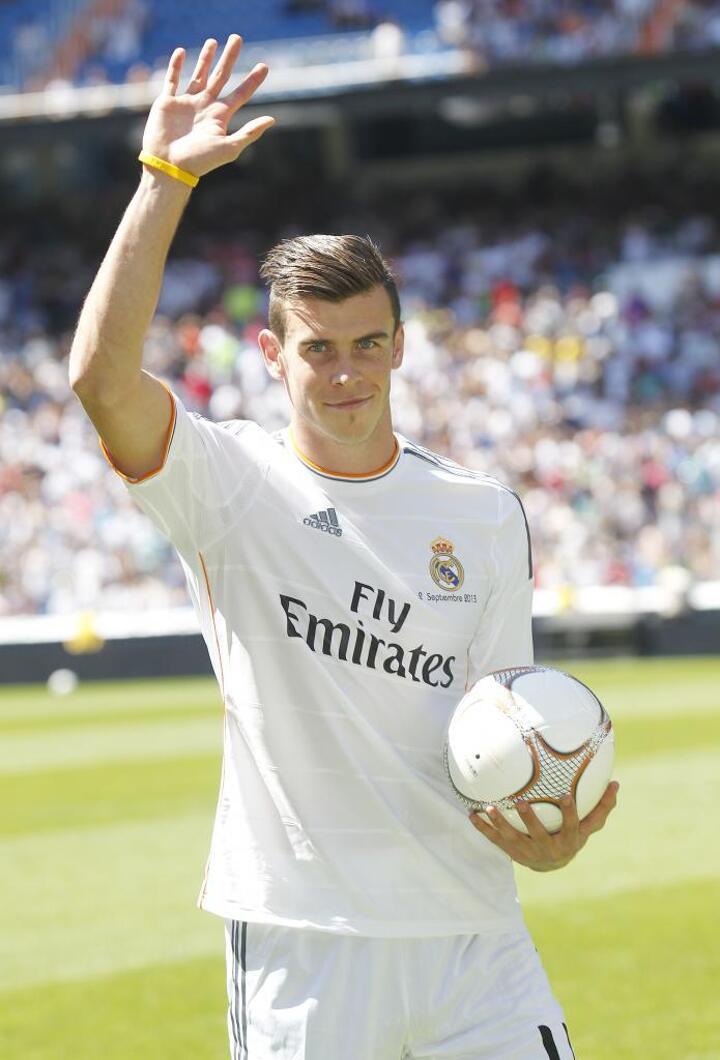 Bale's exit from Tottenham left a hole in London.
Spurs spent 60m euros on Erik Lamela and Roberto Soldado, with neither taking the role expected.
Other forgettable players joined in midfield, but nobody filled the gap left by Bale.
Kylian Mbappe: Monaco to PSG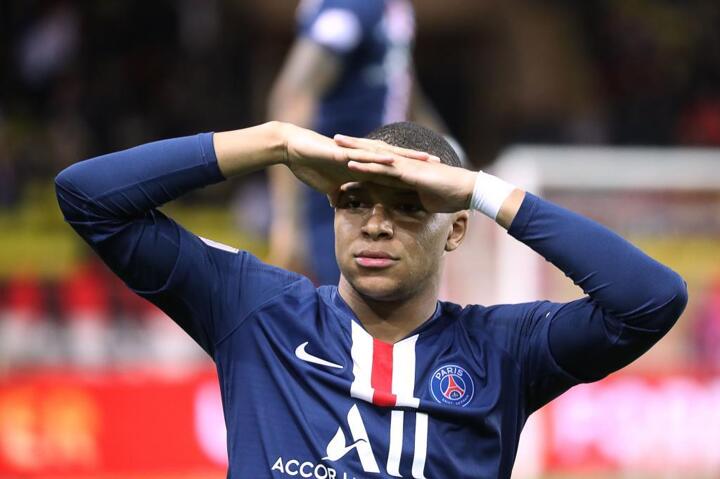 Losing Mbappe, Thomas Lemar and Fabinho isn't easy, less so when it happens in one summer.
But Monaco sold their stars for 330m euros, allowing them to fund their replacements.
Aleksandr Golovin was the biggest signing at 30m euros in 2018, while more big fees were spent in 2019 for Wissam Ben Yedder and Gelson Martins.
Monaco are still paying for the loss of Mbappe on the pitch though, as they were almost relegated last season and finished outside of the European places this term.
Christian Vieri: Atletico Madrid to Lazio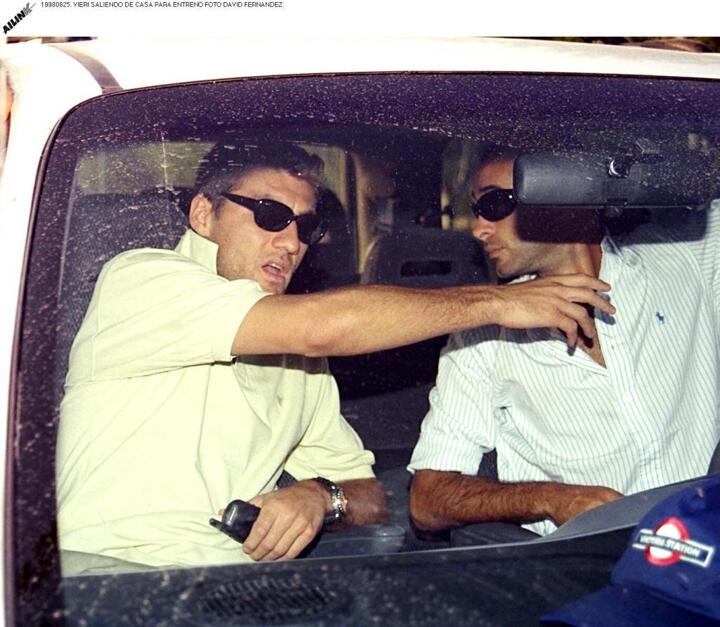 Losing Vieri was a blow for Atletico Madrid in 1998, even at the price of 28m euros.
Los Rojiblancos fell the following season, finishing 13th.