For 36 minutes, the faint hope that we were about to witness another Jose Mourinho masterclass persisted among the home fans.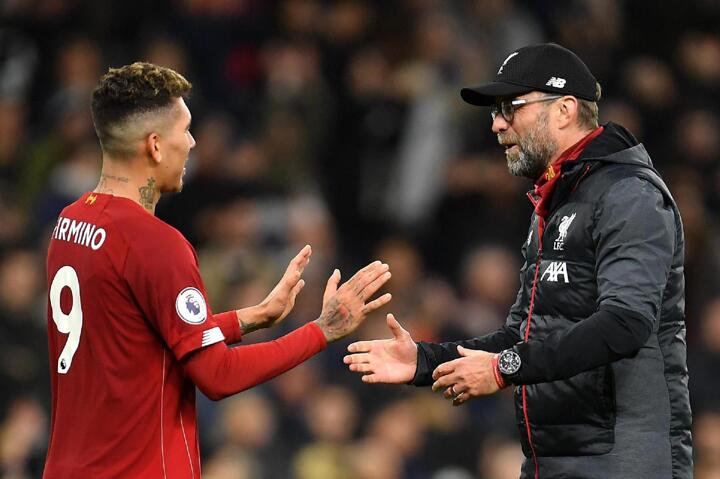 Tottenham had seen just 20 per cent of the ball and yet, incredibly, were matching Liverpool shot for shot thanks to their incisiveness on the break, just as the Portuguese would have wanted.
An away support still haunted by memories of that 2014 defeat to Chelsea had every reason to fret over what they were watching unfold as the half-hour mark passed goalless.
But then Roberto Firmino popped up to break the deadlock to set this remarkable Reds team on the way to proving why they are nothing like their predecessors of five years ago.
For starters, they can defend just as well as any side Mourinho has produced, and seemed to take great pleasure in showing that as they doggedly held onto their 1-0 lead.
Of course, Jurgen Klopp's men can only truly spell out their greatness by lifting the Premier League title this term, but the greatest start to a league season ever seen in this country is not a bad start.
Are the Reds too passive in the lead?
Assistant coach Pep Lijnders acknowledged in an interview this week just how much Liverpool have progressed when it comes to managing games.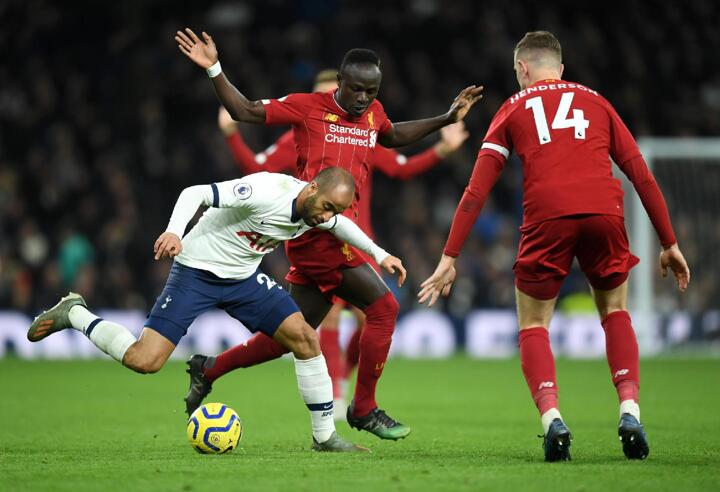 At times, though, it can feel like the Reds are a little too happy to sit on a lead once they have done the hard work in carving it out.
Here, Mourinho's team showed no intention of opening up even after going 1-0 down, preferring to wait for an opposition mistake instead, and so the visitors' drop in intensity after taking the lead only made that easier.
Controlling games is one thing, but doing it while only one goal ahead is a dangerous tactic to fall back on with such regularity.
Atletico Madrid, for example, would be delighted to know that Liverpool would take things down a notch once they get in front.
Midfield spot still up for grabs
Klopp had just one selection issue to resolve going into this game: who would replace the injured James Milner in the middle of the park.
Adam Lallana may well consider himself unfortunate not to have received the nod after a hugely impressive showing in the much-rotated team that overcame Everton last weekend.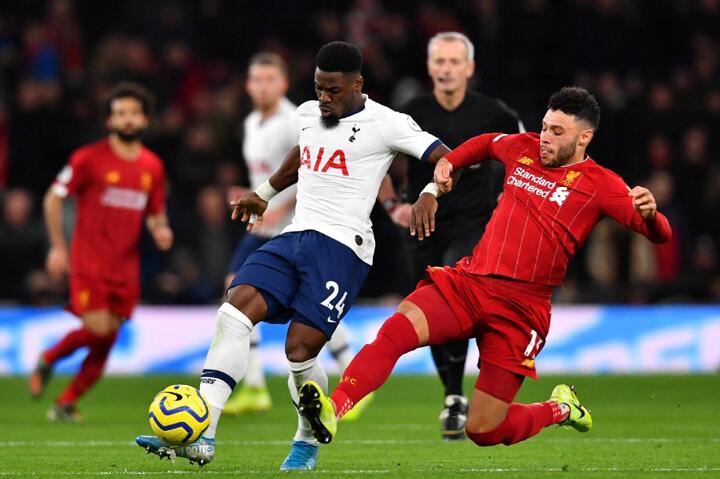 However, that spot may still be up for grabs next week after an indifferent display from Alex Oxlade-Chamberlain.
The former Arsenal man got into several dangerous positions, but his failure to use them made for a disappointing performance overall.
Klopp's mind certainly won't have been made up by such a showing, and that could make for another change when Manchester United visit Anfield.
January blues kept at bay
January has never been a happy month for Liverpool teams managed by Klopp.
Since taking charge at Anfield, the Reds boss has seen his sides collect just 1.4 points per game on average in the first month of the year - significantly lower than other months.
But the early signs suggest that one of the few issues the German had yet to fix is well on the way to being sorted out this season.
That's two games, two wins, and six points collected already and, though more tough tests await, Liverpool don't look like a side who will be afflicted by the January blues.
Alisson handling crucial in late flurry
After doing their bit in keeping things tight until the 70th minute, Spurs did their best to earn a share of the spoils through a late assault on the Liverpool goal.
The hosts worked a number of presentable shooting opportunities, most notably the one missed by Giovani Lo Celso from a delicious cross to the back post.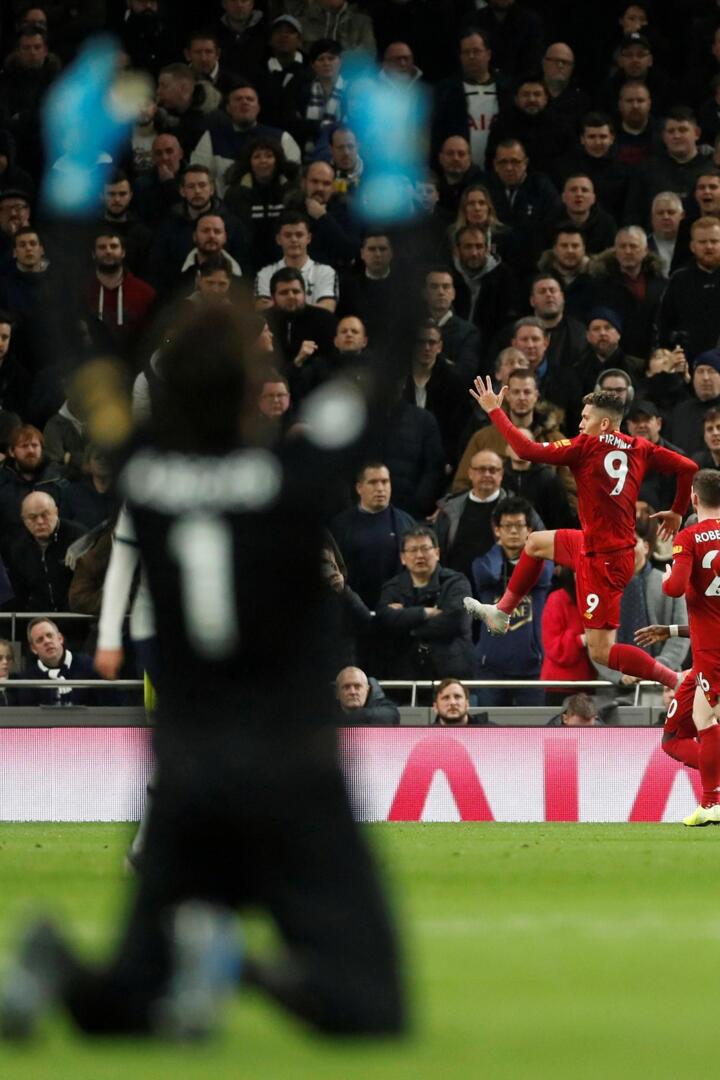 But it is the efforts on target that truly killed any hopes Tottenham might have had of getting back into the game.
As he so often does, Alisson Becker refused to give the opposition a sniff as he held on to every single shot that came in his direction in a manner rarely seen even at this level.
The Brazilian's handling is simply world class, and that proved crucial to his team getting three points on board in this one.