Italy international Jorginho described his determination to prove himself at Chelsea, especially without Maurizio Sarri. "I promised myself I wouldn't lose this challenge."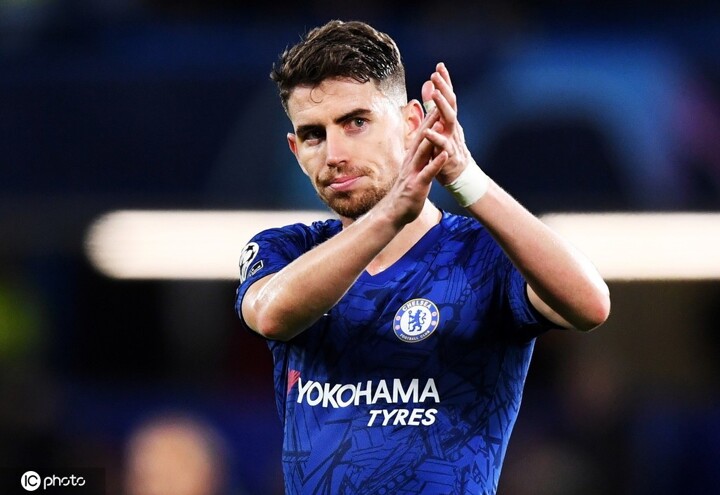 The midfielder was brought to Stamford Bridge from Napoli by Maurizio Sarri, but has seemingly found a whole new lease of life under Frank Lampard.
"It's all going very well, but there's no fluke about it, as I wanted to make my mark in the most competitive league in the world," Jorginho told the Gazzetta dello Sport newspaper.
"Coming to a club like Chelsea and playing in the Champions League represents a lot and I had promised myself I wouldn't lose this challenge. It wasn't easy, but I can see the light now.
"I wasn't given the warmest of welcomes and it was a struggle at the start, because you need time to adapt when moving from one league to another. Unfortunately, there is very little patience in football.
"I give myself credit for not giving up, not letting myself get swept up in disappointment. This is why I can enjoy this experience even more now. I wanted to prove that I deserved to play in the Premier League with the Chelsea shirt."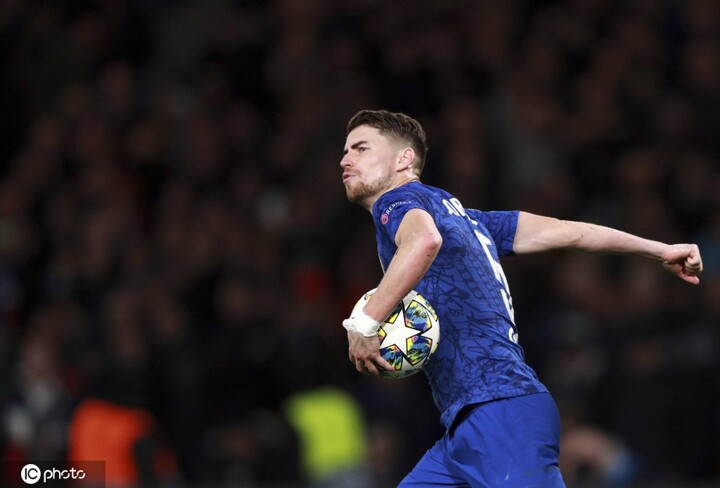 "I also wanted to prove I could walk on my own two feet without support from Sarri. I can only think him for all he taught me and I owe Sarri a great deal. We had wonderful experiences together at Napoli and Chelsea, so I grew, matured and improved under his guidance."
It was feared Jorginho would have no place in Lampard's side, but has instead become even more integral.
"We got along straight away, from the pre-season training camp. There was the risk I could be considered a symbol of the previous coach, but Lampard wanted to judge me with fresh eyes.
"We now play more aggressive football and making vertical passes has never been a problem for me. I also dedicate a portion of my training to penalties. I repeat them over and over again."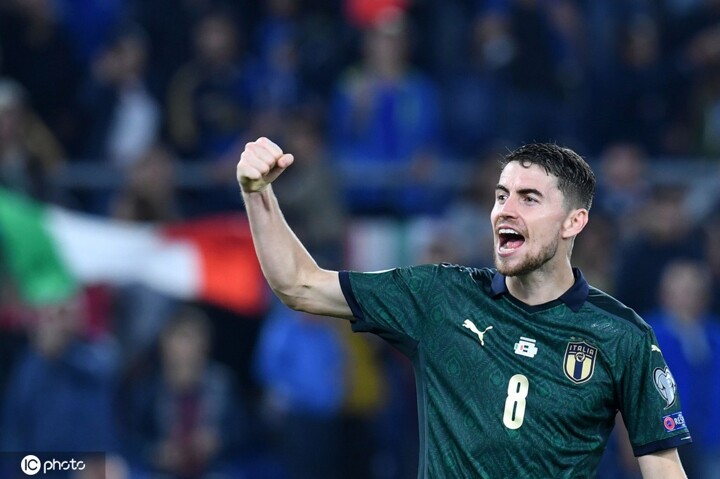 Jorginho has also become decisive for Italy, helping them secure Euro 2020 qualification with a 100 per cent record so far.
"It was important that we focus on modern and attacking football. Roberto Mancini is creating a solid group and we have the common desire to play a good European Championship.
"We're also preparing for the 2020 World Cup, to close the door definitively on the past, because the disappointment of missing the 2018 World Cup was too strong, and not just for millions of fans. It was disastrous for the players too, as an entire generation missed out on that tournament."