The Liverpool midfielder has joined the rest of his international teammates in their training base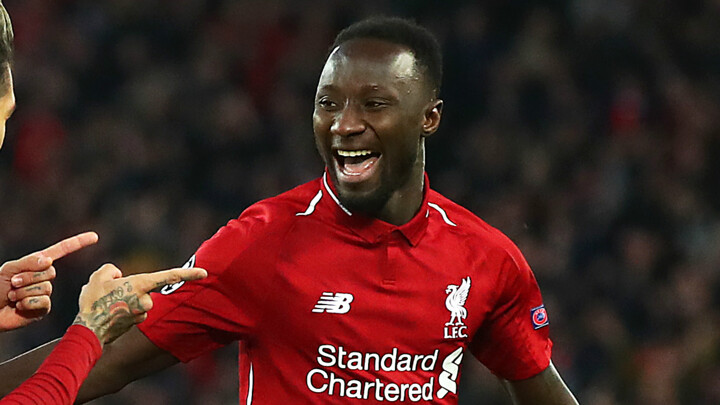 Naby Keita was given a special welcome to Guinea's training camp in Marrakech after winning the 2018-19 Uefa Champions League title with Liverpool.
Although injury ruled Keita out of the final showdown against Tottenham Hotspur in Madrid, the combative midfielder played a vital part in the Reds' campaign during the season with three goals just before his injury.
On Tuesday, Keita admitted that he is not fully fit for the Africa Cup of Nations but coach Paul Put has included him in his final squad for the biennial competition.
Following his arrival at the Morrocan city, the entire team and the coaching crew including coach Put shook hands and hugged the 24-year-old in a warm welcome.
Guinea are in Group B of the continental showpiece that starts later this month and they will begin their quest for glory with a fixture against Madagascar on June 22.