After being linked in the summer, Manchester City are reportedly plotting a move to bring Leo Messi to the Premier League when the transfer window reopens.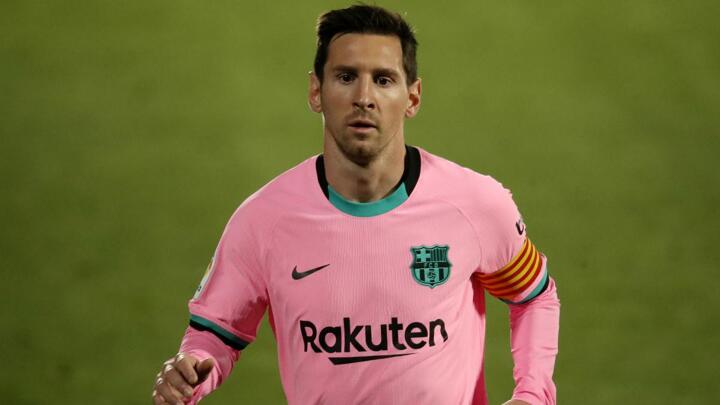 Manchester City were reportedly close to luring Leo Messi to the Premier League from Barcelona during the summer transfer window, only for the Argentina captain to remain at Camp Nou after an impasse over his release clause.
However, having tasted the prospect of seeing Messi in City colours, the Premier League side are are believed to be planning another move in January.
City still hopeful of Messi move
Manchester City are considering an offer to prise Messi from Barcelona

in January, according to the Daily Star.
Messi handed in a transfer request at the start of the season and the Barça captain was tipped to join City before opting to remain at Camp Nou.
Pep Guardiola's City, however, have not given up on Messi as they eye a £15million (€16m) bid for the six-time Ballon d'Or winner – who was also linked to Juventus, Inter and Paris Saint-Germain previously.