Talks have taken place at Arsenal about the threat posed by gangs targeting footballers after Mesut Ozil and Sead Kolasinac had to fight off knife-wielding men, according to academy head Per Mertesacker.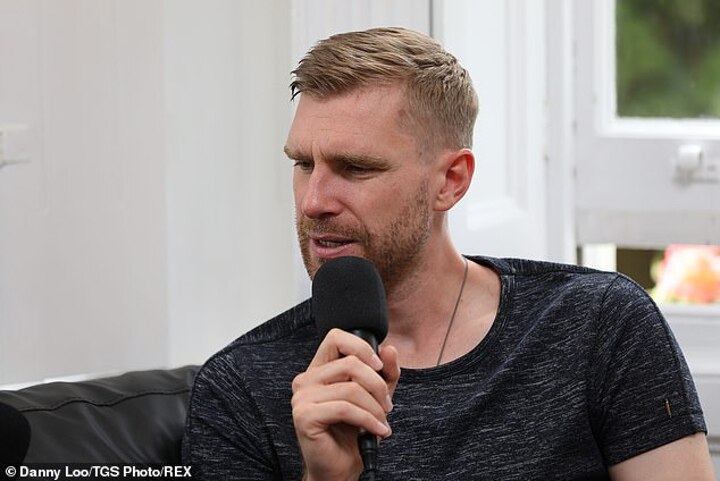 'There was a big discussion around gangs in London and the security matters,' Mertesacker told The Associated Press. 'The major part of what car you drive, what you wear in terms of your jewelry. So you need to be risk-aware in those days that anything can happen at any time. And these are examples you are trying to avoid.'
Concerns about their safety led to Ozil and Kolasinac missing games.
'Once these things happen,' Mertesacker said, 'it is an eye opener to where the world is in terms of poverty around London and how can we make sure that it is not going to happen again.'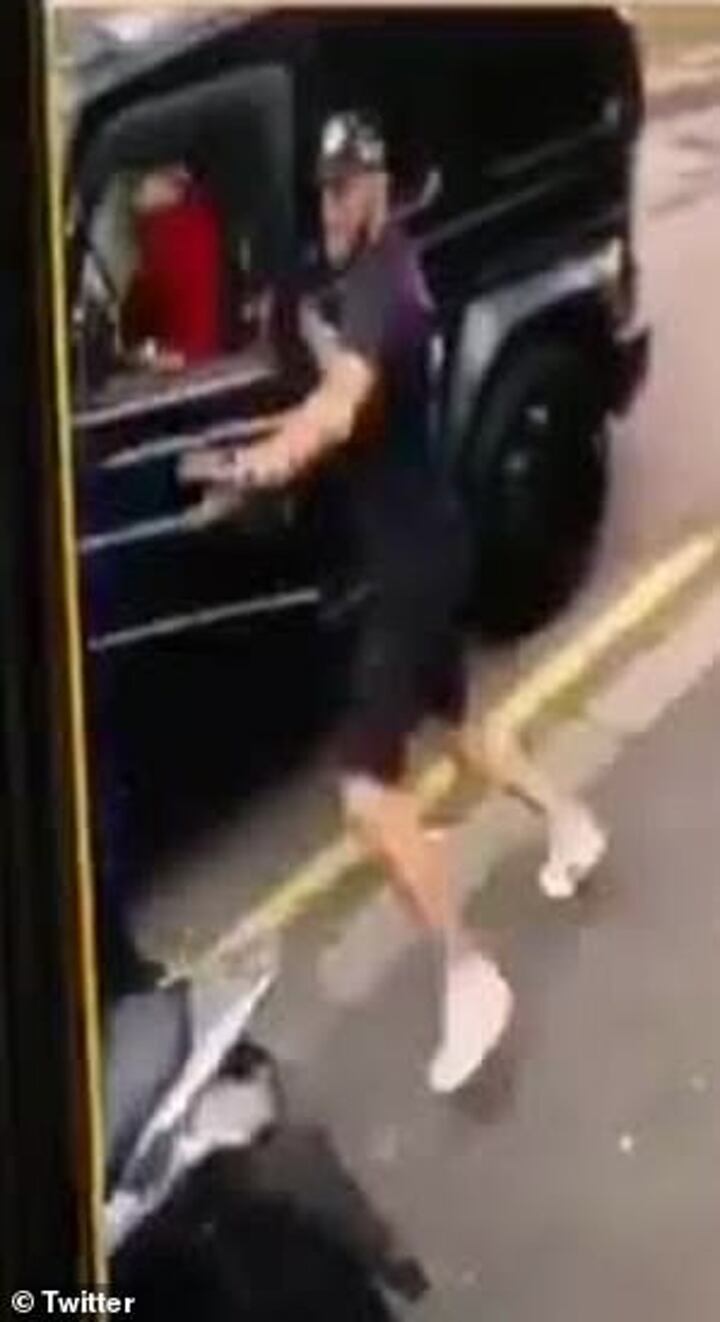 Especially as Mertesacker, the Arsenal captain before assuming the academy role two years ago, does not want players to become even more distant from fans.
'When these things happen, the more fences, the more security guys and the more gates will eventually happen,' Mertesacker said. 'And that would be very, very sad.'
In an interview promoting the launch of his autobiography 'Big Friendly German,' Mertesacker also addressed Arsenal's quest to return to the Champions League as the team prepares for the third consecutive campaign in the Europa League.