All roads for Paul Pogba lead to Turin, as Sky Sports reports that his agent, Rafaela Pimienta, one of the heiresses of the 'Raiola empire', has travelled to Milan to seal the deal, but it could have been very different.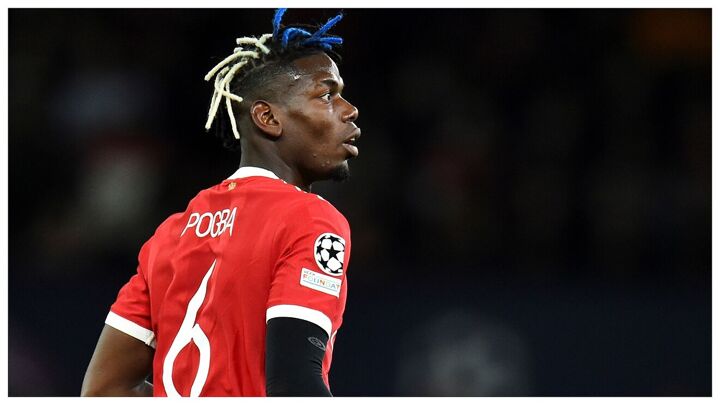 Pogba, once wanted by Real Madrid and Paris Saint-Germain, will join Juventus on a free transfer from Manchester United for the second time in his career, despite a very significant financial offer from the Red Devils.
"Pogba rejected a renewal offer of 350,000 euros a week last summer because he thought it was not enough for him," Sky Sports journalist Kaveh Solhekol claims.
Juventus' offer is believed to be lower than that, with United offering 18 million euros per year, though Juve have included a substantial signing bonus in order to make up the deficit.
Just like in 2012, Pogba will now swap Manchester for Turin and he is expected to sign a contract with the 'Vecchia Signora' for three seasons plus an option for a further year.
Pogba's first Juventus spell
Paul Pogba performed at a high level in his first spell in Turin (2012-16) as the 29-year-old France international midfielder made 177 appearances, scoring 34 goals and providing 40 assists.
He also won four Serie A titles, two Coppa Italia trophies and two Italian Super Cups before returning to Old Trafford in 2016 as the most expensive signing in the history of Manchester United.