The UEFA Super Cup is a serious competition - and Liverpool can't miss an opportunity to add another trophy to the cabinet. There was a time when Liverpool didn't even bother with the UEFA Super Cup.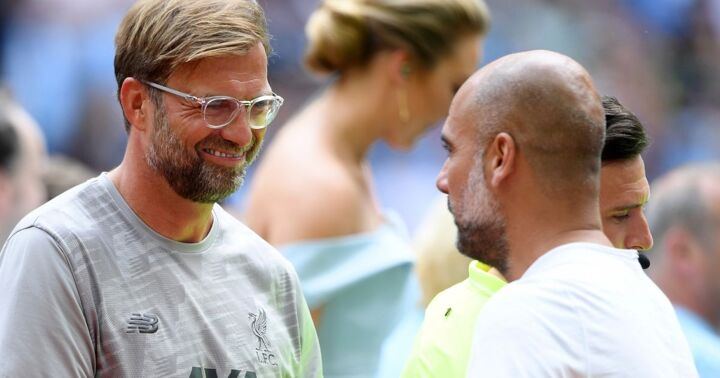 But if the Community Shield is still dismissed in some quarters as nothing more than a glorified pre-season friendly, matters here in Istanbul on Wednesday will be far more serious.
Jurgen Klopp's side take on Chelsea at Vodafone Park aiming to secure the second of seven trophies on offer this season.
Penalty shoot-out defeat to Manchester City at Wembley less than a fortnight ago meant the first slipped through their fingers.
And the frustration of that afternoon will serve as extra motivation to add further European silverware to the Champions League so gloriously won against Tottenham Hotspur in June.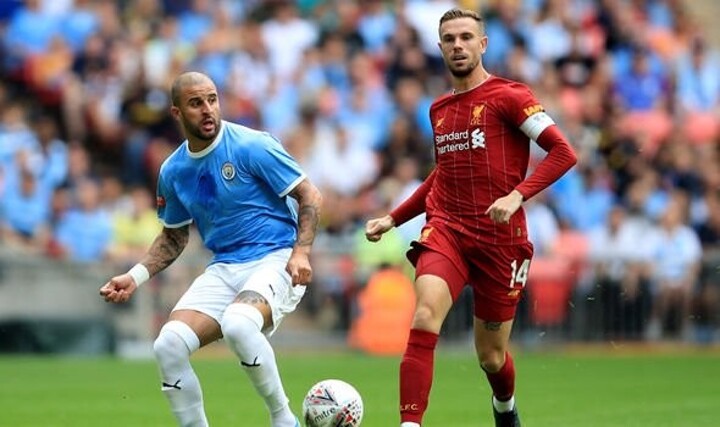 This will be Liverpool's sixth appearance in the fixture, having won three of the previous five.
Those UEFA Super Cup wins were a hint of what was to come. After the first, Liverpool went on to retain the European Cup that season. The second triumph prompted their best Premier League season up to that point, finishing second to Arsenal. And the third in 2005 led to an FA Cup triumph later in the campaign.
Nobody could argue against the UEFA Super Cup as primarily being a chance of further reward for a job well done the previous campaign.
Winning, though, is a habit. And as an opportunity to prove Liverpool can compete with Manchester City as a trophy machine, Wednesday is too good to miss.