Jurgen Klopp is hoping to give Liverpool fans more special Istanbul memories by overcoming Chelsea to lift the UEFA Super Cup.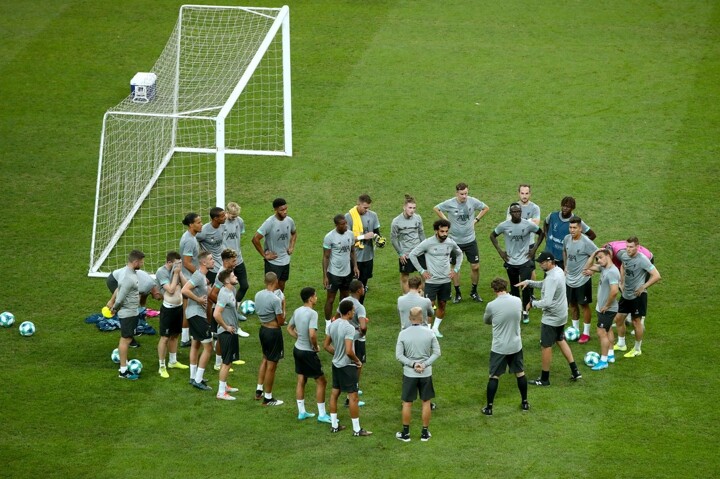 "I didn't know that everybody expects us to win," the German said. "So far we could avoid that information until you told me. No problem for us what people think around us.
"We respect Chelsea a lot, saw the game against Manchester United and if you saw the game without the result you would have no idea how the game was because the game was really a very good game.
"They had a few changes: new manager, lost Eden Hazard, brought in young players like (Tammy) Abraham, Mason Mount. They are a really interesting team.
"Frank did an outstanding job at Derby last year, changed the football there. Being a good football side in the Championship is really difficult, unlucky at the end against Aston Villa to get promoted.
"Now he is at Chelsea, his club, everything is fresh, everybody is ready and on their toes. They will be 100 per cent ready and we have to make sure we are ready too.
"Everything that doesn't help us to win the game you have to ignore.