Speaking to France Football after the announcement that Lionel Messi had won the 2019 Ballon d'Or, Bayern Munich striker Robert Lewandowski paid homage to the Argentine.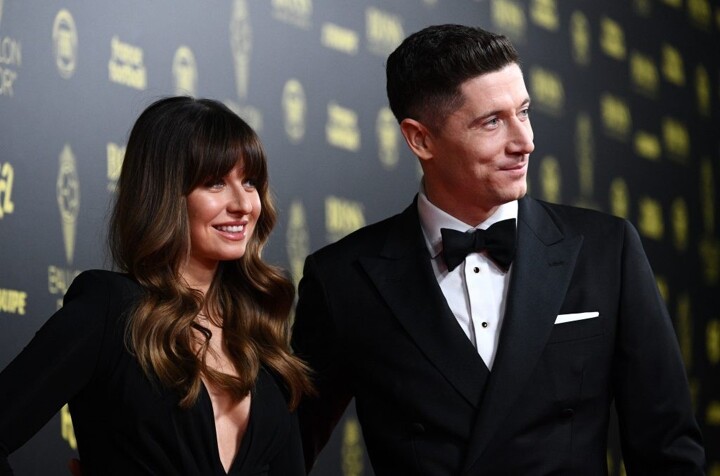 "I am happy to be here. It is good to be here altogether. It is something special to be here, an experience.
"To win the Ballon d'Or six times, it's just incredible, one of the best players in the world and certainly one of the best players in the history of football, that's clear. So it is a pleasure to be close to him."