Hey guys! Welcome to 'AF Troll Comment'. Here, we select some interesting comments and funny pictures from our All Football users. If you want to see yours here next time, don't forget to leave your comments in any news.
Article 1: OFFICIAL: Barcelona duo Yerry Mina & Andre Gomes (on loan) join Everton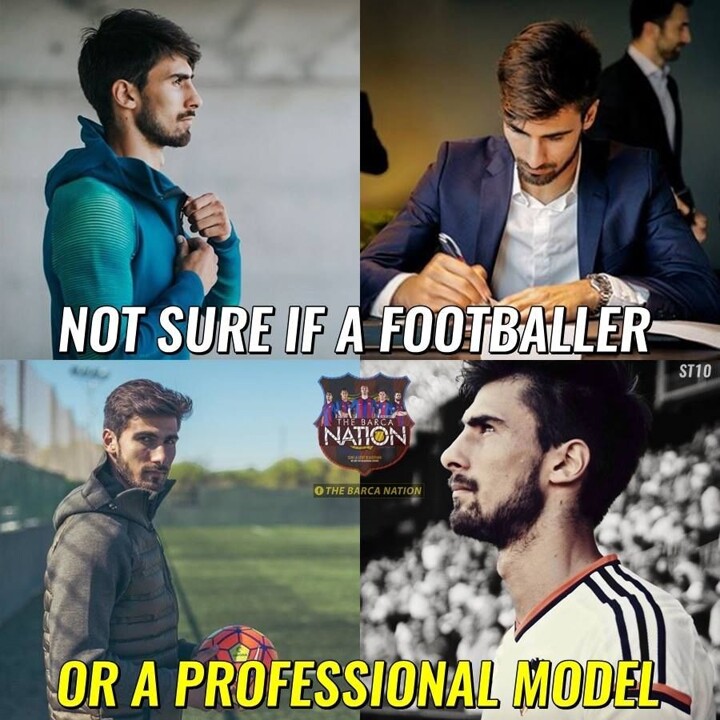 @prakashcr7: Lucas Digne to Everton. Yarry mina to Everton. A. Gomes in verge to Everton. In short Everton and Barcelona benched players have good connections.
@abaan41: Everton=Barca's bench warmer
Article 2: UCL positional awards nominees announced as Real Madrid once again dominate the shortlists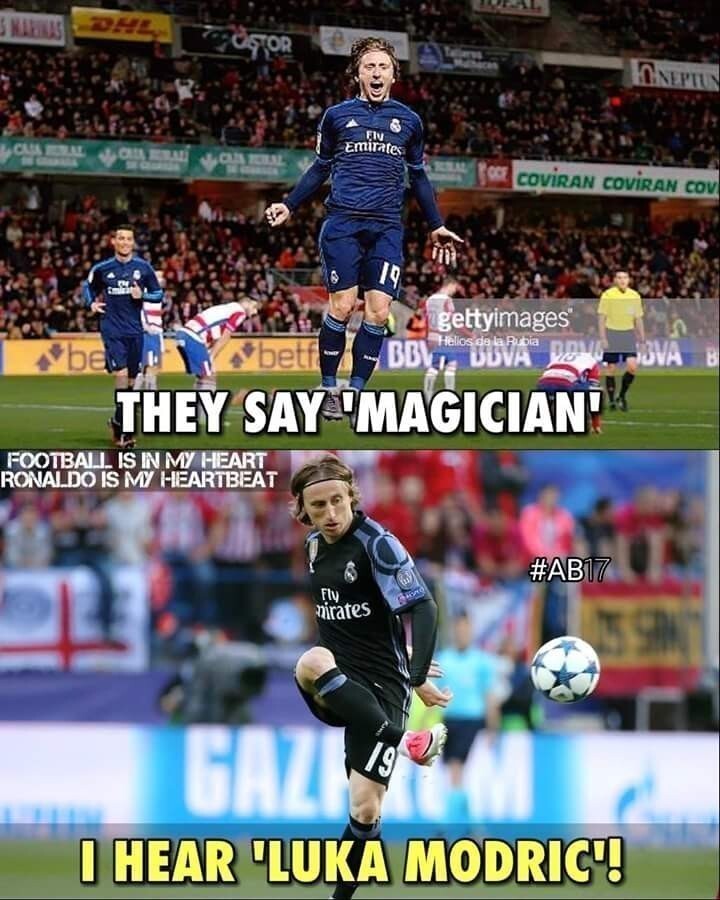 @Maano7: This can be called positional awards of Real Madrid club
@louis0905: What? No Karius?
Article 3: Mourinho, Courtois and the winners & losers of Premier League transfer window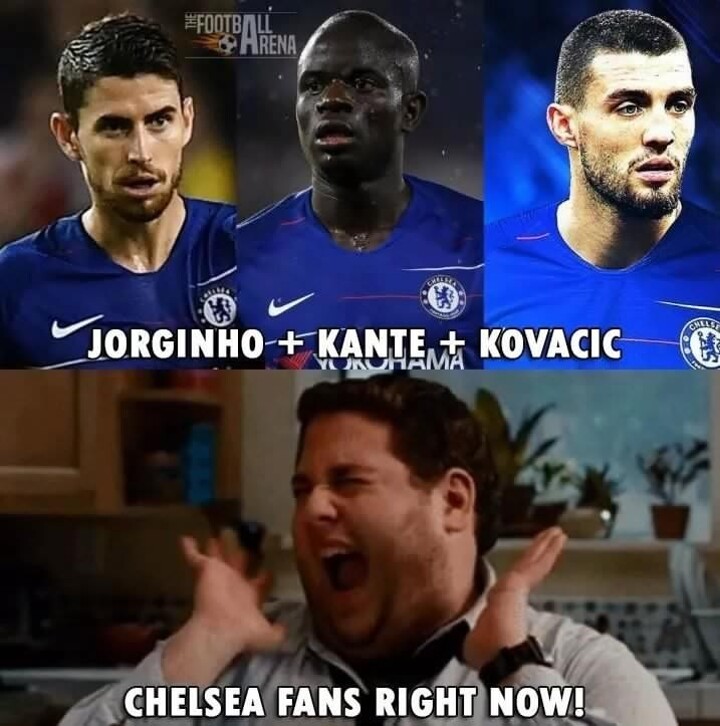 @SIAM3963: Courtois isn't a winner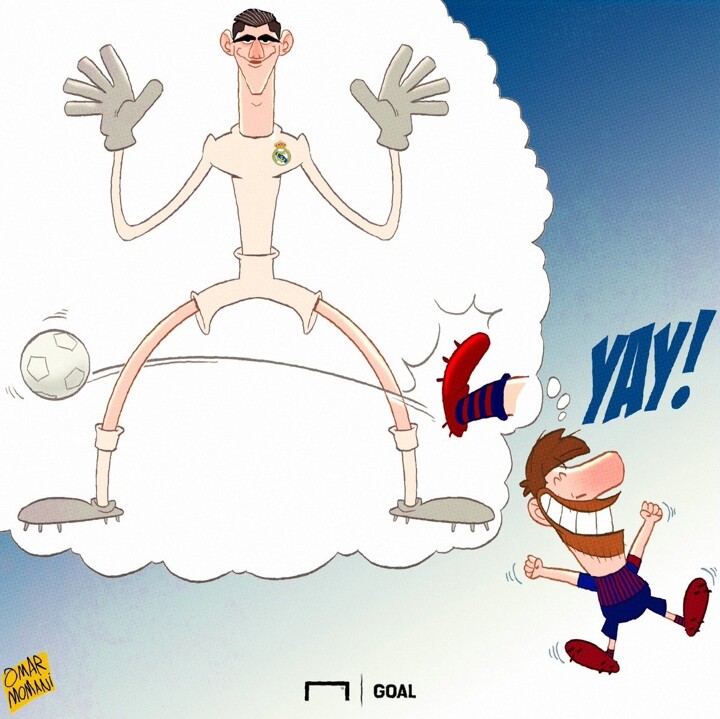 Article 4: Inter reach agreement with Modric, waiting for Real Madrid to let player leave (GdS)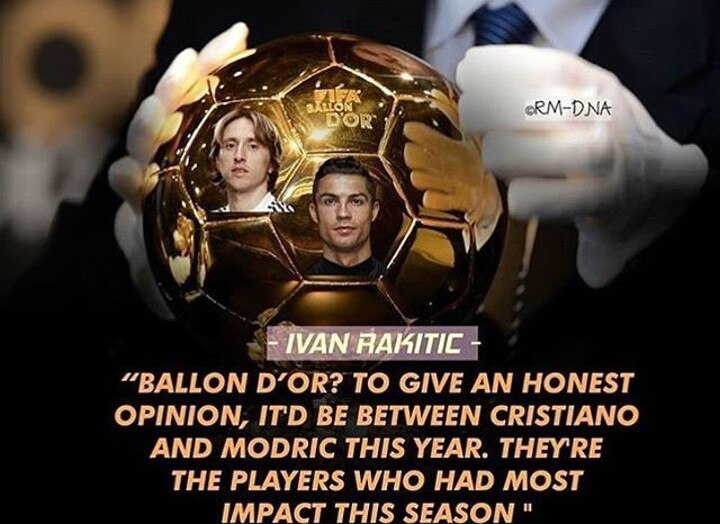 @reasonlife: We lost our best player in history, we lost our 3peat coach, Modric wants to leave, countless Marcelo joining Ronaldo rumors, we signed a GK we didn't need, James didn't return, Kovacic left, we're selling Alex Hunter jerseys and are now linked with Thiago. Shit summer.
Article 5: 'Hazard would be a fantastic signing for Real Madrid' - Courtois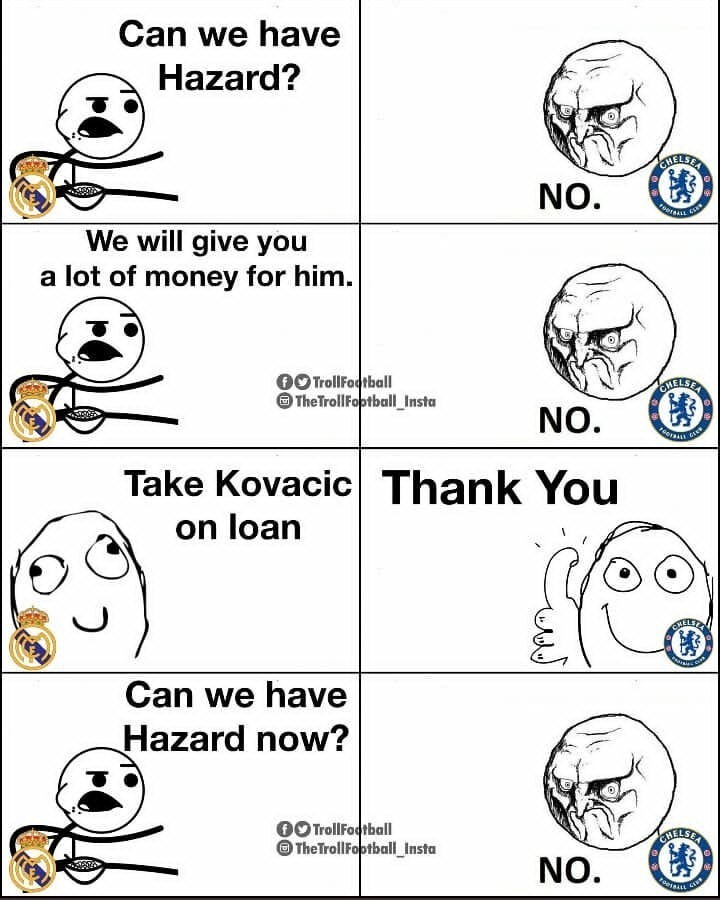 @jeeacnos: let Courtois concentrate in closing his legs and let Hazard be
Article 6: Coutinho awarded Barcelona's No 7 shirt the club had saved for Griezmann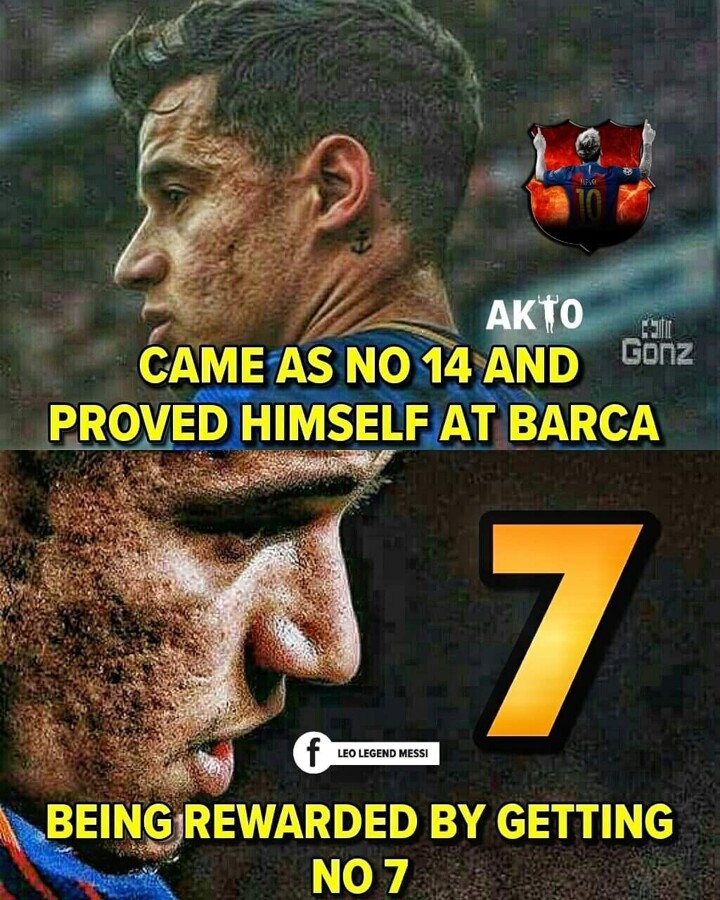 @Thiago_: Another C7 will score in el Clasico??❤️
Article 7: Man Utd's short-lived pursuit of Godin ends as defender rejects their offer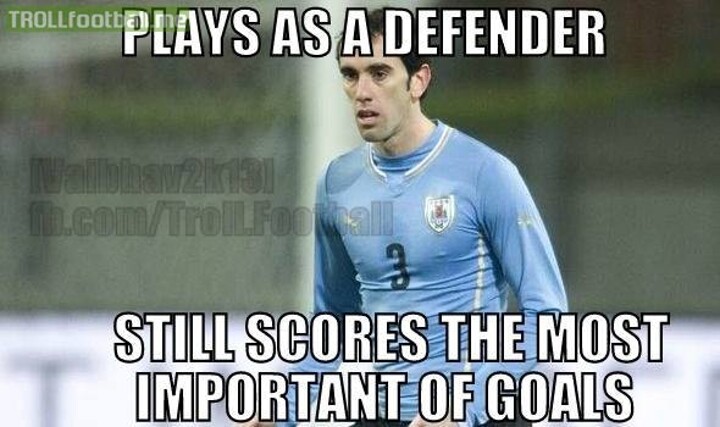 @Messifcblove: They already have Lukaku what do they need another defender for
Article 8: Courtois: Real Madrid the best club in the world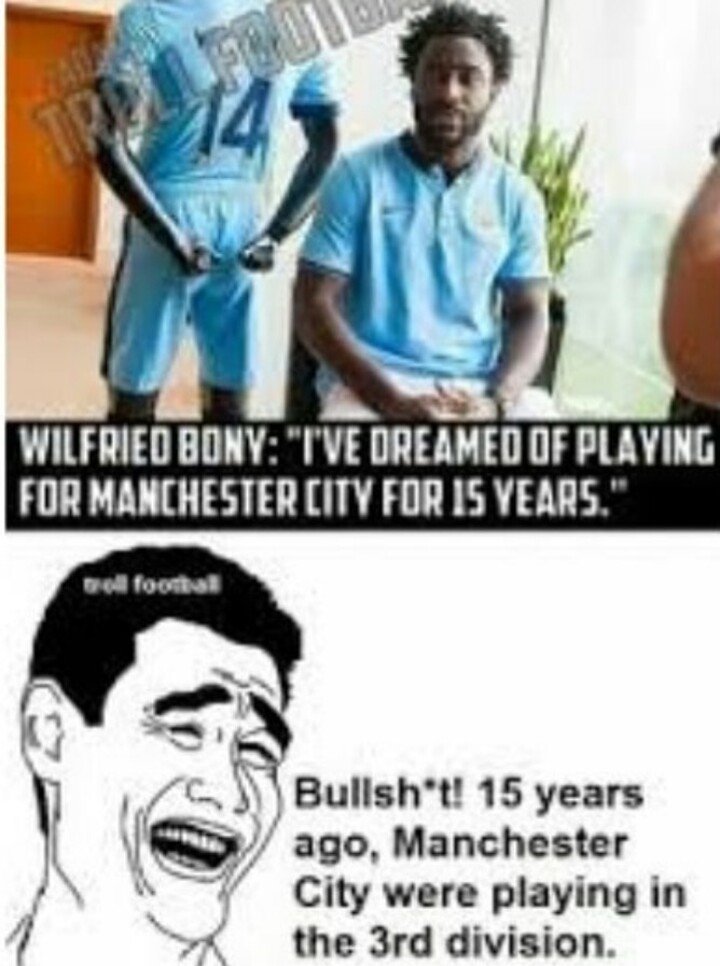 @akhun: That is the new signings ring tone... 1. Best Club in the world 2. My childhood dream come true.... Smiling..
@Thiago_: He is thinking he will replace CR7 ????
The question I asked you yesterday was: What mistake do you keep making again and again?
@Manje: I keep wasting myself by thinking that Mourinho would one day make a striker a priority only for him to continue packing the bus... He won't move till the bus be filled
@kofolo: Believing Arsenal would do better each year. Obviously I always end up disappointed.
Today's question is: What will your last words be?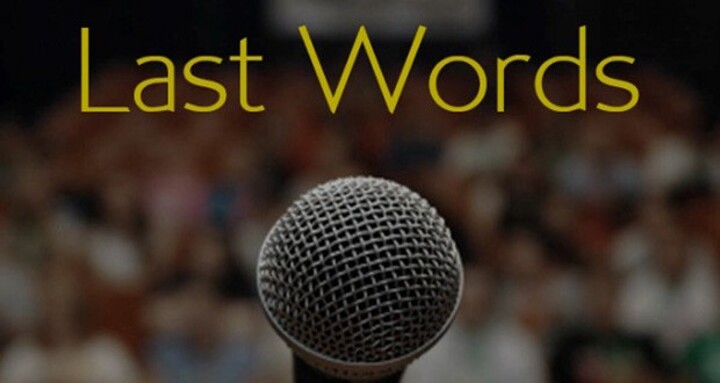 Have a nice day!