The Cristiano case comes to an end. The Portuguese has had two million euros knocked off his fine and he will now be expected to pay 16.7 million euros to the Spanish authorities.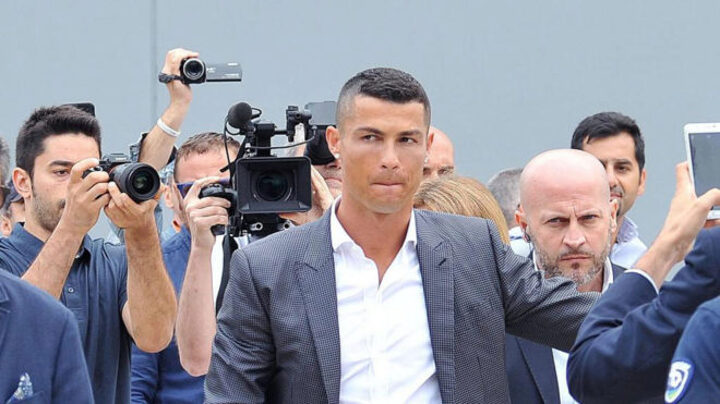 Newspaper El Mundo have reported that the agreement also includes a two-year jail sentence, though that will not be served by the Juventus star as sentences of up to two years are generally not served in Spain for first-time offenders in non-violent crimes.
It has also been noted that Cristiano Ronaldo has already paid 13.4 million of the money owed.