Sergio Aguero shared a surreal conversation with Argentina teammate and good friend Lionel Messi during a stream on Twitch.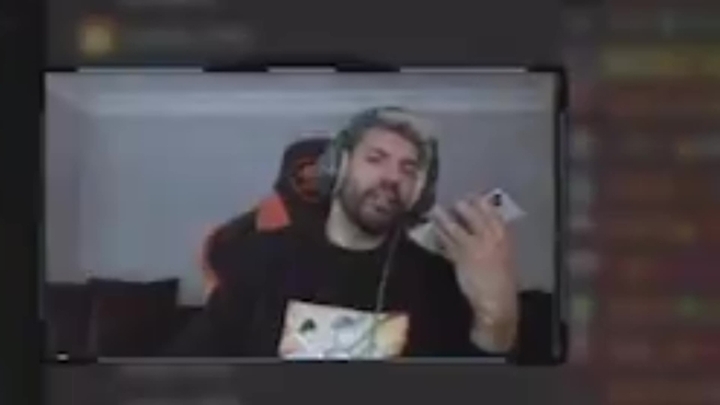 The Manchester City striker has been streaming often during the coronavirus pandemic to entertain fans who are stuck at home.
During the phone conversation, Messi quizzes Aguero on his phone activity.
"Why did you call me at nine in the morning?" Messi asks.
In response, Aguero looked somewhat puzzled as he tried to remember when or why he called his compatriot at that time.
After a spell of confusion, the pair eventually laughed it off.
Also, Messi and Aguero talked about how they always together on Aguero's birthday (June 2nd) since they play summer tournaments why Argentina, and Messi was going to miss him this year.
Aguero asked him what gift he was buying him and Messi acted as the call dropped.