Hello again! We organize clubs of Europe's top leagues into an order that reflects the up-to-the-minute hierarchy every Tuesday.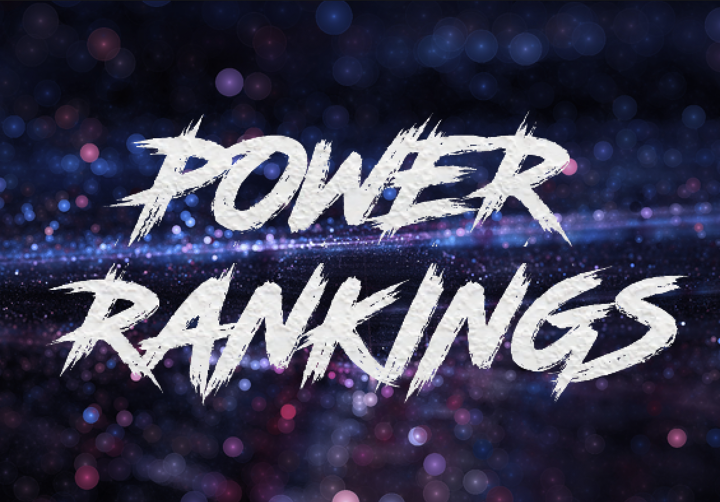 The rankings are a season-long measurement of clubs, tracking teams throughout 2019-20 and taking into account results from all competitions. Our rankings consider advanced stats, full-season play and recent performance with some gut feeling mixed in.
Sides that have lost the fewest games naturally rank higher—though the strength of opposition met in a loss is considered—and both UEFA Champions/Europa League form and presence are used as tiebreakers for those with similar records. Teams that gather big wins against strong opponents get a boost.
All Football Power Rankings (Jan 14):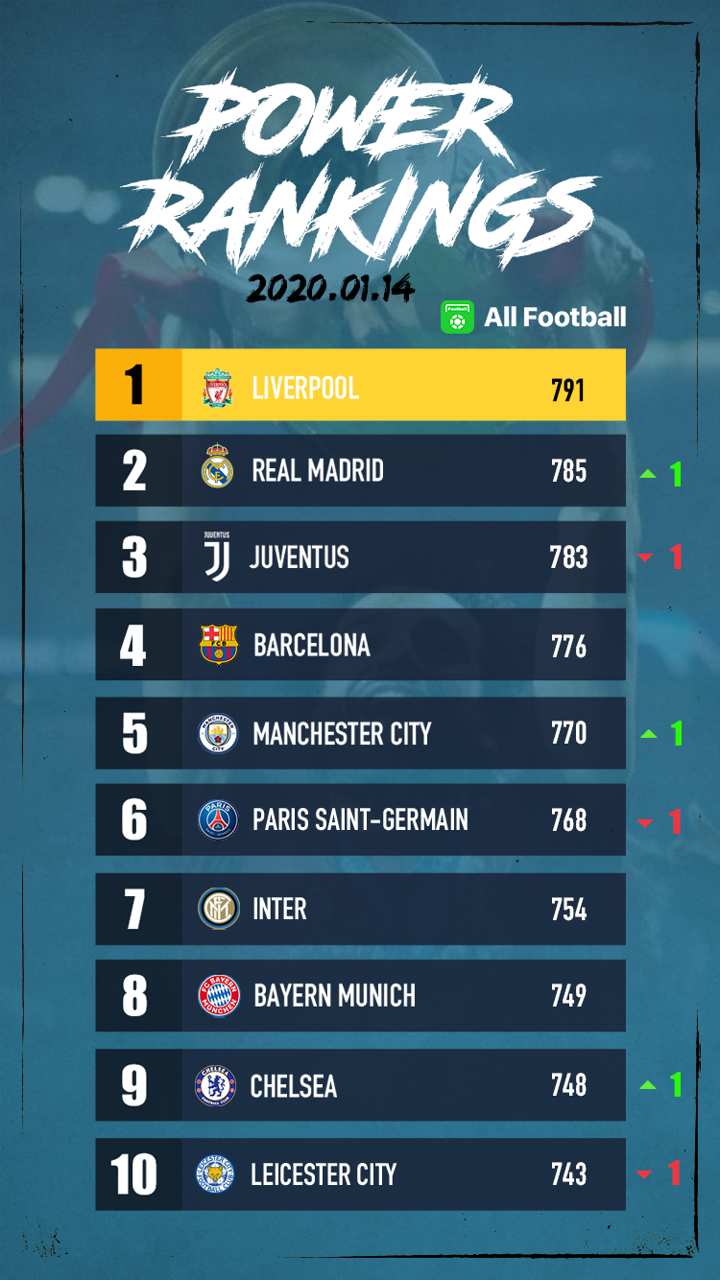 Key points:
Real Madrid lift Spanish Super Cup trophy after beating Atletico in the final while Barcelona miss out.

Leicester were winless in the last week while Chelsea continued their winning run.
Juventus catch Inter slip-up to beat Roma and go top in Serie A.
Stand-by section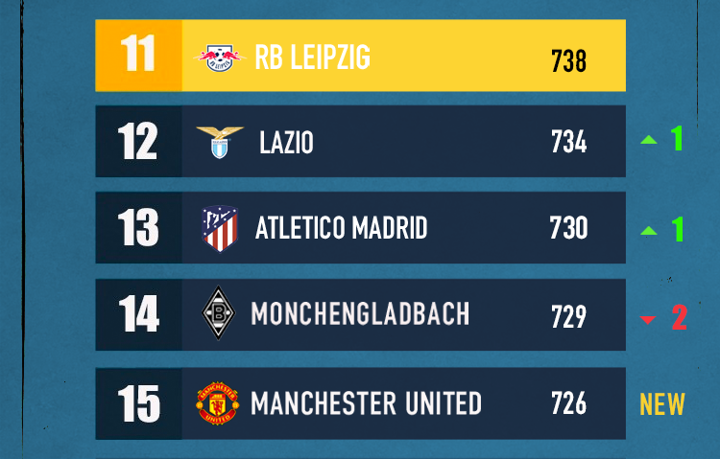 Key points

Lazio rise up with club-record 10 consecutive Serie A wins after beating Napoli.

Atletico, despite Supercopa final loss, beat Barcelona in a impressive win.
Manchester United go 5th in Premier League and keep pace in the top 4 race.

Points for each team are based on the All Football Power Rankings System.
May your favorite team have nice results in the coming week!
See you next week!