James Rodriguez wants a move to Atletico Madrid and Los Rojiblancos are prepared to do everything in their power to land the Colombian this summer.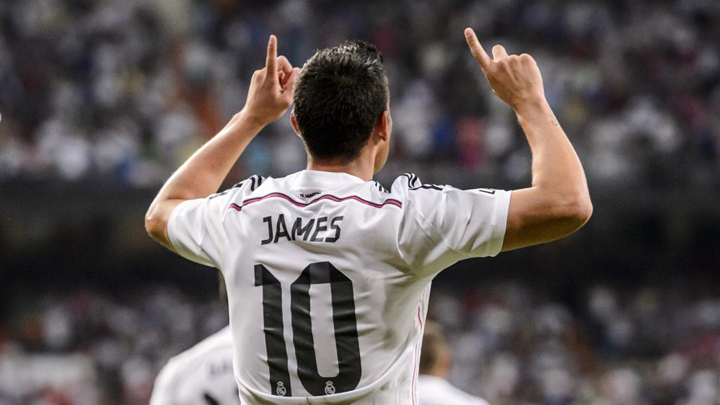 However, dealing with Real Madrid and fighting off competition from Napoli could prove to be major obstacles for Atletico.
Atletico are willing to wait as long as necessary in order to secure James' signature, even after spending 126 million euros on Joao Felix.
It looks like Atletico will take a more measured approach, biding their time and waiting for their moment to agree a deal.
Los Rojiblancos know that Real Madrid won't make it easy, but they hope that James' desire to stay in Madrid will be enough to force Florentino Perez's hand.
As the Marcos Llorente transfer has shown, it's not impossible to buy a player from Real Madrid if you're Atletico Madrid.
Napoli's pursuit of the midfielder was looking to be a successful one, but they've been unable to agree a fee with Los Blancos.