Brentford fullback Aaron Hickey turned down Bayern Munich before signing for Bologna, it has been revealed.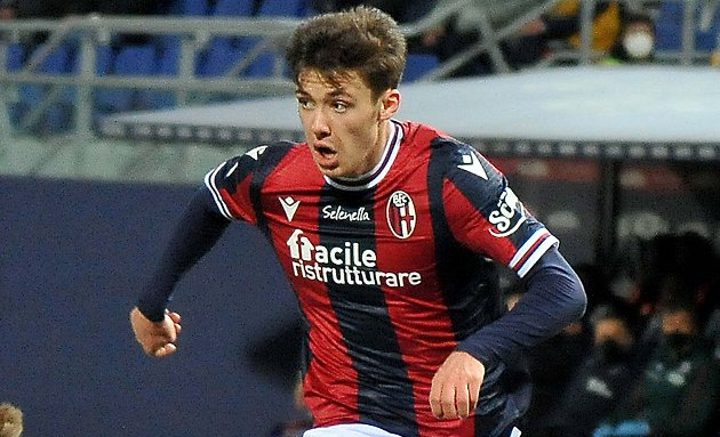 Hickey, when leaving Hearts, did his research before joining Bologna.
He visited the club's training ground, as well as Bayern's.
Ultimately, it was Bologna's willingness to include Aaron in their first team squad that swayed him; Bayern - European champions at the time – were only willing to put him in their reserve team.
It wasn't the first time that Aaron had turned down a bigger club in favour of first team football.
"I started off at Hearts when I was really young – I would've been around ten when I joined and I stayed until I was 12," he recalled to Brentford's website.
"Then I went to Celtic because it was my boyhood club. I went there for a good four years.
"Celtic offered me a contract, but I wasn't playing much. I thought there would be a better opportunity for me to play at Hearts.
"Being young, you have to play football. You have to make the right decisions."