Iker Casillas has revealed that he would have enjoyed being the goalkeeper for Real Madrid's famed Quinta del Buitre side.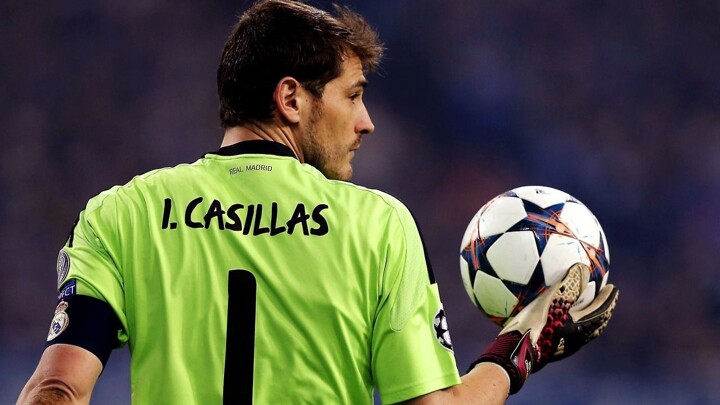 The 39-year-old, who came through Los Blancos' academy before leaving the club for Porto in 2015, spoke online on the day that football gets back underway in Portugal.
"If I had been given the chance, I would have liked [to play] with the Quinta del Buitre [Real Madrid's team in the 1980s]," Casillas said.
"Everyone remembers those years of comebacks and so on.
"I was very small. Still, I have memories."
Casillas won three Champions League trophies with Real Madrid, but he and Los Merengues' supporters had to endure a 12-year wait for the much-eluded La Decima, with it finally coming in the 2013/14 campaign under Carlo Ancelotti.
"For me it was a relief [to win La Decima]," Casillas noted.
"I was happy for the fans.
"I guess suffering so much to get it gave it a spatial flavour.
"These were years of drought in Europe and we were finally able to repeat such an important success."
In the post-match celebrations, Casillas reveals what he told Sergio Ramos, who scored the stoppage-time equaliser to send the game to extra-time.
"You are the fu**ing master and you will be the man of La Decima," he recalled telling Ramos.
"And then I kissed him."
When asked what the best moment of his career has been, the goalkeeper was clear.
"My debut in September 1999," Casillas said.
"For me, it's the beginning."