The game against Celta is not just a case of Zinedine Zidane being back in the driving seat at Real Madrid, it is an anniversary for the Frenchman.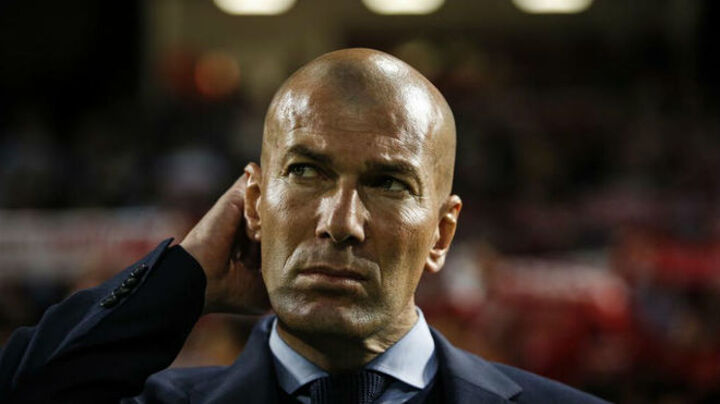 Back on May 12, 2018, the last team Zidane faced at the Estadio Santiago Bernabeu was indeed Celta, who make the trip to the capital on Sunday for his first game back in charge.
Zidane will also reach another milestone with his return to the capital as hits 150 games in charge of Los Blancos, putting him sixth in the all-time list of Madrid coaches.
Miguel Munoz tops the table on 604 games over 14 glorious seasons racking up an incredible number of titles - also 14.
While Zidane only sits sixth, he still has a better number of trophies than the other four coaches that preceded him: Vicente del Bosque - 7 trophies in 245 matches, Leo Beenhakker - 6 trophies in 197 matches, Luis Molowny - 8 trophies in 180 matches, and Jose Mourinho - 3 trophies in 168 matches.
Celta have provided some good opposition for Zidane in the past, with an average of 3.42 goals per game and 27 scored in total when the teams have been pitted together with the Frenchman at the helm in LaLiga Santander.