Hey guys! Welcome to 'Daily Comments', where the BEST comments are posted! Here, we select the most popular comments from our All Football users. If you want to see yours here next time, don't forget to leave your comments in any news.
Article 1: Barcelona and AC Milan eyeing Jesse Lingard on a free transfer next summer
Barcelona can't stand two goats together, Lord Braithwaite n Lord Lingardinho 😂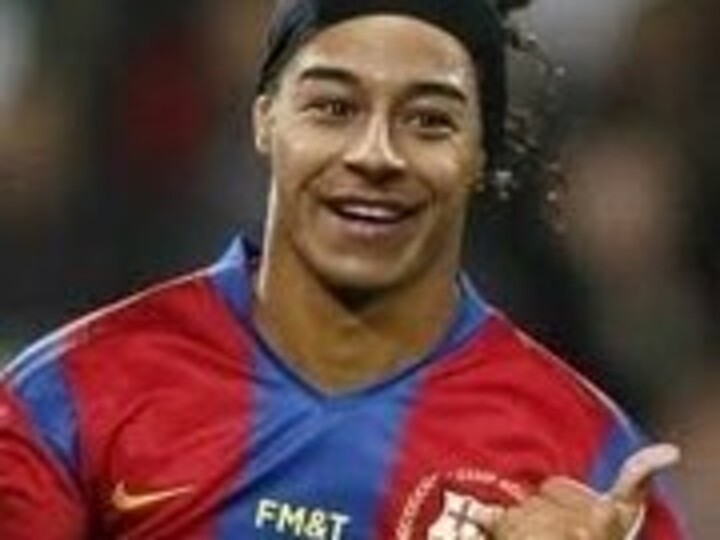 lord goatwaith+lord lingardinho ... greatest team ever better than msn
Lingard is going to the home of goats FC Barcelona, to continue where Messi stopped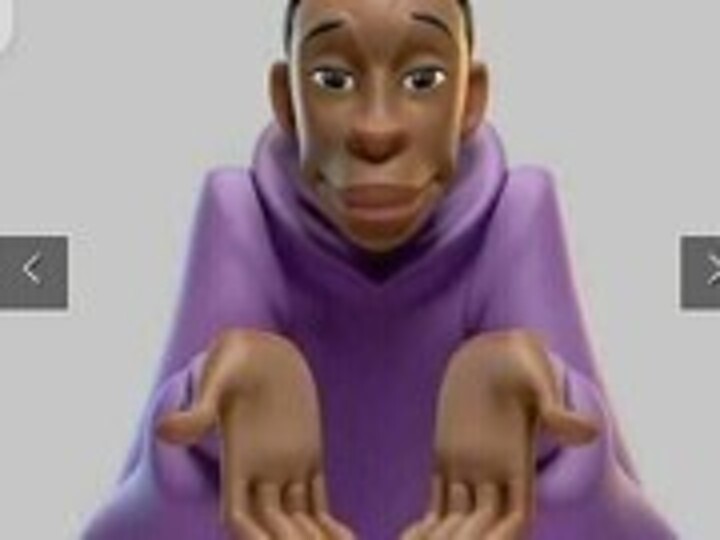 Barca wants to replace a GOAT with the real GOAT 🐐
barcelona going for another goat..
Article 2: What does 'parking the bus' mean in football?
When it comes to parking the bus in football.. Diego Simeone is the Owner of the Park... Jose Mourinho is the Bus Driver.. Antonio Conte is the Bus conductor..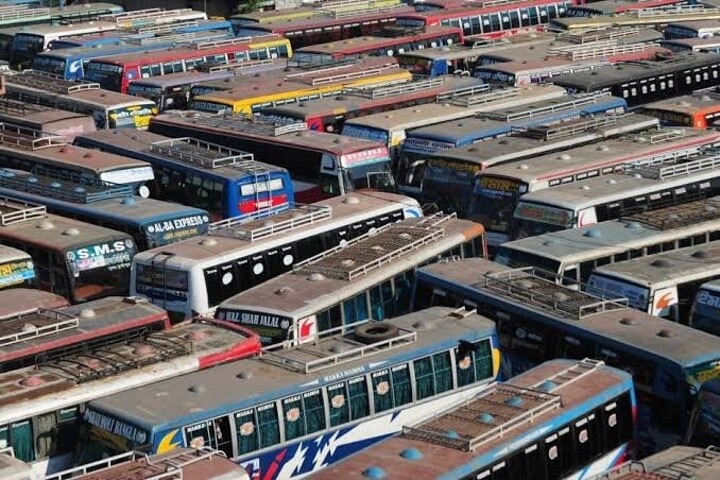 Ask Chelsea .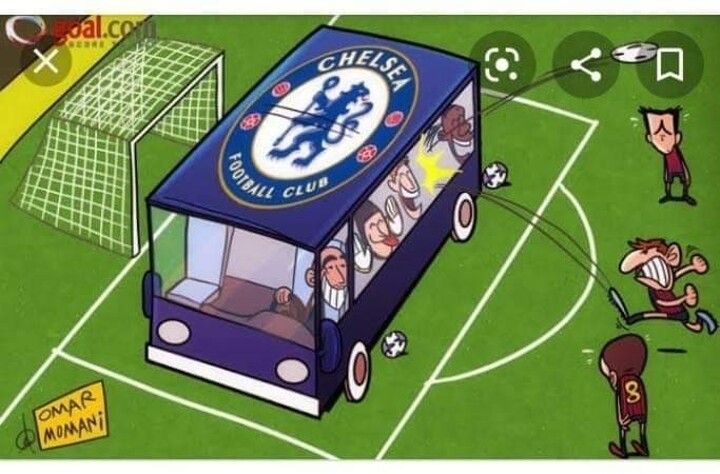 Arsenal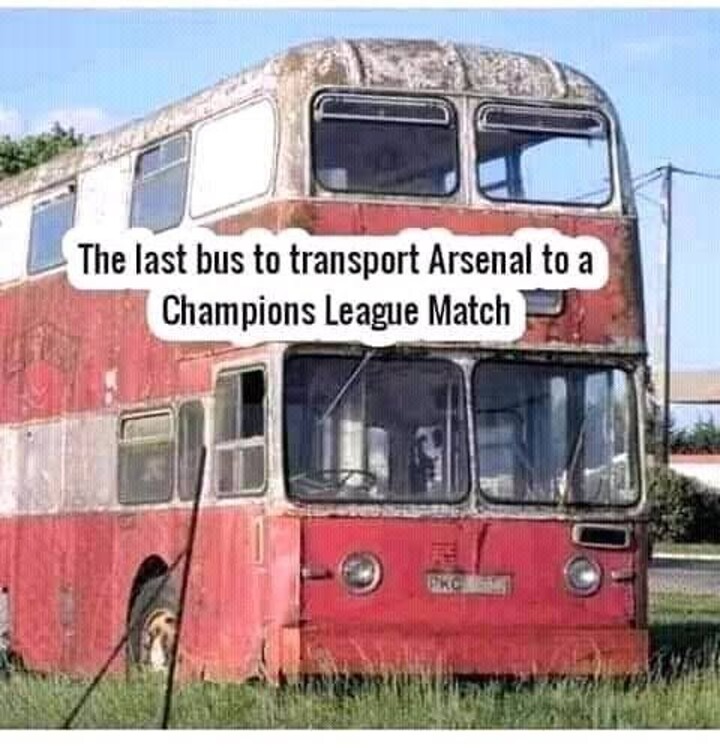 I remember that Champions league semi final second leg we played against Chelsea at camp Nou in 2012. Up till date I've never seen a bigger bus parked on a football pitch, drogba was literally playing beside John Terry.
Jose mourinho and Diago Simeon are like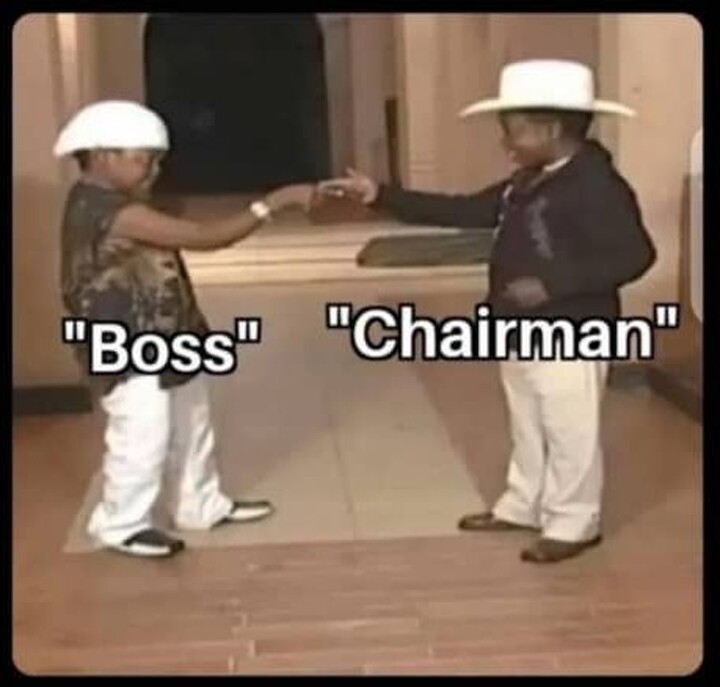 Article 3: Ronaldo becomes first player to score 10 international hat-tricks
Someone tell Neymar that he's just 29, he can deliver more years for his country..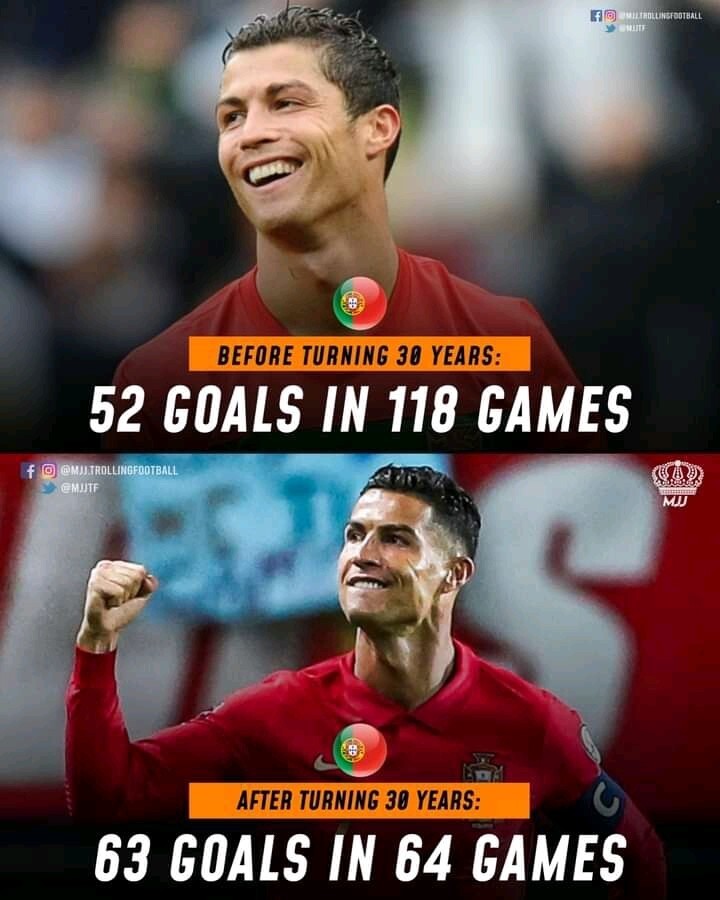 Cristiano Ronaldo has scored 54 goals in his last 51 games for Portugal. ⚽🇵🇹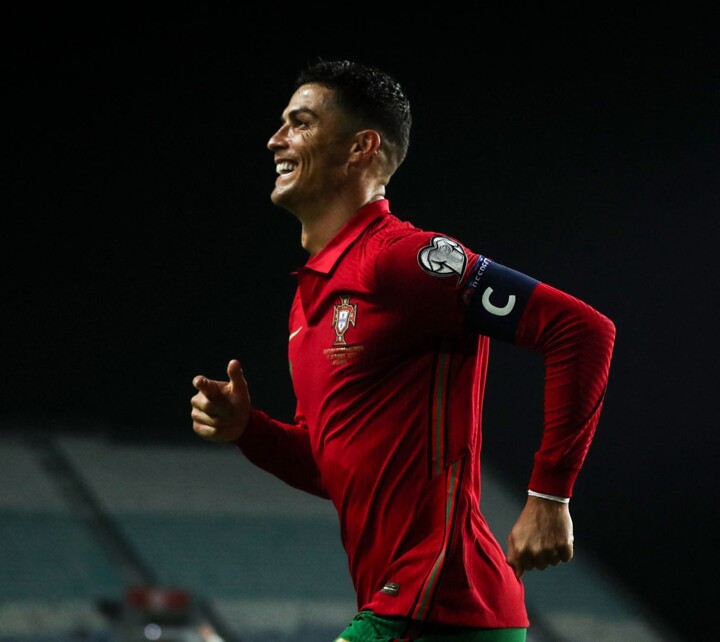 Cristiano Ronaldo's influence is unreal.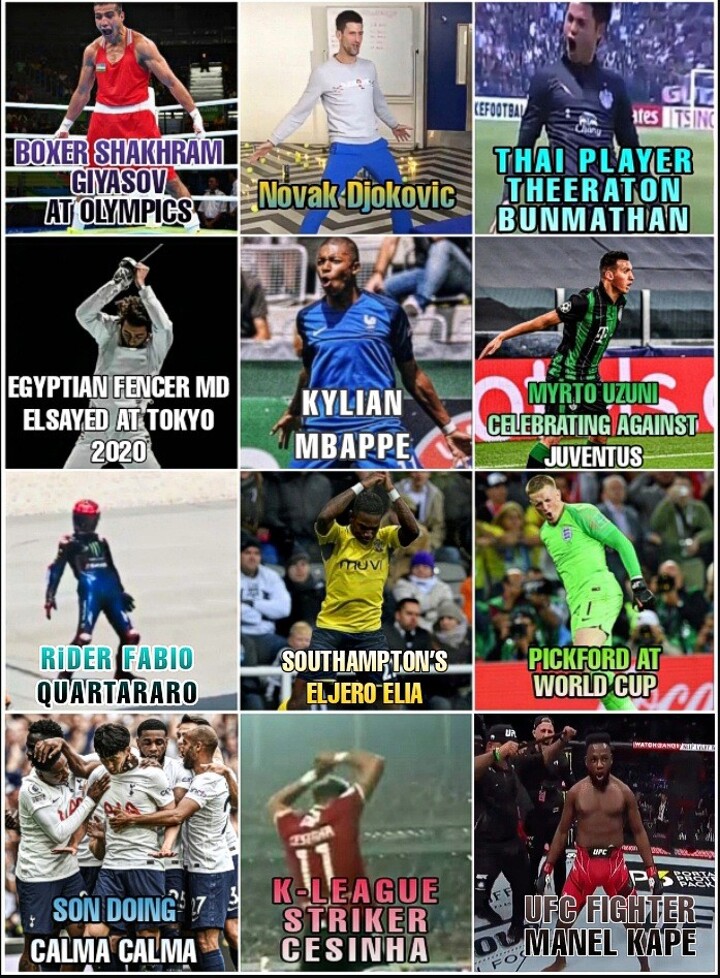 Article 4: OFFICIAL: Theo Hernandez tested positive for COVID-19
Theo come back stronger like idol Zlatan #we are behind you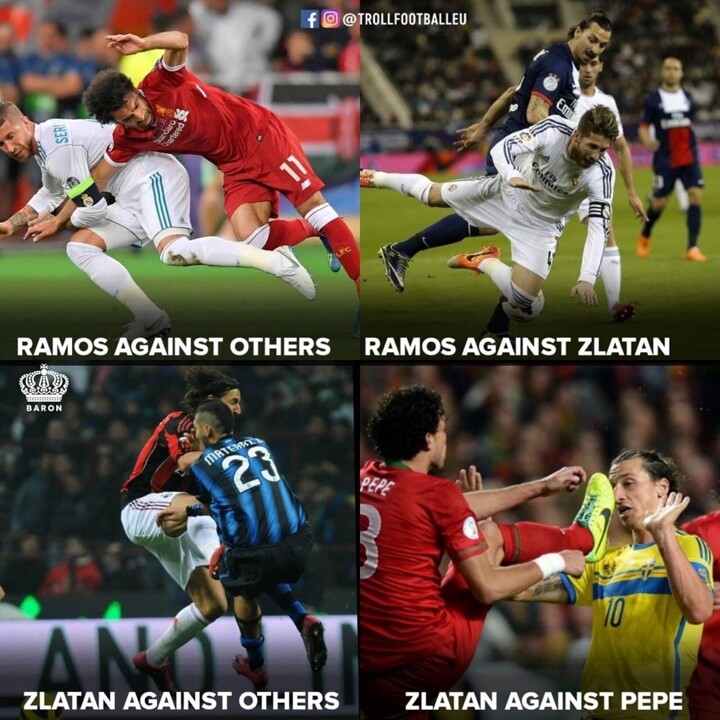 @Lo'le:
Quick recovery, wish you comeback soon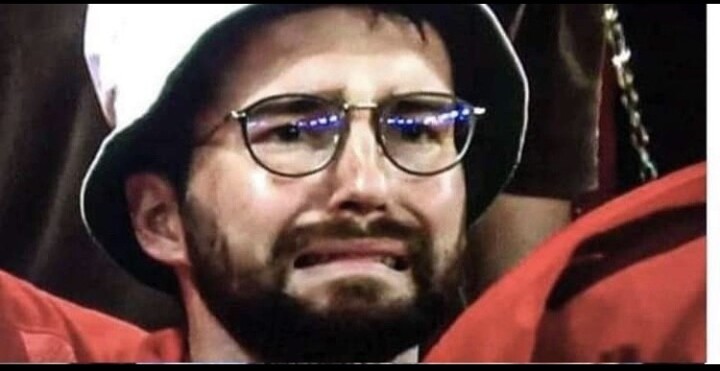 Article 5: Newcastle interested in German duo, including Chelsea's Timo Werner
Oil Clash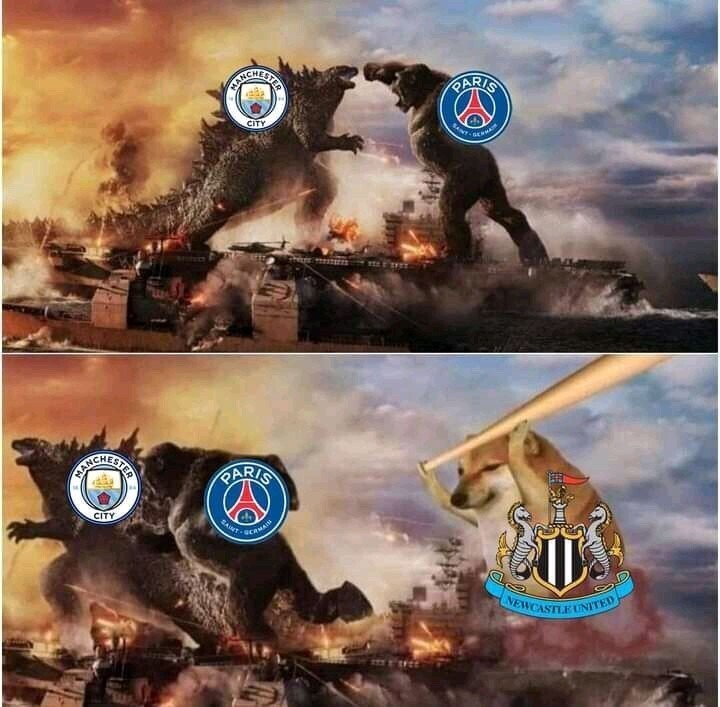 All we know is Oldcastle and now Newcastle 😂
Rare photo of newcastle's shopping list,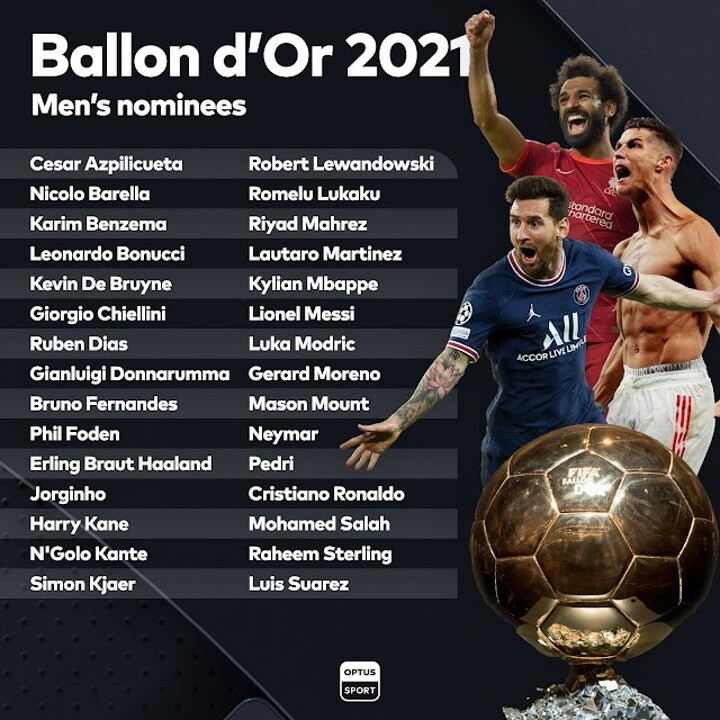 Next Champions league final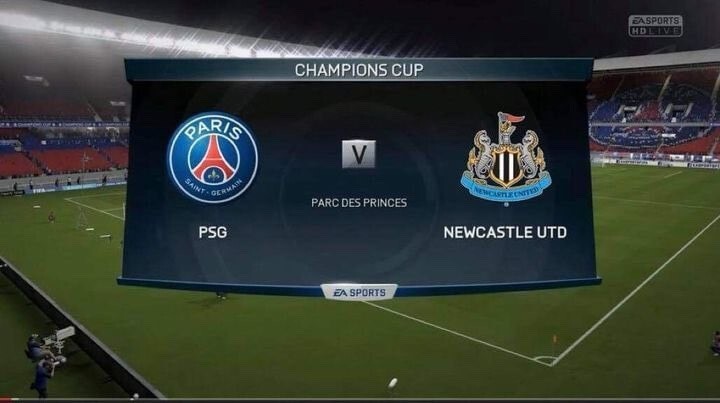 Chelsea fans right now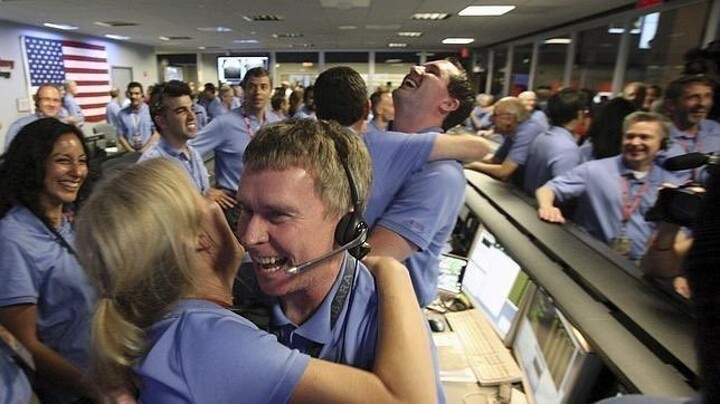 Article 6: Man Utd's 2008 UCL winners are STILL in a WhatsApp group and talk every day
Only 1 remains active..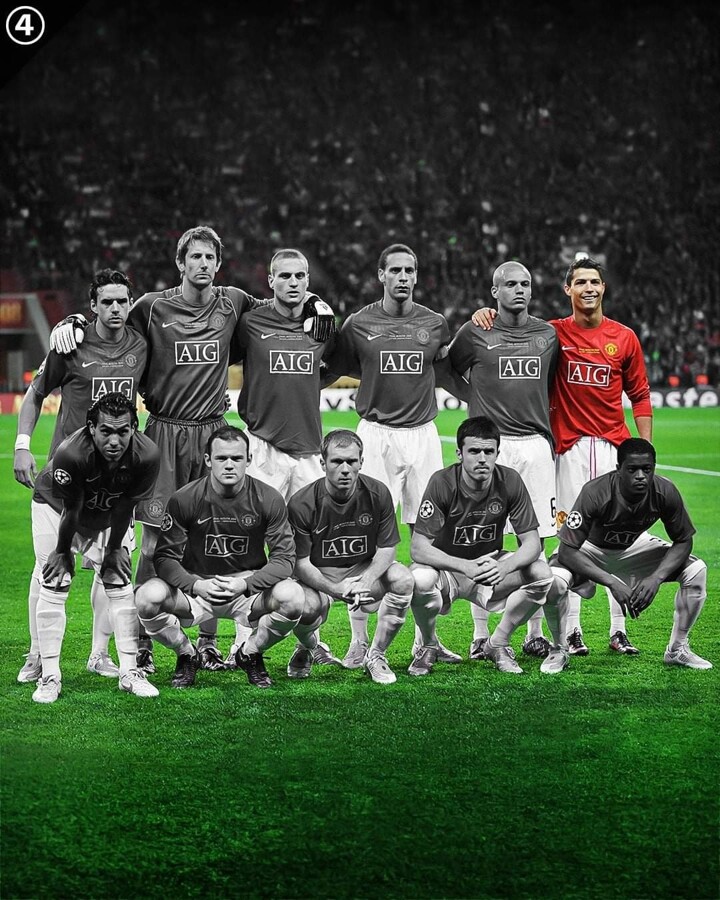 CR 7 is back, will you guys like to come back?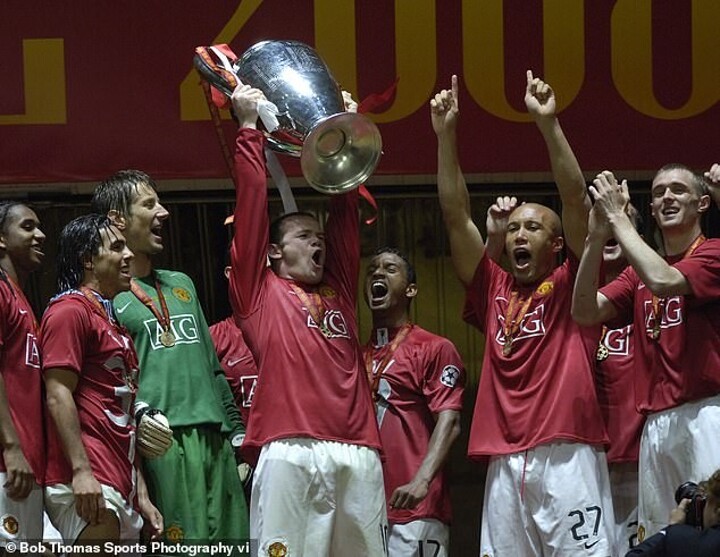 Because Only Past makes them Happy. Present & Future scares them like Nightmare
Article 7: Werner delights in resurgent form as his brace secured Germany's place
Even I am a Liverpool FC fan, Timo Werner is one player I think has everything as a forward man but very unlucky, I wish him the best and hope he rediscover his goal scoring form,,, if Werner discover his goal scoring form, Lukaku will be nothing in Chelsea anymore, watch and see
Timo Werner & Antonio Rudiger then & now!!!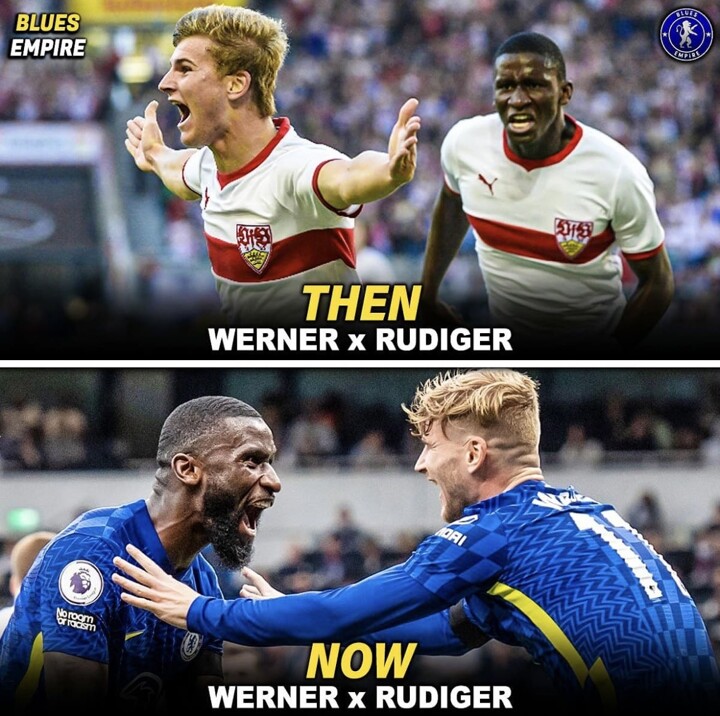 @Chelsea_Fox☆addict:
Next it's time for Turbo⚡ Timo to show that Germany form in Chelsea ⚡🔥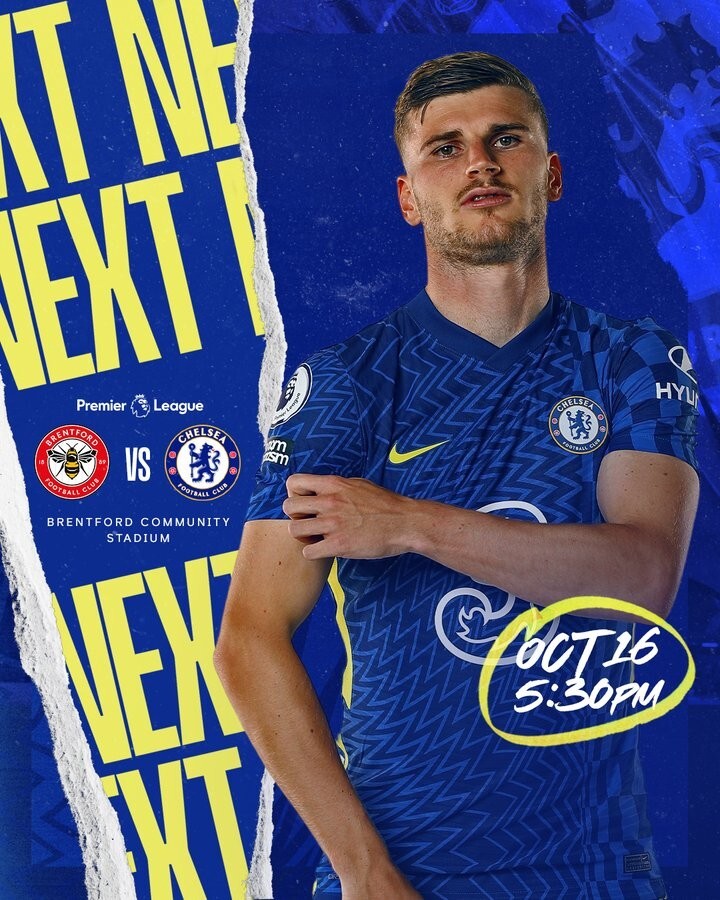 Timo is a good player, many people criticize him including myself because at some point he doesn't take his clear chances from point positions but his contribution is far better
Timo Werner just equalled Martial's int'l goal tally in one game.
Timo Werner really is one of those footballers that is impossible to hate. He might miss chances or have some awful first touches but the man always carries on and we are starting to see the Werner from Leipzig again.