Hey guys! Welcome to 'Daily Comments', where the BEST comments are posted! Here, we select the most popular comments from our All Football users. If you want to see yours here next time, don't forget to leave your comments in any news.
Article 1: Sir Alex Ferguson 'predicts who will win Premier League title' this season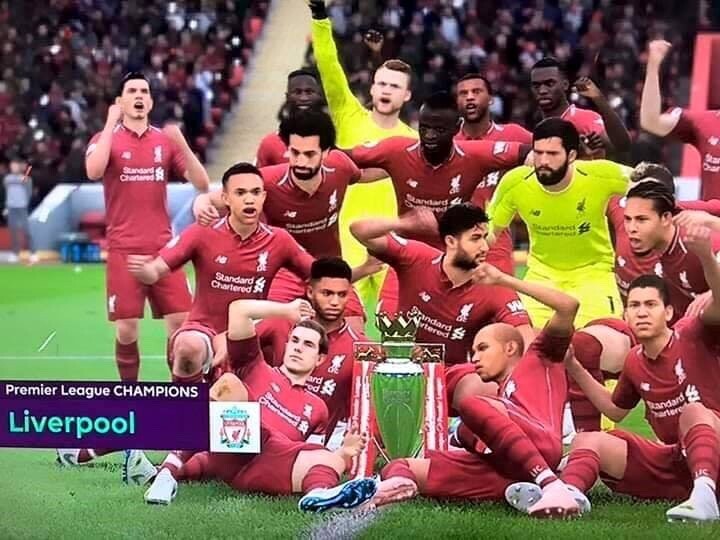 Article 2: Watford 0-1 Arsenal: Gunners back to 4th but dismal away form continues
@VanishPrasad: Arsenal won the game but Watford won our hearts
@booadlnpsu: No matter how poor the display was for Arsenal, 3 points are already taken.
@Bigtast38894492: Me at the start of the game and at full time

@EmbraceStarboy: Arsenal have finally kept a clean sheet away from home in the EPL this season. The curse has finally been broken
Article 3: France Football publish image of Messi and Ronaldo kissing on their front page
@Vuyenoptyz: LOL next they are going to publish their wives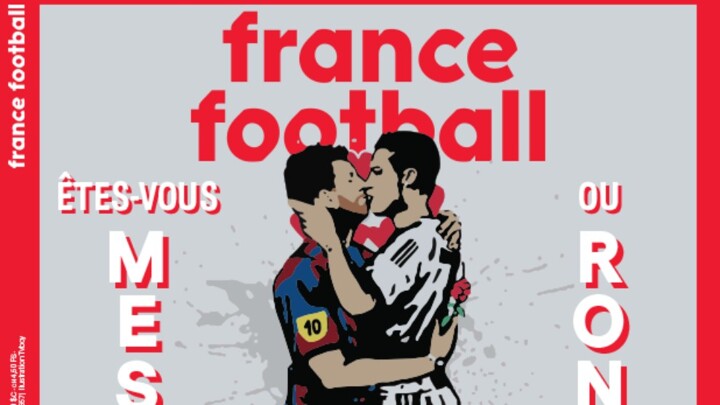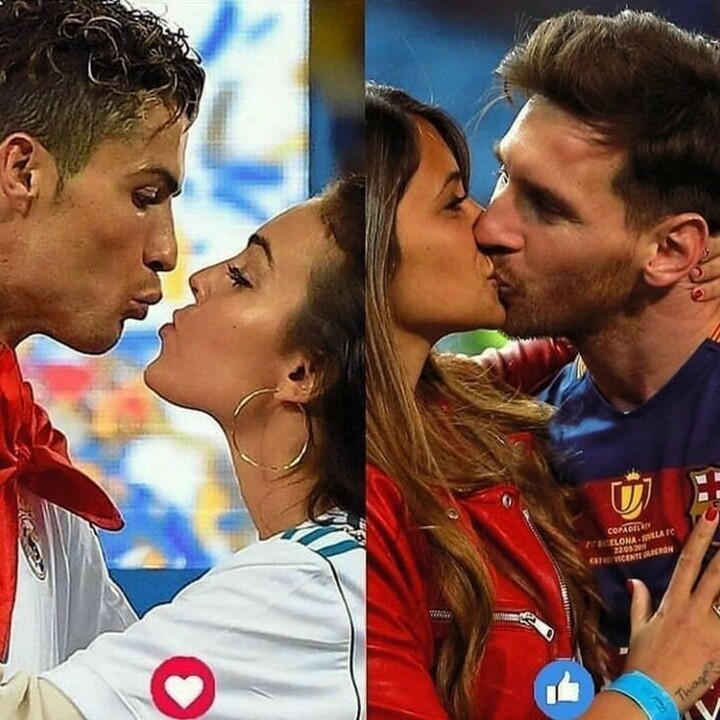 @JustGoWithIt: Next Is Pique & Costa?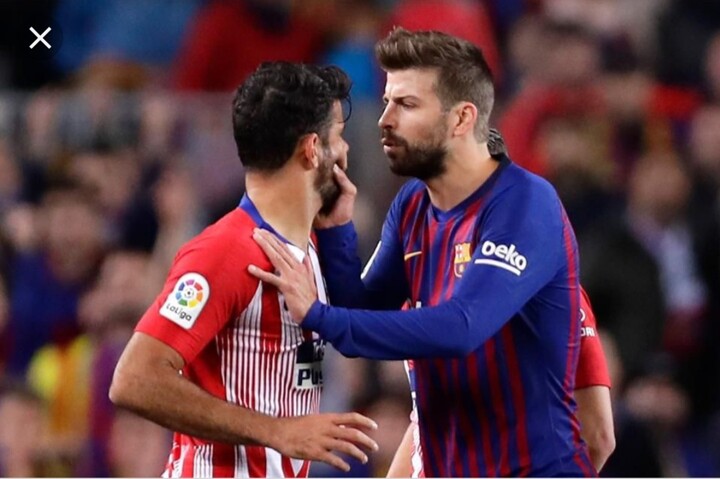 Article 4: Leganes 1-1 Real Madrid: Benzema the silver lining in another mediocre display
@Divyansh26: Leganes manager has played against all three Real Madrid managers this season???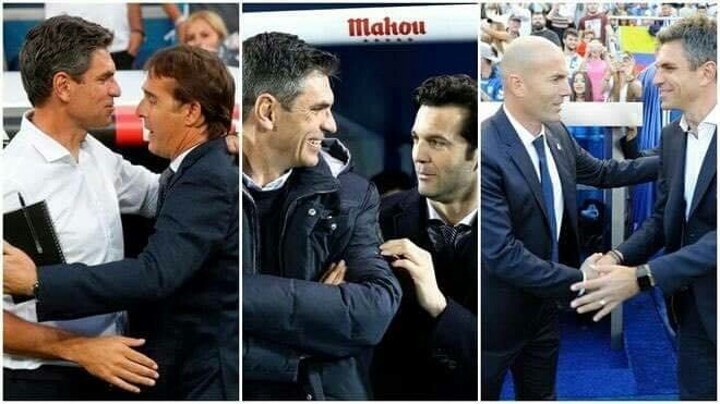 @Dåligfisk: On target again
Article 5: Mandzukic & Chiellini out of Juventus squad to face Ajax; Can & Ronaldo included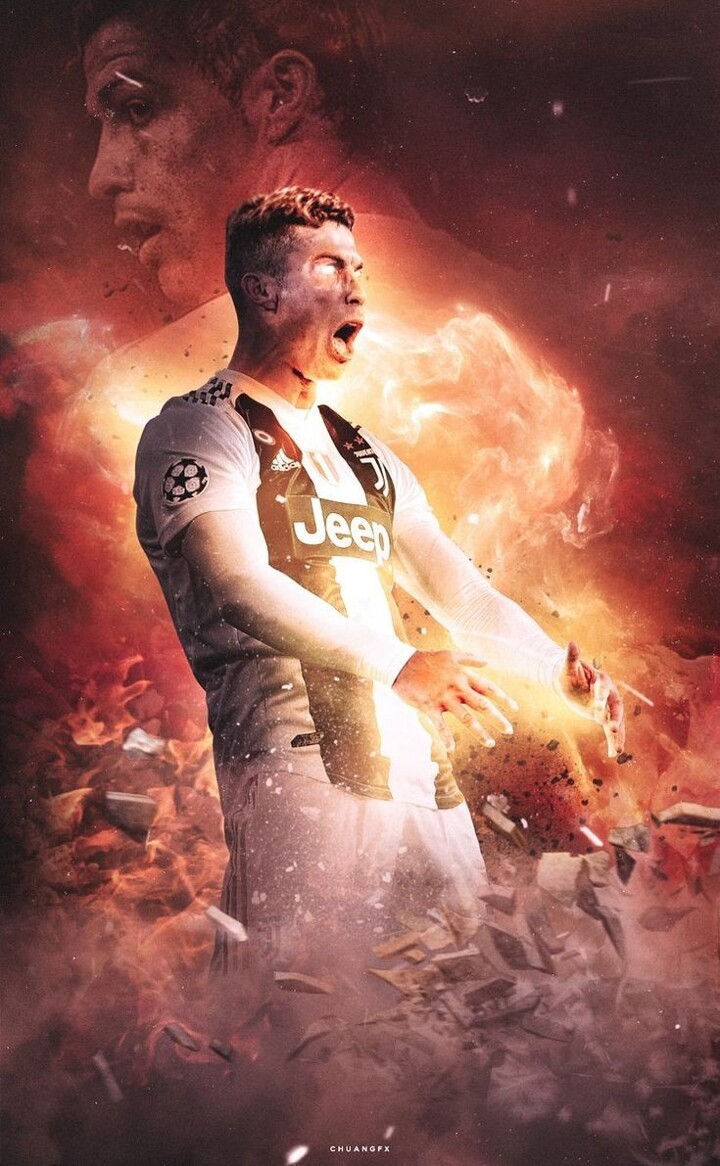 @Koybcdekmz: Revenge time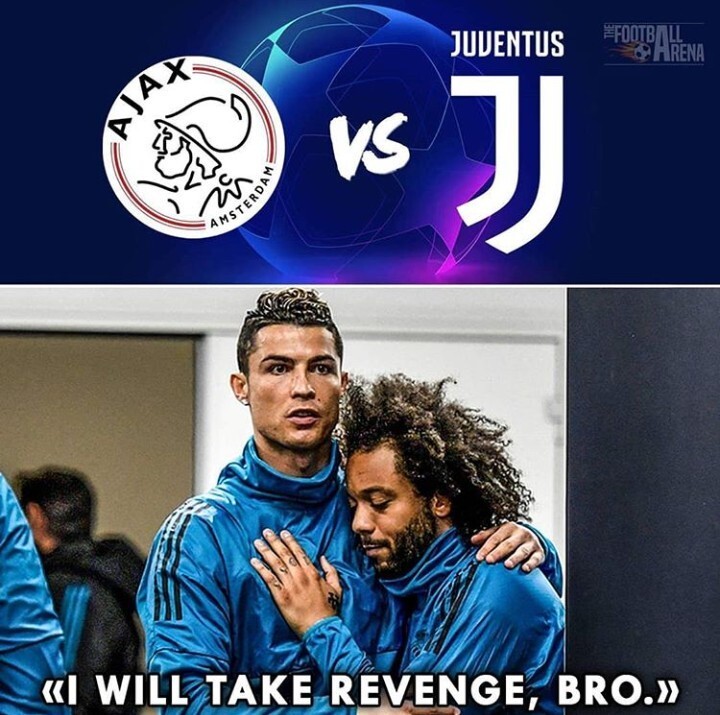 Juventus game plan tomorrow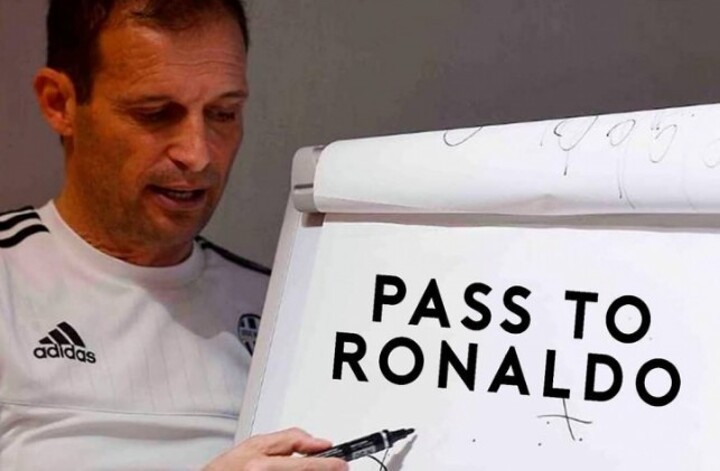 Article 6: Man Utd touch down in Barca as they look to complete Champions League comeback
@EAsoft: I swear if we win then I will work harder to complete my mountain like a syllabus in a really short time and dedicate this to OLE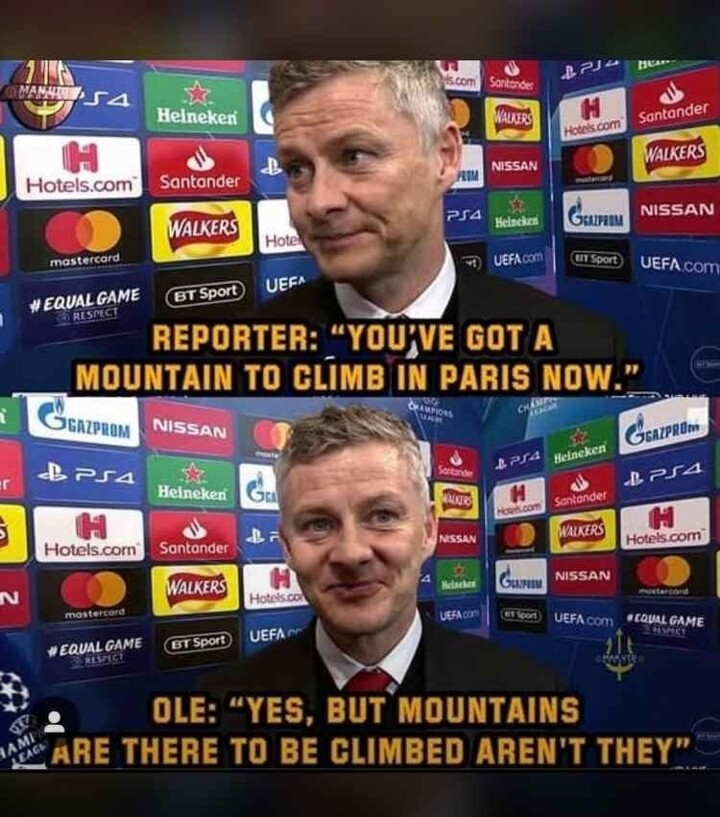 @Moomin17: This is different from Barcelona. This is Valverde Barcelona. Welcome To Barcelona BTW. AND BYE BYE IN ADVANCE MAN UTD.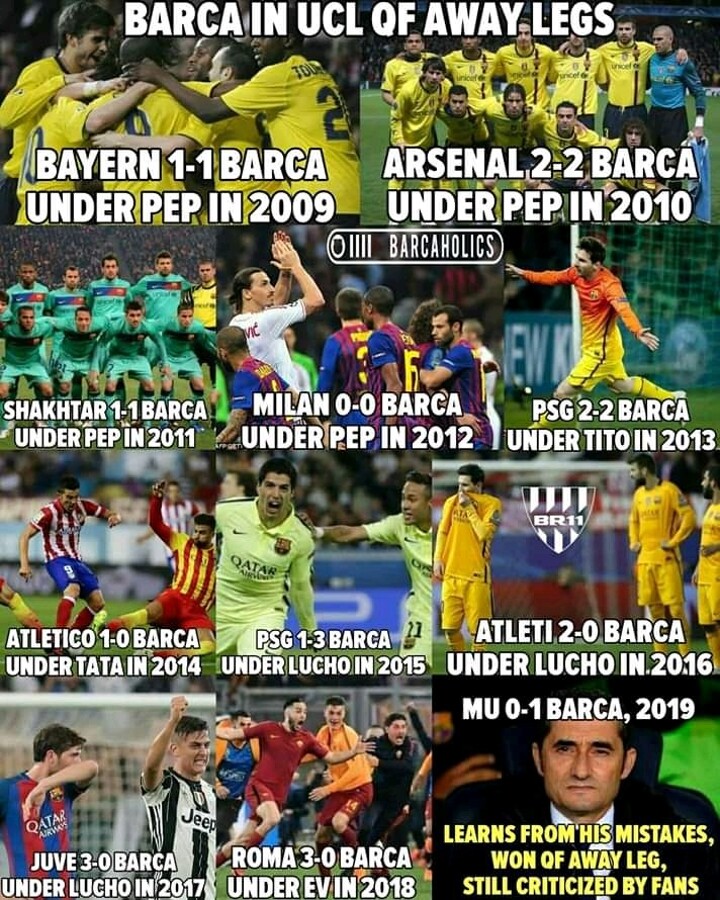 And here's a special question for AFers today: What is the wallpaper on your phone?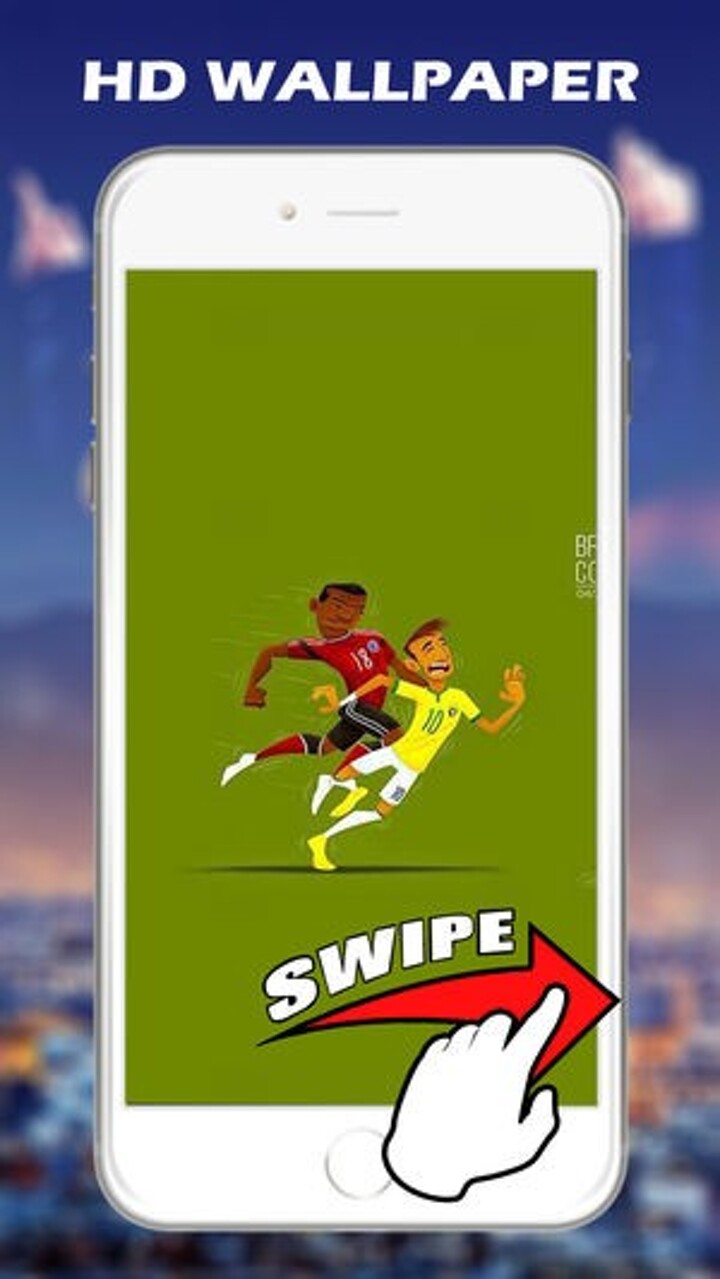 Have a nice day!