Emery hails goal machine Aubameyang for his selflessness after 3-2 win against Aston Villa.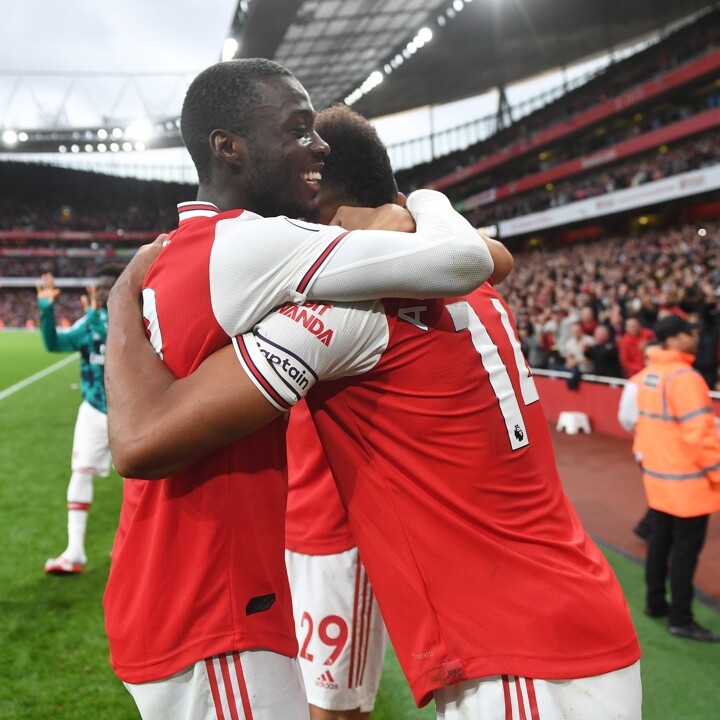 Auba hits a wonderful free-kick in 84th minute to help Gunners ensure a comeback win. Furthermore, he gives up the chance to take the penalty earned by Guendouzi to send the goal to new partner in attack Nicolas Pepe who converts from the spot to give Gunners the lead.
After the match, Emery says: "It's a very big decision from Auba to let Pepe shoot, to give him confidence and the possibility to score.

"I was happy when I saw that decision from him. He's hungry every day to score and achieve individual and collective objectives."