Cristiano Ronaldo brags four for Portugal in last night game against Lithuania. He has scored 93 international goals against 40 different countries.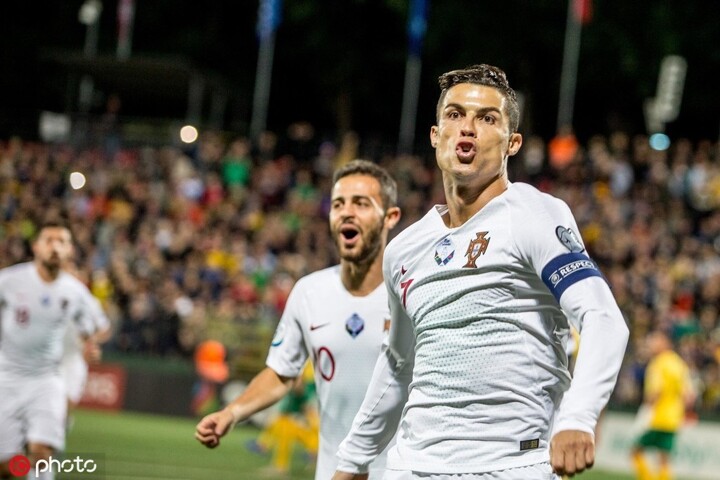 Look at how he is praised by many famous players as follow:
Diego Maradona
"There are players who are touched by the magic wand. The truth is that us Argentinians are proud that Messi is Argentinian and did not go [and play for] the Spanish. The other is a beast. Ronaldo is pure power and is now also a sorcerer."
Rio Ferdinand
"He's a living football God. It's ridiculous what he's doing. All the records – in the Champions League, he's got every record you can imagine."
Ronaldo 'Fenômeno'
"I trained because I was made to. He trains because he loves to. There are very few players who take such care of their bodies, have such a fierce desire to improve. He's unbelievable."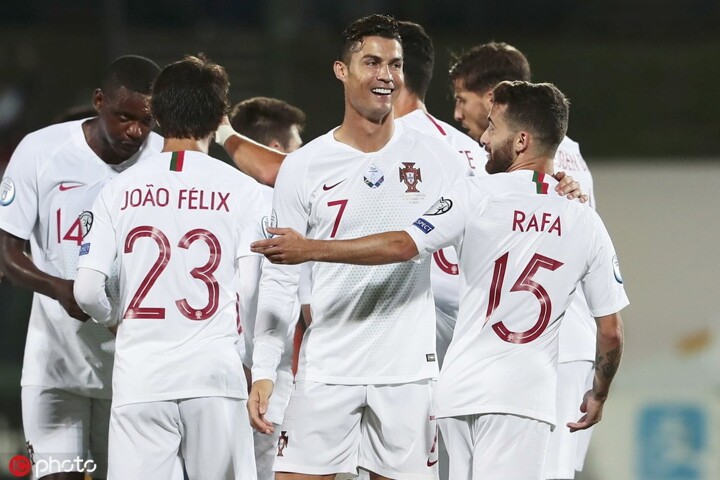 Fernando Santos
"There are genius paintings and genius sculptures. He's a football genius."
Zinedine Zidane
"Cristiano is from another galaxy. He guarantees goals. He's such a unique player."
Conor McGregor
"Cristiano is a phenomenal athlete, person, and entrepreneur. His all-around discipline, perfectionist attitude, and dedication to his craft is inspiring and has inspired so many young children to play football. Just look what he did recently in the Champions League, at 34 years young, a hat-trick under the lights when the pressure was on for all the marbles. And against Atletico Madrid, one of the best defensive sides in Europe. That is inspiring!"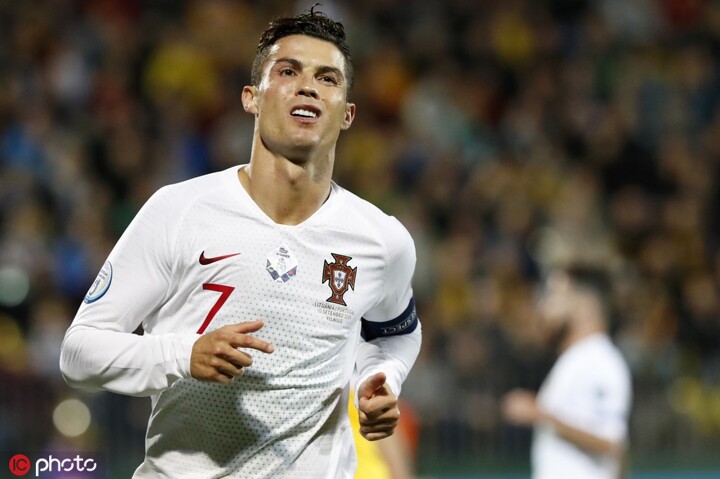 Rui Costa
"What sets him apart? His ambition. I've never seen a champion hungrier than him. He plays every game as it if was the last in his career."
Virat Kohli
"Ronaldo. In my opinion he has taken on more challenges and succeeded at all of them. He's the most complete player I have seen and his work ethic is unmatched. He inspires people. I don't think many people do that. He's also a leader and I love that. Absolutely love it. He has amazing belief too."
Krzysztof Piatek
"Ronaldo has absolutely everything. He's the best player in the world right now. I'd even say he's the best player in football history."
Giorgio Chiellini
"Ronaldo is like [Usain] Bolt and [Roger] Federer. He's an alien."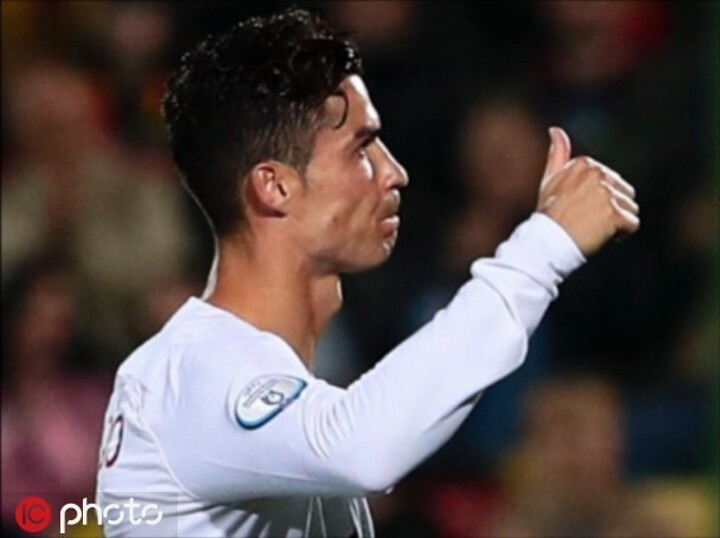 Joao Felix
"He's a phenomenal worker, an exemplary footballer. He has been the best in the world for many years and will remain so for a long time. Real Madrid are noticing his absence."
Gareth Bale
"Cristiano is an incredible player. Look what he did for [Real Madrid], the number of goals he scores, and he continues to do so in Italy."
Ruben Neves
"He's the best ever. For me [there's] no doubt."
Romario
"Cristiano Ronaldo is among the five best players in history. He's a very focused guy with undeniable talent."