Here is an introduction to a player. Do you know who he is?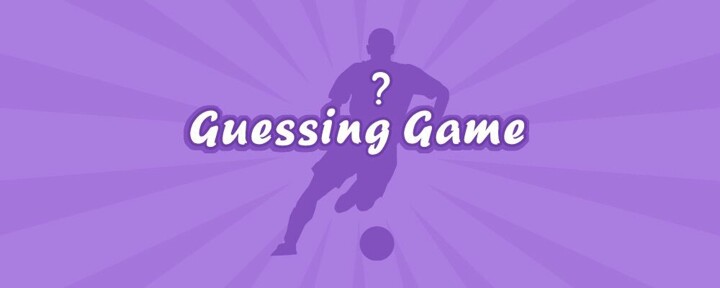 1. He was born in 1999.
2. He scored his first Primeira Liga goal in 2018.
3. He was the youngest player to debut for Benfica B.
Last game was:
1. He is playing for Chelsea.
2. He is from Spain.
3. He was never named in Spain's squad for FIFA World Cup.
The answer is Marcos Alonso. @Zokaceimsy, @yondknty, @Darsh2403DDGfan, @BaraSenior and @Daccklnoru were the first 5 registered users to get the right answer! Congrats!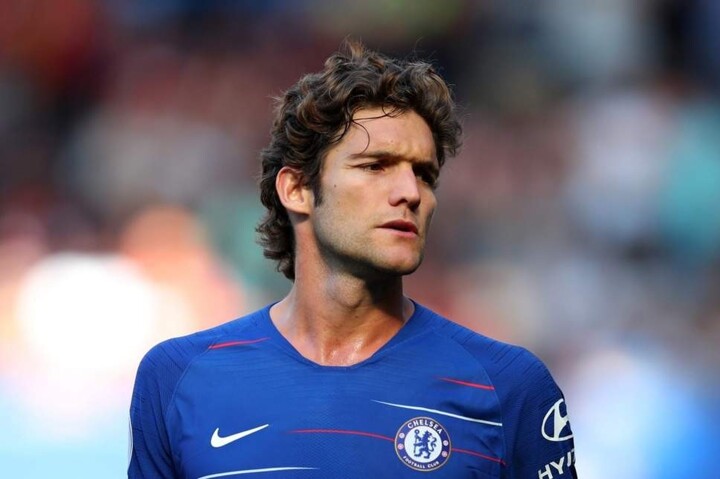 Did you get it?