There is no doubt that Joao Felix is an amazing player. You just have to see his touch on the ball and other little details on the pitch to see that he is a footballer that can be special.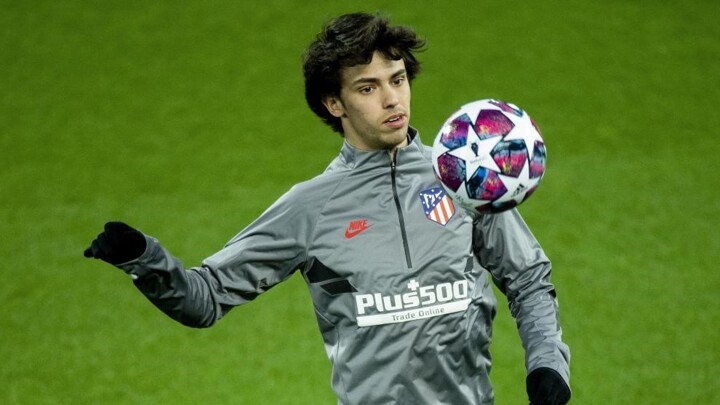 But the real question is: is he ready for to be a star in the Champions League?
Many of his teammates say that he is on the right path of becoming a great player, but maybe it is still too soon, as shown by his inconsistency.
Two of the greatest players in the last 15 years give us great examples of what Joao Felix will need to follow in the future.
Cristiano Ronaldo was decisive when he won the Champions League for Manchester United back in 2008.
He was 23 years of age and had spent a number of years adjusting to life in the Premier League prior to lifting the European Cup.
Messi won his first Champions League in 2006, but he didn't play a role in the final due to injury.
The Argentine, who was 19 years old at the time, was able to learn from the likes of Ronaldinho and Samuel Eto'o on a daily basis.
Messi had to wait until 2009 before he played an integral part in winning the Champions League, which came under Pep Guardiola when he was 22.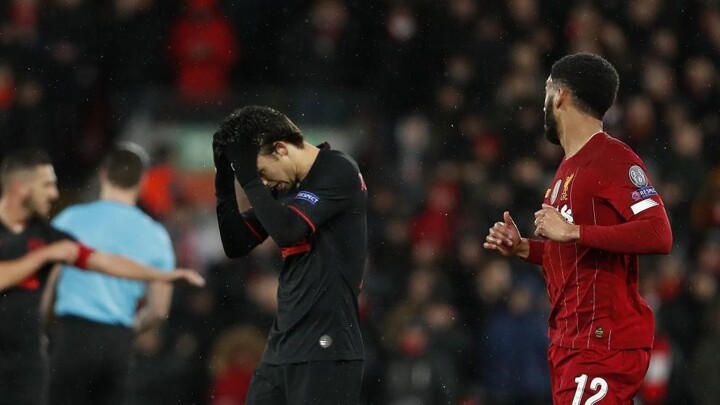 Joao Felix will arrive in Lisbon, the city of his birth, at 20 years old and having only played a total of six games in the Champions League, a competition he's scored two goals in.
The Portuguese forward will also return to his country with the weight of a 127 million euro price tag on his head.
There is no doubt that he will be an undisputed starter for Diego Simeone in the future, but with the likes of Diego Costa, Alvaro Morata, Yannick Carrasco, Angel Correa and Marcos Llorente fighting against Joao Felix for a place in the starting line-up, it looks likely that he will be a substitute for the upcoming games in the Champions League.
The club have backed the young prodigy endlessly by saying, "he will shut you up" after the he has come under criticism for his inconsistency.
But with hardened players that have fought a thousand battles around him in the dressing room, this season's Champions League competition may have come around too soon for Joao Felix, and we can learn this by the past examples of Cristiano Ronaldo and Messi.