Ian Wright has come up with a 'win-win' scenario that could catapult Manchester United to greater heights, suggesting they should make a move for Harry Kane.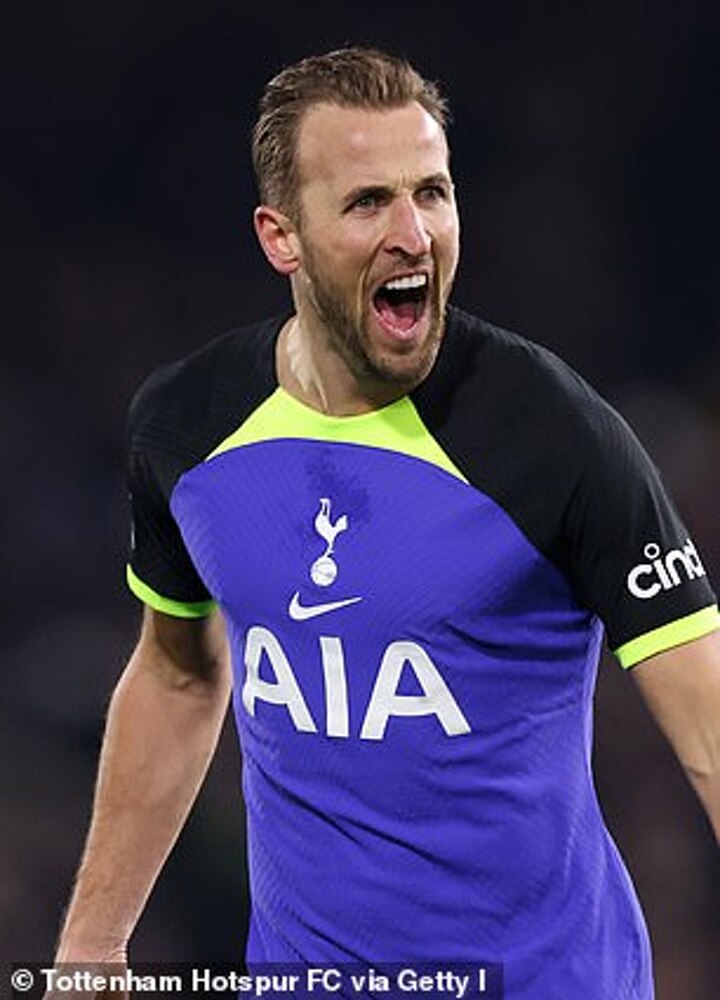 In exchange, the Arsenal legend suggests Erik ten Hag deal away Anthony Martial, who is currently recovering from a leg injury, with another £60m for Daniel Levy and Tottenham to pocket.
Manchester United struggled to overpower Arsenal in a 3-2 loss on Sunday despite a brilliant performance from Marcus Rashford, with the general consensus being that United need a lethal striker.
Meanwhile, Kane equalled Jimmy Greaves as Tottenham's all-time goalscorer with his 266th Spurs goal on Monday night. It has been far from vintage Kane this season, though Wright believes he could inspire ten Hag's team.
'If Man United came now, [for] Harry Kane with a year left, let's say they put £60m on the table and we'll throw in someone, Martial, whatever… it's a very good deal,' Wright said on Wrighty's House.
'If Man United have got any serious thinking about what we need to do next, it's a No 9. It seems like a no-brainer that Harry Kane is the person [they should sign]. He takes them somewhere else.'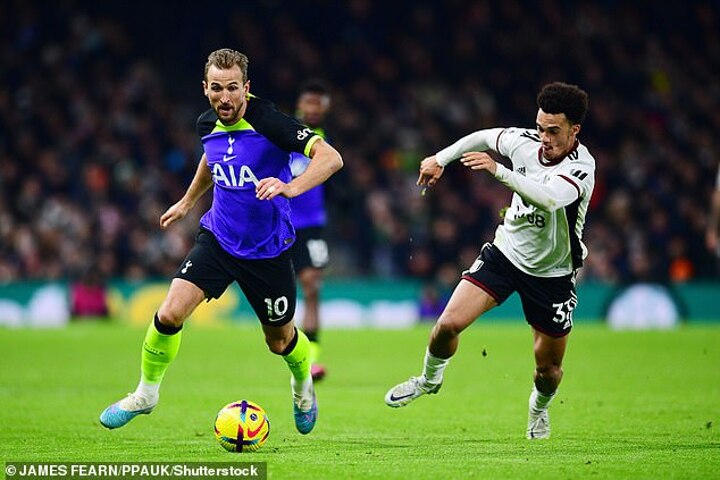 Despite not winning a trophy with his boyhood club, Wright imagines Tottenham fans would carry no ill will toward the England captain, were he to leave for Carrington.
'Spurs fans will say "you know what, good luck Harry," he said.
Wright also suggested United's loss to Arsenal highlighted the main weakness in ten Hag's resurgent Red Devils.
'One of the main differences was Eddie Nketiah, a No 9. That's what Man United didn't have, because they had (Wout) Weghorst up there but he wasn't a threat if we're going to be totally honest, he was not a threat.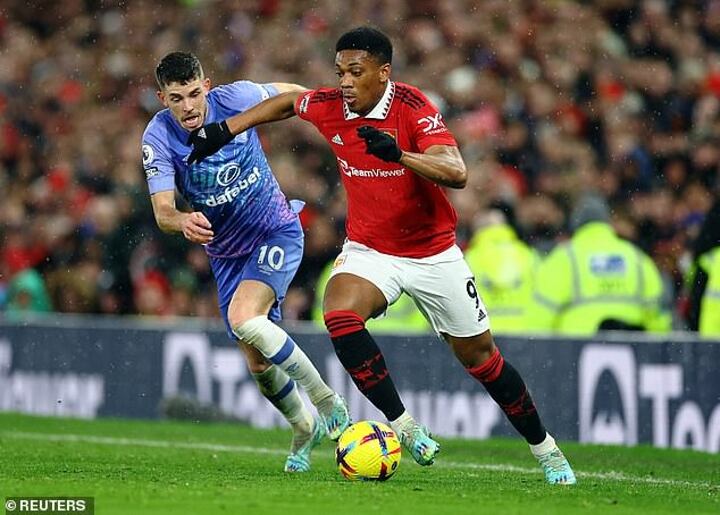 'When you're looking at Man United's trajectory at the minute and where they're moving, Harry Kane for three years,
'I think Man United would definitely be doing something because Man United are not a million miles away with what ten Hag's doing.'
As to where the links to United - and even Bayern Munich - have arisen from, Wright has a theory.
'I'm confused as to how this has come out, it must have come out of Harry's camp, for me.'