New revenue record for Juventus. The Champions League showdown against Manchester United in fact marked a new record for the Allianz Stadium, the home of the bianconeri.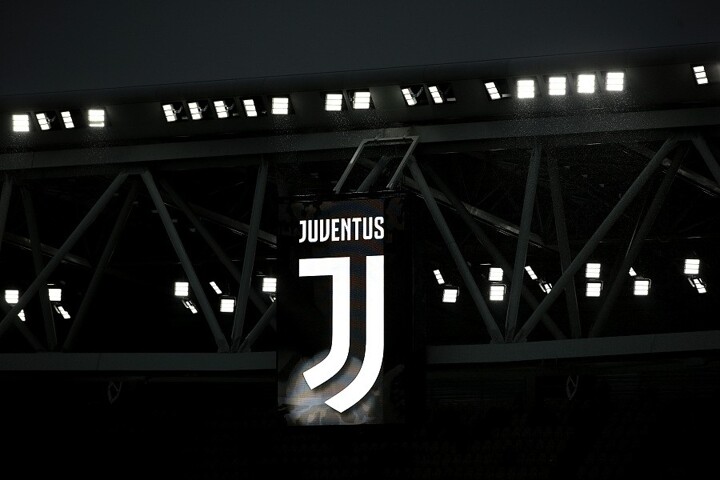 According to multiple reports in Italy, over 40 thousand fans allowed the Turin-based club to collect about 5 million euros, including revenues from hospitality (about 4.3 million without hospitality).
Numbers that will then exceed the previous record in the tie against Barcelona in the quarterfinals of the Champions League 2016/17.
For the clash with the blaugrana Juventus collected about 4.6 million euros, including hospitality (4 million euros without).