Welcome to All Football's Kick Off, we bring you all important news in the past 24 hours. Make sure you do not miss out.
Top Headlines
OFFICIAL: Aubameyang signs a new 3-year deal with Arsenal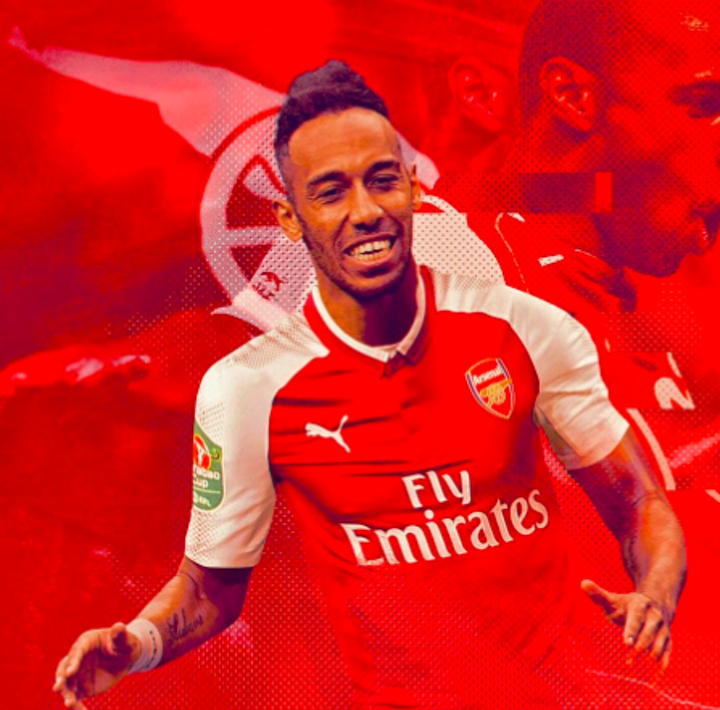 Arsenal have confirmed to sign a new 3-year contract with Aubameyang.
OFFICIAL: Jack Grealish has signed a new five-year deal with Aston Villa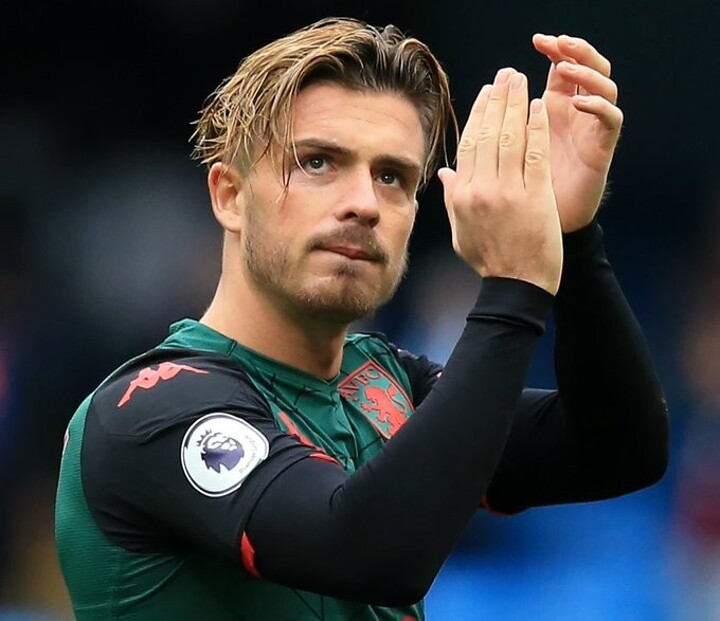 Jack Grealish has signed a new five-year deal with Aston Villa.
OFFICIAL: Former Chelsea defender Ivanovic joins West Brom on a one-year deal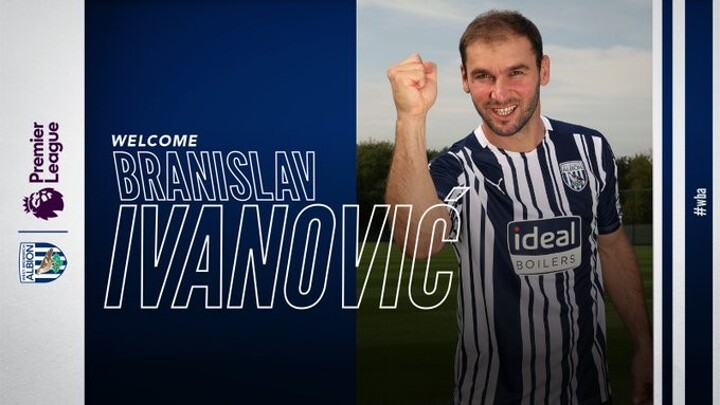 Albion have secured the services of Premier League and Champions League winner Branislav Ivanovic.
Real Madrid beat Getafe 6-0 in first and only pre-season friendly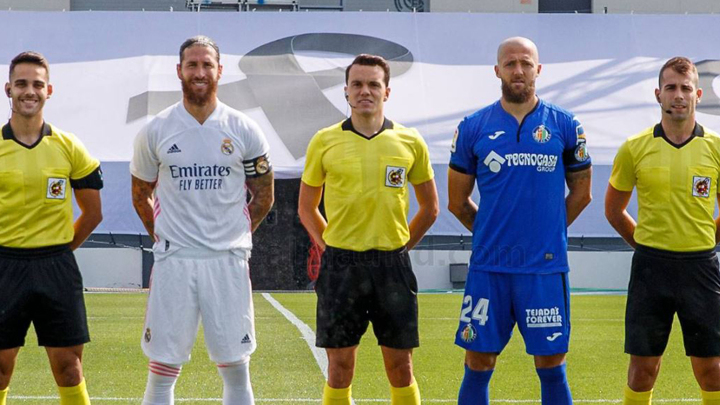 Real Madrid cruised to a 6-0 win over Getafe on Tuesday, in what was their first and last pre-season friendly before their LaLiga Santander campaign gets underway on Sunday.
Tottenham 'move ahead of Man Utd in race to sign Madrid outcast Gareth Bale'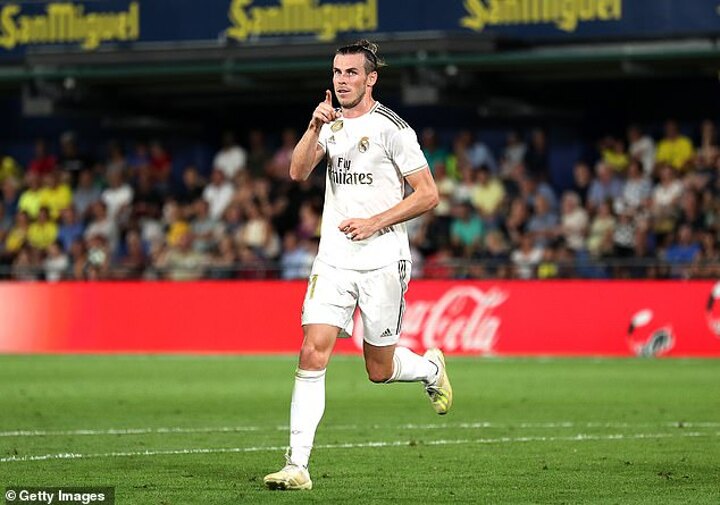 Gareth Bale's former club Tottenham have stolen a march on Manchester United in the race to sign him, according to reports.
These things happen
Vidal said goodbye to Barca before Inter move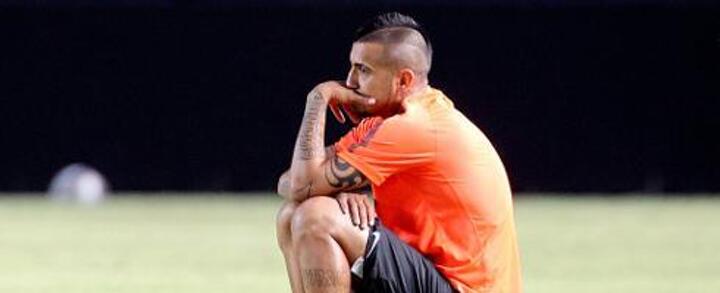 Arturo Vidal has reportedly said his goodbyes to Barcelona and should reunite with Antonio Conte at Inter.
Kylian Mbappe wants to join Real Madrid because of his 'love for Zidane'
The Spanish press are adamant that Kylian Mbappe will join Real Madrid next summer after he reportedly informed PSG he wants to leave at the end of the season.
Manchester United raid the academies of Spain's biggest clubs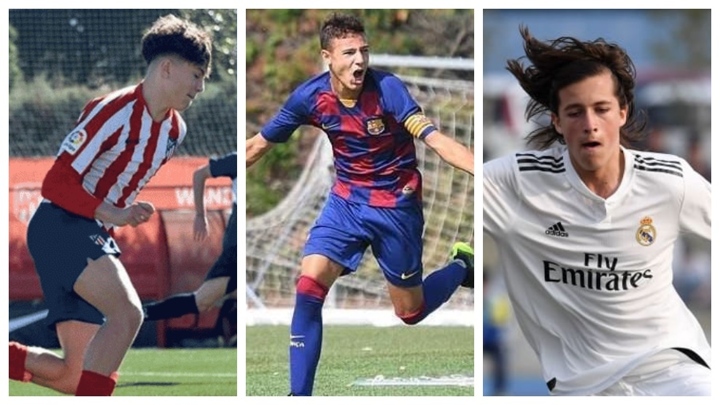 Manchester United's youth academy is one of the most renowned in the world but the Red Devils are now looking beyond their own borders.
What they say
Pjanic: It will be unique to share a dressing room with an alien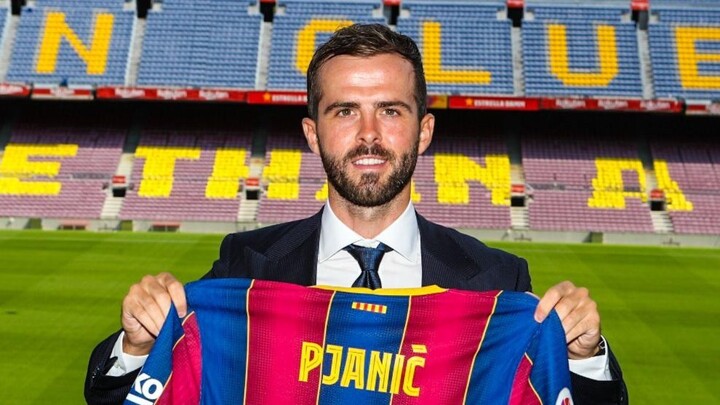 Miralem Pjanic was unveiled as a Barcelona player at the Camp Nou on Tuesday, where he expressed his delight at the chance to play alongside Leo Messi, who he described as an alien.
Fernando Torres reveals why he left Liverpool to join rivals Chelsea in 2011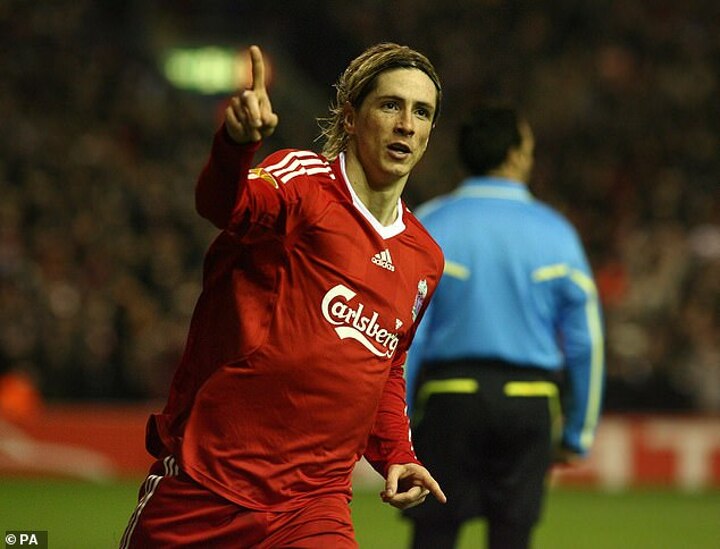 Fernando Torres has revealed he left Liverpool to sign for rivals Chelsea back in 2011 because he was 'lied to by the club's owners' and was running out of time to win trophies.
Jamie Carragher claims Timo Werner would NOT start in Liverpool's front three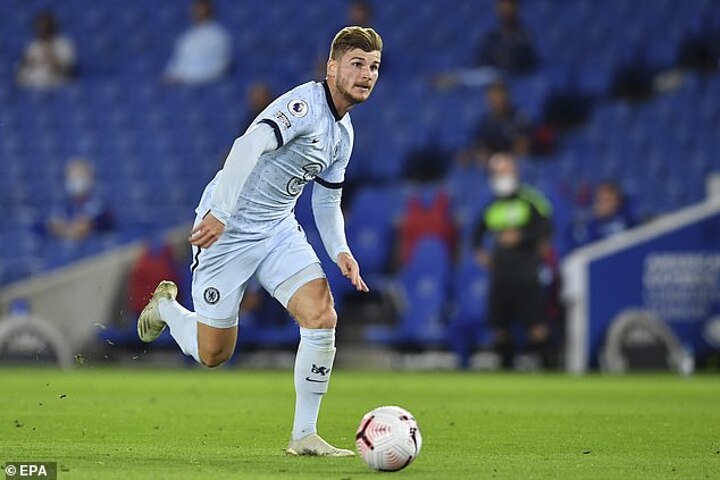 Jamie Carragher believes Timo Werner would not be a starter in Liverpool's current front three but said he could become the player who got away for Jurgen Klopp.
Lyon president Aulas: Bartomeu told me that Barcelona can't afford Memphis Depay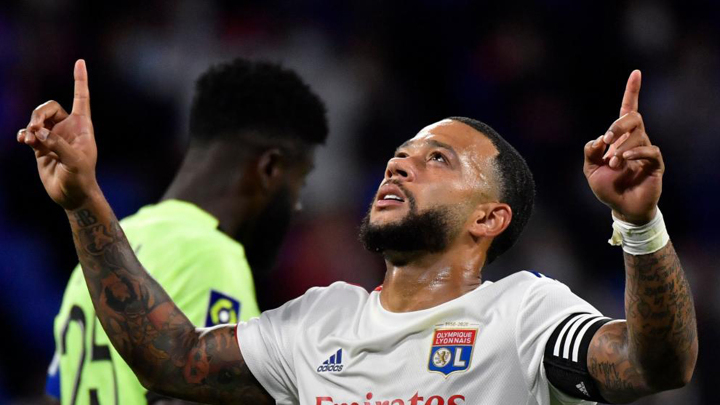 Memphis Depay has been linked with a move to Barcelona in recent weeks, but Lyon president Jean-Michel Aulas has dismissed that idea.
Chelsea will soon 'cash in and get £25m' for Loftus-Cheek, claims Gary Neville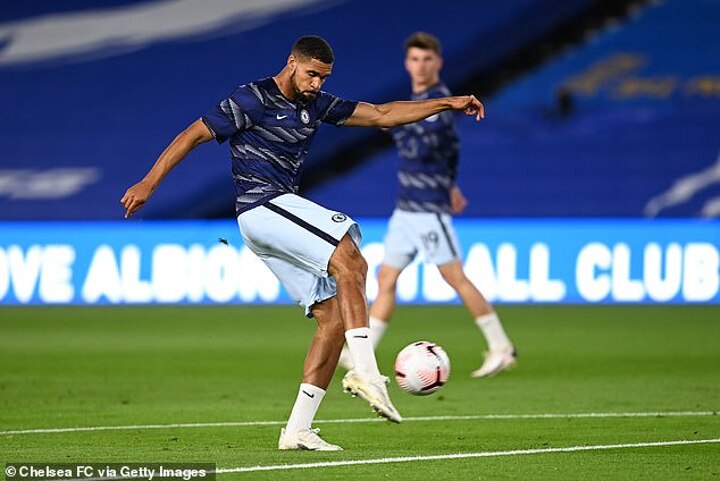 Pundit Gary Neville believes Chelsea midfielder Ruben Loftus-Cheek has failed to make the most of his opportunities at Stamford Bridge.
In Depth
Five problems that Real Madrid must solve without signings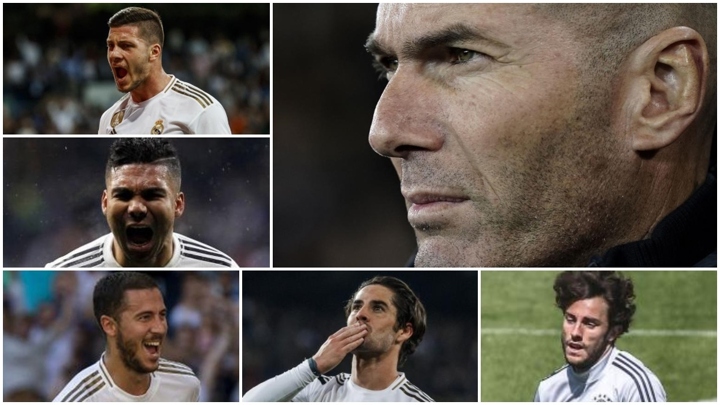 The financial impact of the COVID-19 pandemic and the ongoing construction work at the Estadio Santiago Bernabeu have meant for one of the very first times, especially under Florentino Perez, Real Madrid have been absent in the transfer market.
How the Premier League's new signings rated on week one of the new season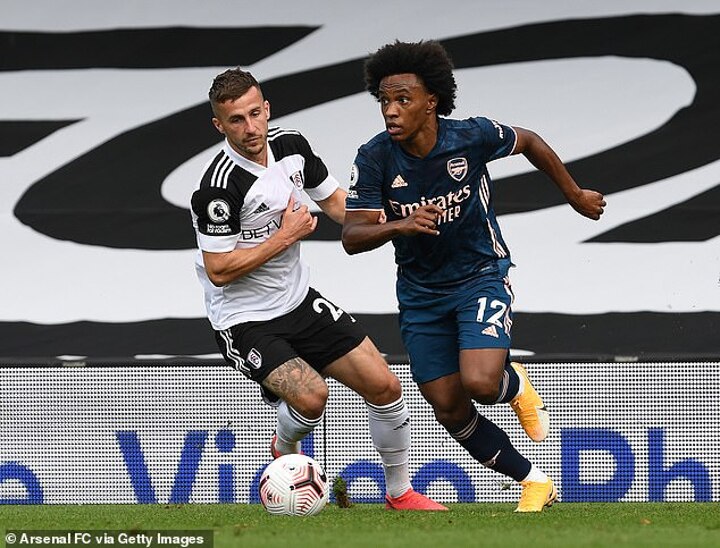 The opening weekend of the Premier League season gave fans a chance to see their club's new recruits in competitive action for the first time.
VIDEO OF THE DAY
'This is where I belong' - Auba shows love for Arsenal while signing new deal