Welcome to All Football's Kick Off, we bring you all important news in the past 24 hours. Make sure you do not miss out.
TOP HEADLINE
Rummenigge: Option to sign Coutinho permanently expired & we didn't activate it
Philippe Coutinho will not join Bayern Munich permanently - but the club's chairman Karl-Heinz Rummenigge has opened the door to another loan move for the Brazilian.
Pjanic makes up his mind that he will only play for Barca next season (MD)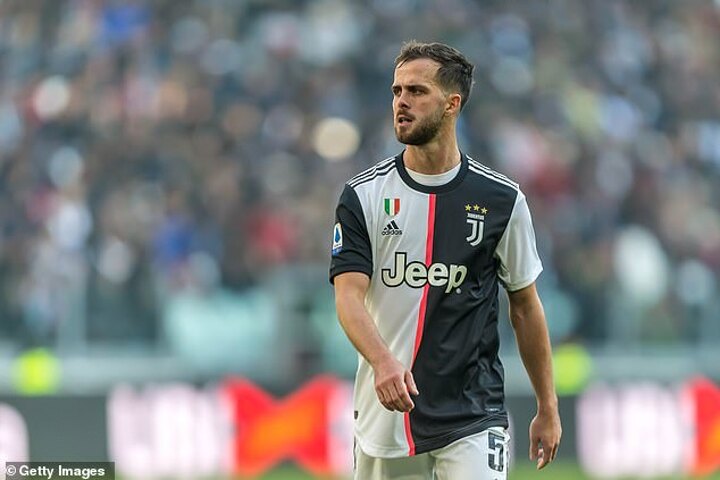 Barcelona look set to win the battle to land Miralem Pjanic from Juventus in the summer, with the midfielder reportedly stating he will only join the Spanish giants.
TRANSFER RUMOURS
Arthur willing to accept swap deal between Barca & Juve involving Pjanic (GdS)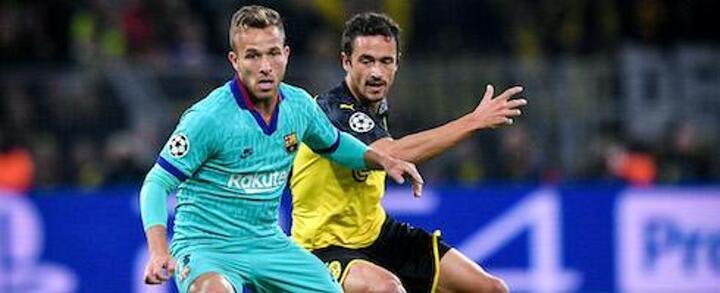 Barcelona midfielder Arthur Melo could, according to La Gazzetta dello Sport, be willing to swap places with Juventus midfielder Miralem Pjanic after all.
Barca 'set for another bad deal with Pjanic pursuit after spending €1bn in 2014'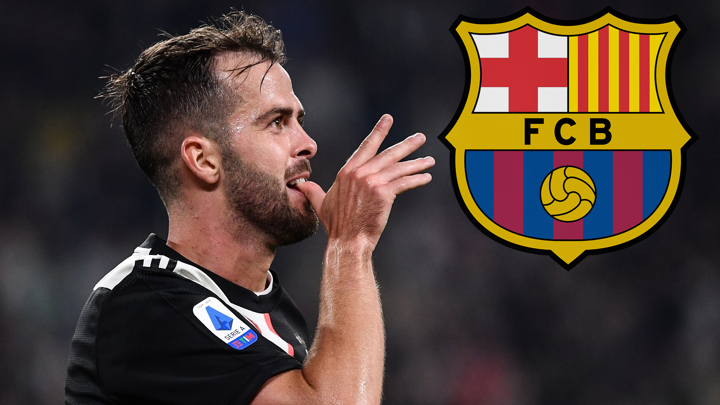 Everyone connected with Barcelona has an agenda.
City to rival Man Utd to land £70m-rated Havertz this summer (Sun)
Manchester City are reportedly preparing to rival Manchester United to land £70million-rated transfer target Kai Havertz this summer.
Kepa wanted on loan by Valencia after being dropped by Lampard (MD)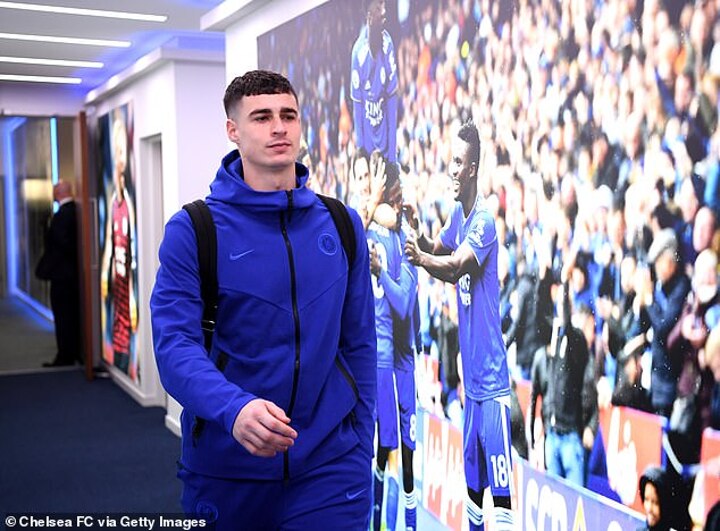 Valencia want to sign Chelsea's out-of-favour goalkeeper Kepa Arrizabalaga on loan, according to reports.
Ex-City player Matondo's €60m release clause revealed amid Man Utd interest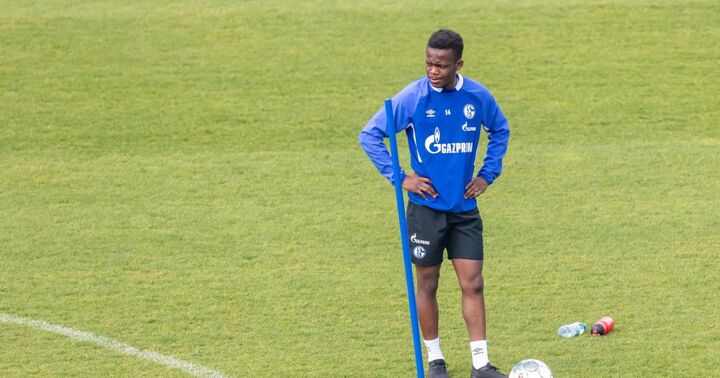 Rabbi Matondo has a release clause in his contract which would allow him to move to Manchester United for €60 million this summer.
THESE THINGS HAPPENED
'12 years ago' - Ronaldo celebrated Man Utd's UCL win over Chelsea in 2008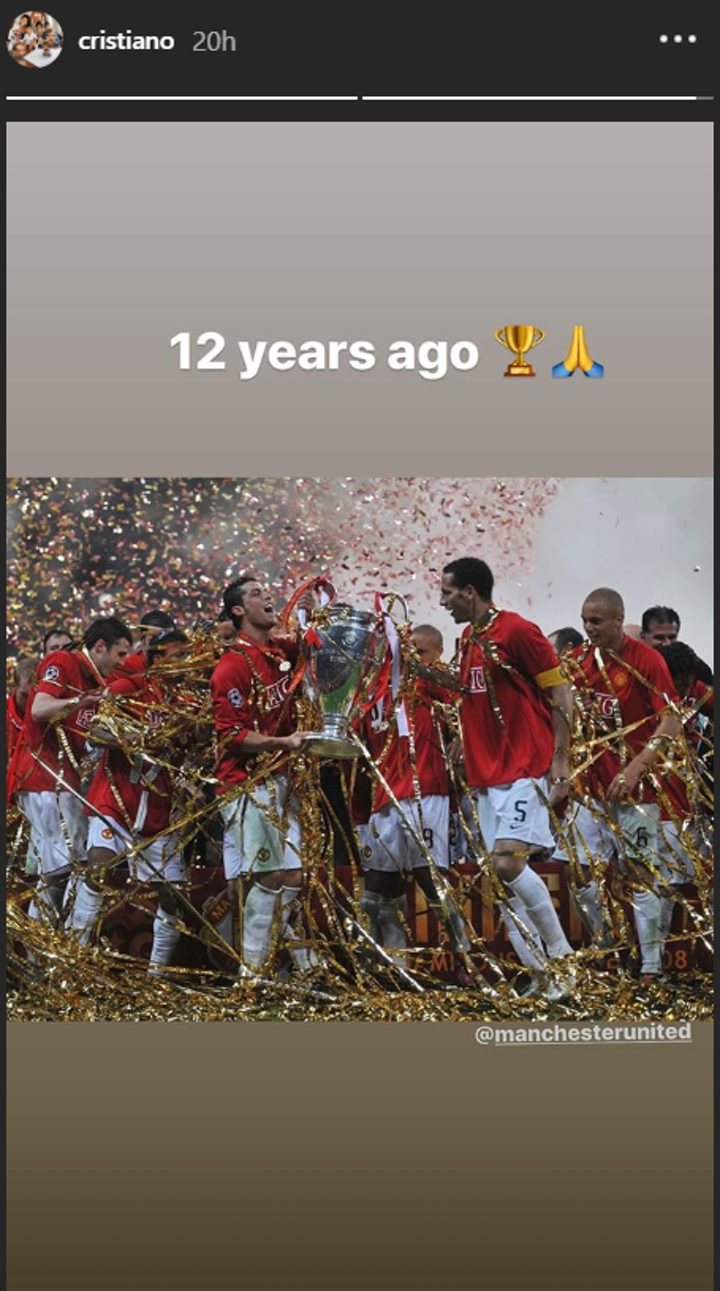 Ronaldo has posted a photo to celebrate Man Utd's UCL win over Chelsea in 2008.
Ney appears on magazine cover along with model Barulich whom he 'dating with'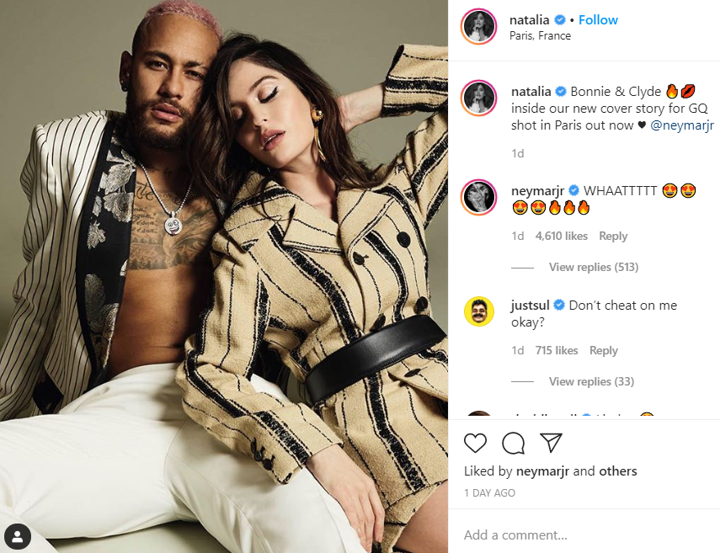 Neymar appears on the cover of the Russian magazine 'GQ Russia' along with the model Νatalia Barulich, who is reported to have been dating with PSG star since the start of 2020.
Brandon Williams' dad stunned as Man Utd starlet buys him £40k Mercedes ❤️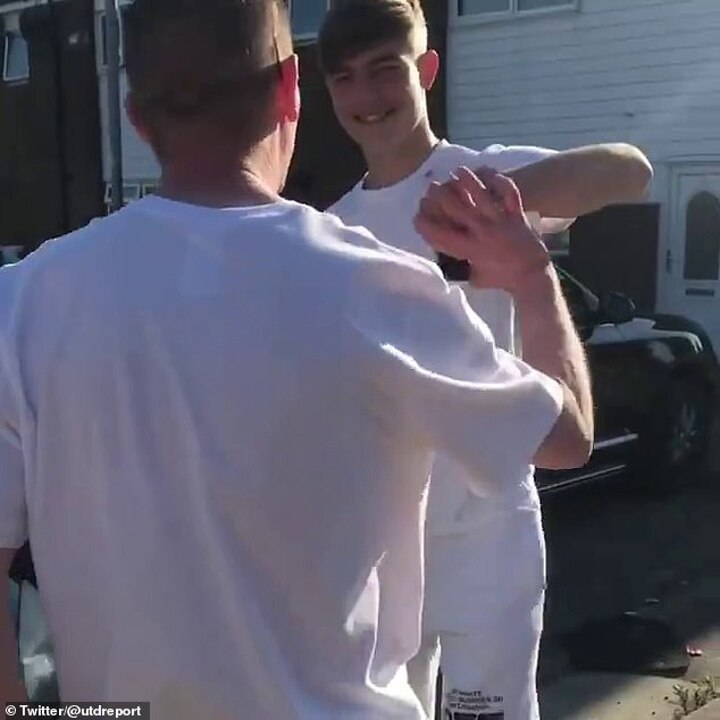 Manchester United youngster Brandon Williams gave his dad a birthday to remember by treating him to a new £40,000 car.
CR7 girlfriend fuels pregnancy rumours with dazzling ring as she covers tummy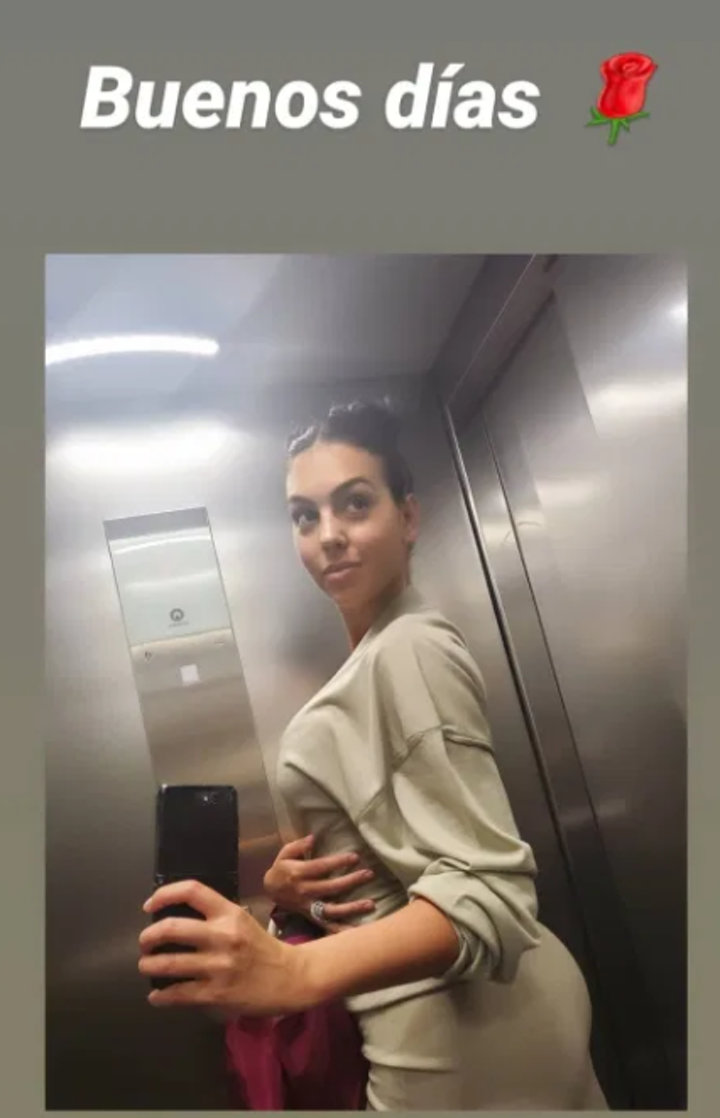 Ronaldo's girlfriend Georgina Rodriguez has sparked engagement AND pregnancy rumours with a new picture she posted online.
Most valuable talents in 2008: Messi at the top, Fabregas & Aguero follow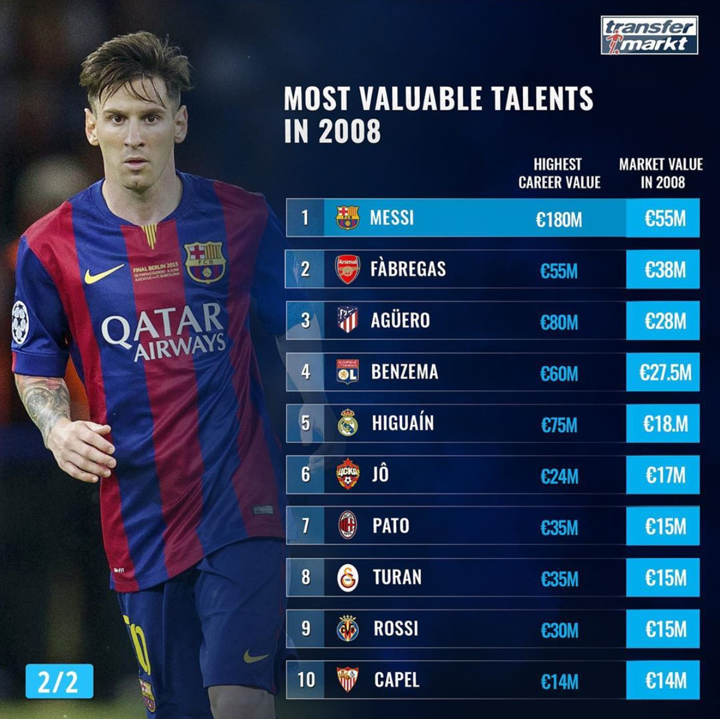 Messi is the most valuable talent in 2008 with his market value reaching up to €55m.
WHAT THEY SAY
Mourinho tells Guardiola to 'stop the partying' after Motta was sent off in 2010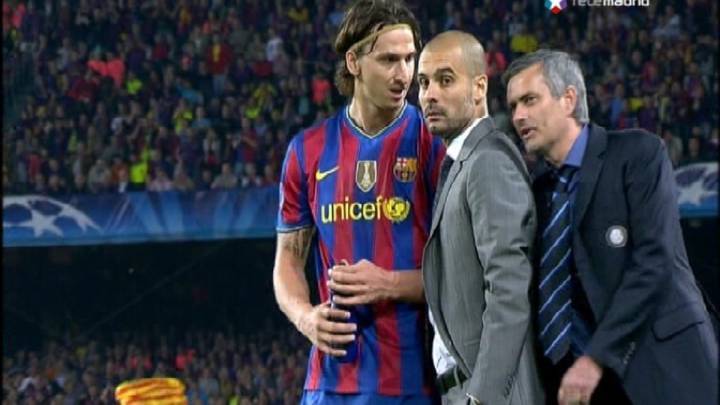 When Thiago Motta was sent off in the Inter Milan and Barcelona return leg, "The Barça bench started celebrating as if they'd won the match," recalled José Mourinho.
'Havertz could replace Hazard but too early for Chelsea or Liverpool move'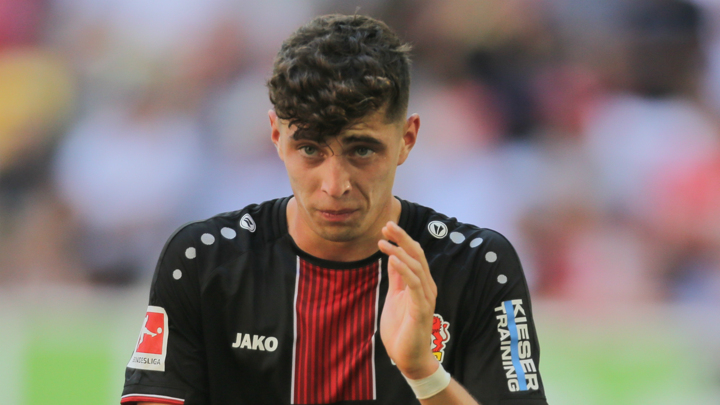 Kai Havertz is capable of filling Eden Hazard's boots at Chelsea or starring for Liverpool, claims Dimitar Berbatov, but the Bayer Leverkusen starlet has been warned it is "too early" for him to be making a Premier League move.
'He changed them!' - Solskjaer reveals Mou moaned about Utd's away dressing room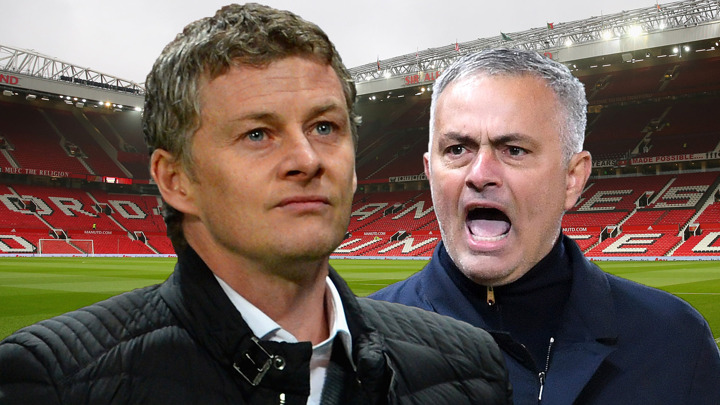 Jose Mourinho moaned about a change that he made at Manchester United when returning to Old Trafford as manager of Tottenham, Ole Gunnar Solskjaer has revealed.
'It's difficult situation' - Willian admits long-term deal remains in doubt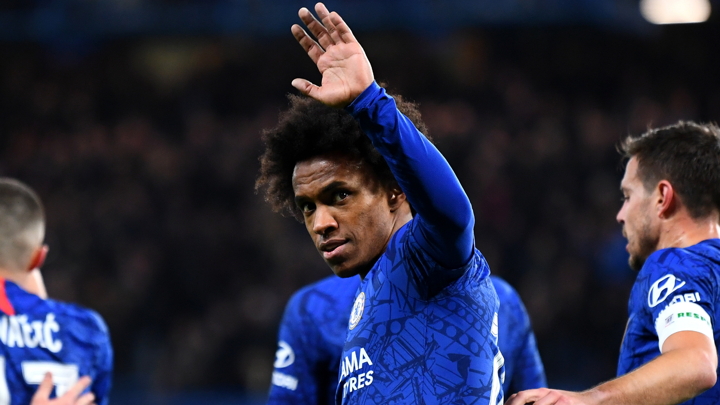 Willian is open to signing a temporary deal that will see him stay at Chelsea beyond June 30 when his contract expires, but his long-term future at the club remains in doubt.
Kompany: Van Dijk is the greatest ever defender in Premier League history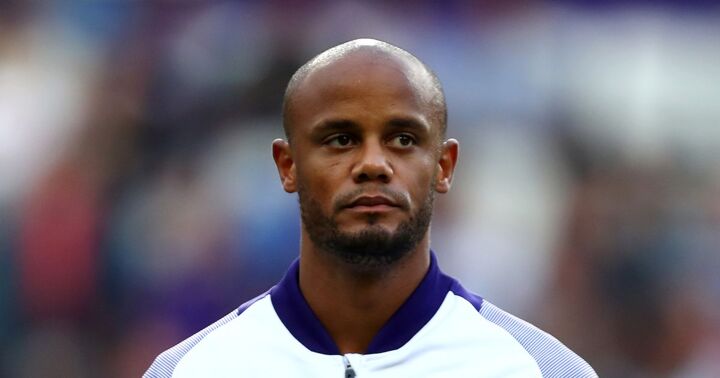 Vincent Kompany has explained why he believes Virgil van Dijk is the greatest ever defender in Premier League history.
AF COLUMNS & IN DEPTHS
Gullit, Cantona & Pirlo... Stars who saw drastic career change after retiring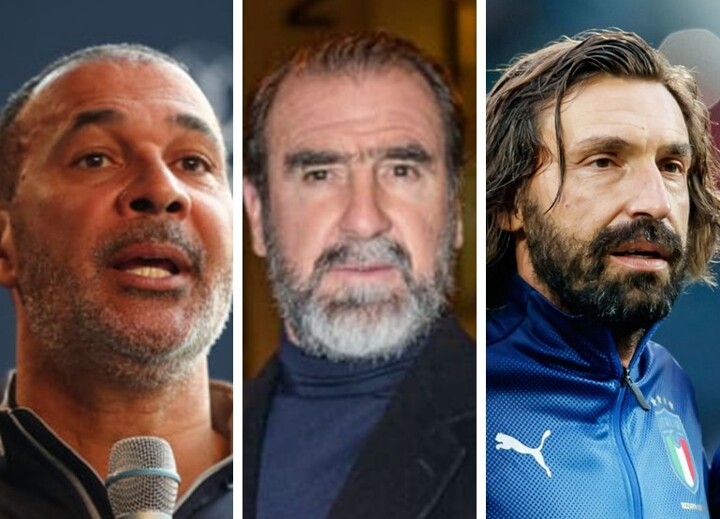 It's the ultimate dilemma as a footballer...you've spent weekend after weekend running up and down the touchline, forgetting to pick up your man at the back post and giving the same interview answer about how 'the boys just didn't show enough today'...and suddenly it's all gone and you've got to decide what's next.
Kante has earned right not to play given his little-known tragic backstory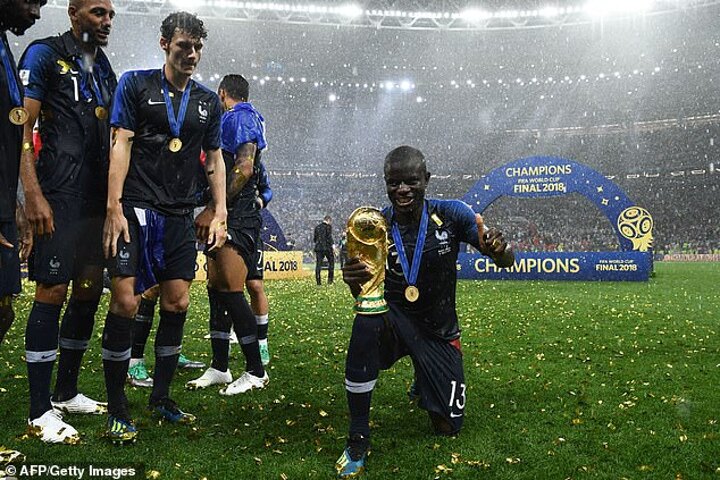 The enduring image of N'Golo Kante in the wake of France's second World Cup triumph came not in the pouring rain of Moscow.
VIDEO OF THE DAY
😱 Can you juggle football blindfolded while skipping rope like this little boy?
FIXTURES OF DAY
Bundesliga
UTC 2020/05/23 14:30 Gladbach vs Leverkusen
UTC 2020/05/23 14:30 Wolfsburg vs Dortmund
UTC 2020/05/23 17:30 Bayern vs Frankfurt