Welcome to All Football's Kick Off, we bring you all important news in the past 24 hours. Make sure you do not miss out.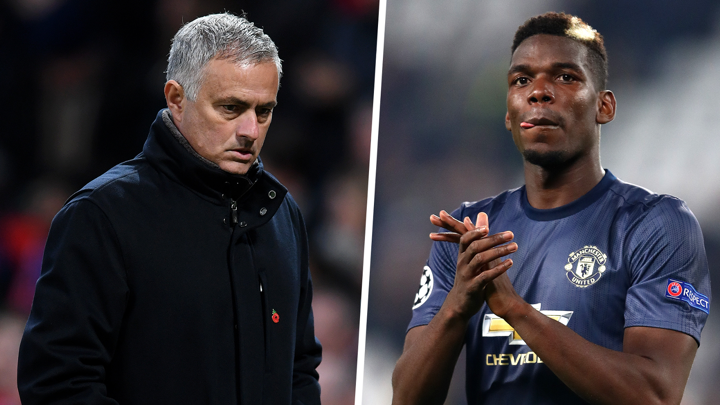 TOP HEADLINES
Barca 3-0 Levante (4-2 agg): Messi & Dembele fire Catalans to Copa last 8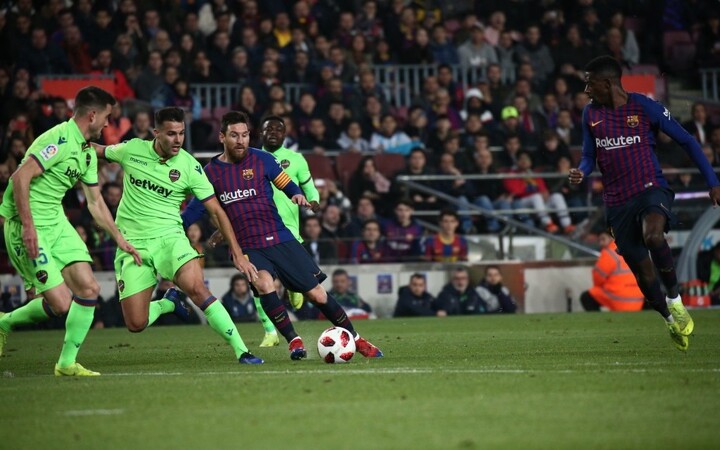 Barcelona are through to the Copa del Rey quarter-finals after Ousmane Dembele scored a first-half brace in a 3-0 win over Levante.
Barcelona face threat of elimination from the Copa del Rey after fielding Chumi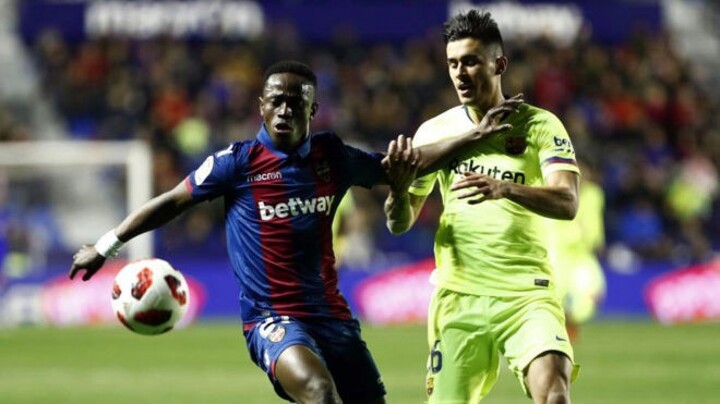 Barcelona face the prospect of disqualification from this season's Copa del Rey for fielding an illegible player against Levante, report El Mundo.
Barcelona deny allegation of ineligible line-up because of Chumi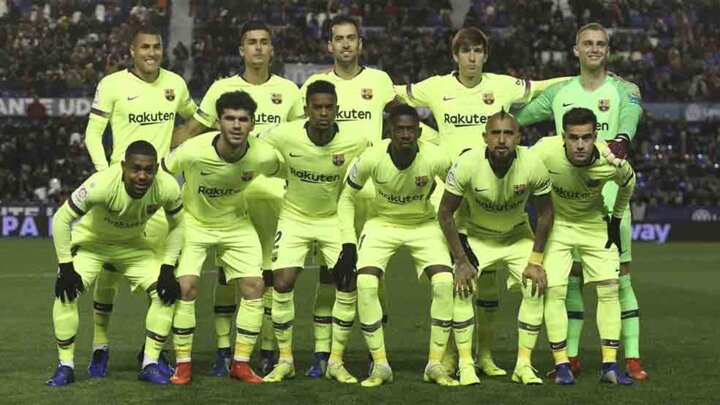 The Spanish football federation have changed their rules so that a reserve team player with a light ban can play with the first team in another competition.
OFFICIAL: Liverpool defender Andy Robertson signs new contract until 2024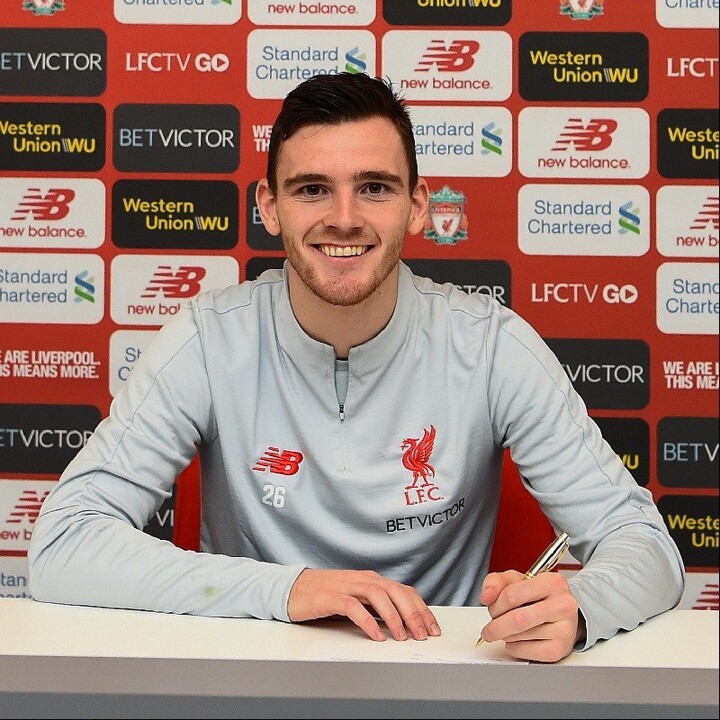 The Scotland international defender has been rewarded for a 2018 that has seen him become one of the top left-backs in the Premier League
TRANSFER RUMOURS
OFFICIAL: Kiko Casilla joins Leeds United on a four-and-a-half-year deal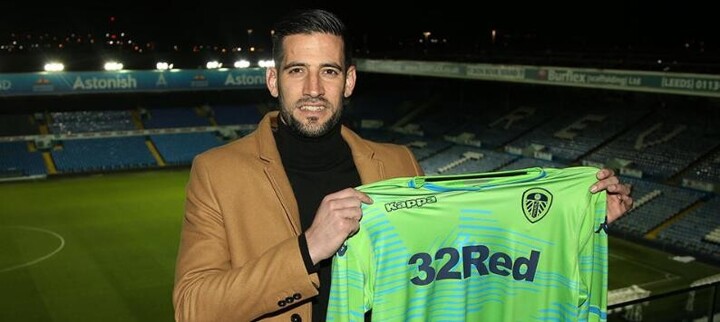 Championship leaders Leeds United have signed Real Madrid goalkeeper Kiko Casilla on a four-and-a-half-year deal.
Man Utd transfer news: Coutinho stance revealed and latest on French wonderkid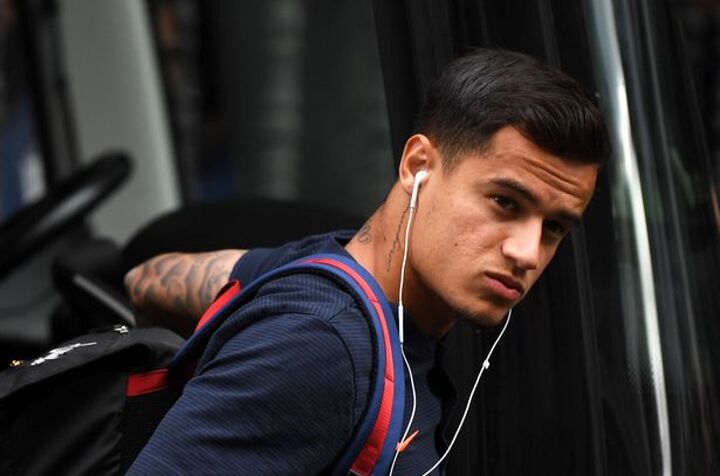 Manchester United are NOT looking into the possibility of signing Philippe Coutinho this January, according to the MEN.
Man Utd already planning transfers in 3 positions this summer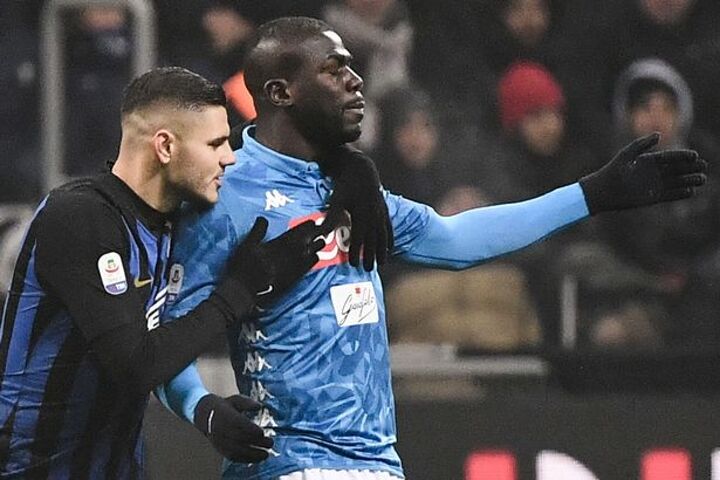 Manchester United are already pressing ahead with their summer transfer plans - despite the uncertainty surrounding their next manager.
Morata wants minutes guaranteed before Barca move (SPORT)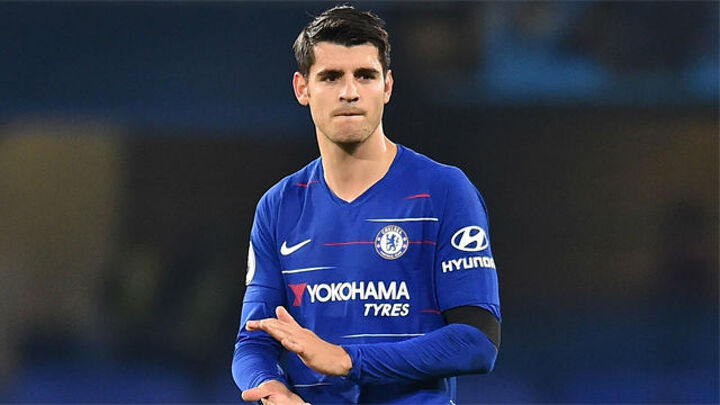 Barcelona are searching for a forward and one option is Chelsea striker Alvaro Morata, who might arrive on loan. However the club believes the operation is complicated. Not just for the high costs n involved but because Morata wants to have minutes at his next club and Barcelona know that will be complicated here.
Denis Suarez transfer update as Emery discusses Arsenal pursuit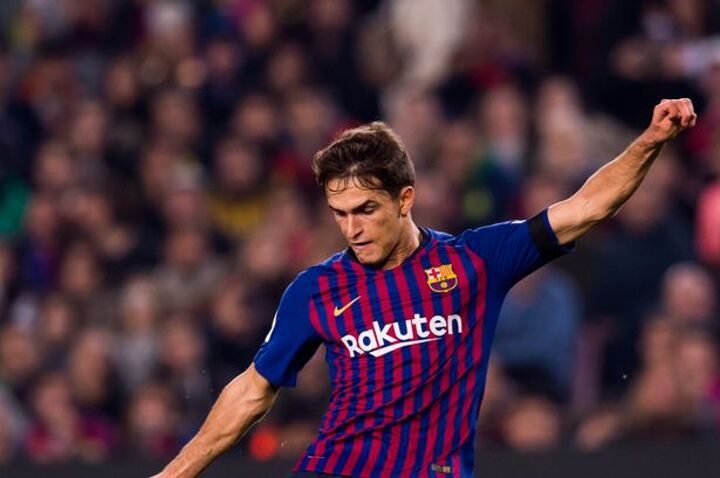 Arsenal boss Unai Emery has suggested "primitive" talks have been held with transfer target Denis Suarez, although he maintains it won't be easy to conclude any deals this month.
WHAT THEY SAY
Mourinho reveals the truth behind Salah's Chelsea exit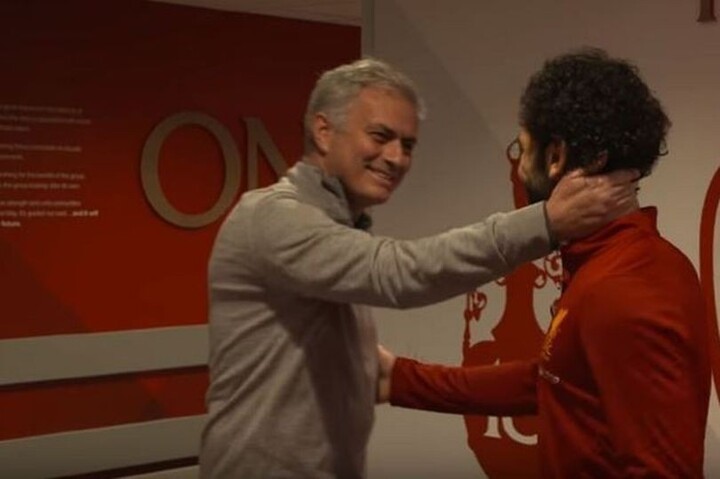 Jose Mourinho reveals the truth behind Mohamed Salah's Chelsea exit
Mourinho appears to criticise Paul Pogba and Ed Woodward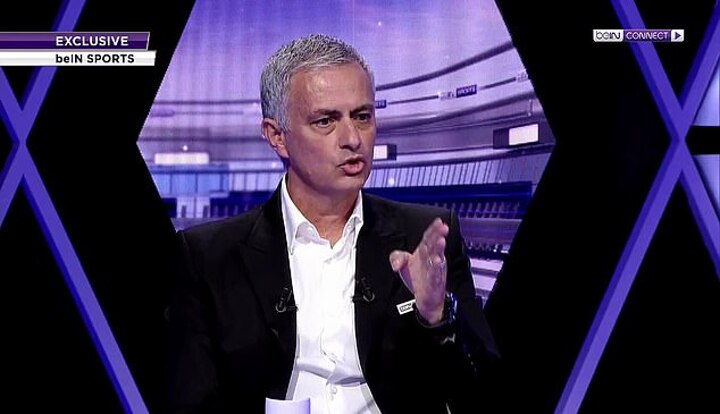 Jose Mourinho has opened up for the first time since his sacking by Manchester United last month, appearing to criticise the club's management structure and the power of players.
Pogba: 'A player's individual stats comes with the team, never by yourself'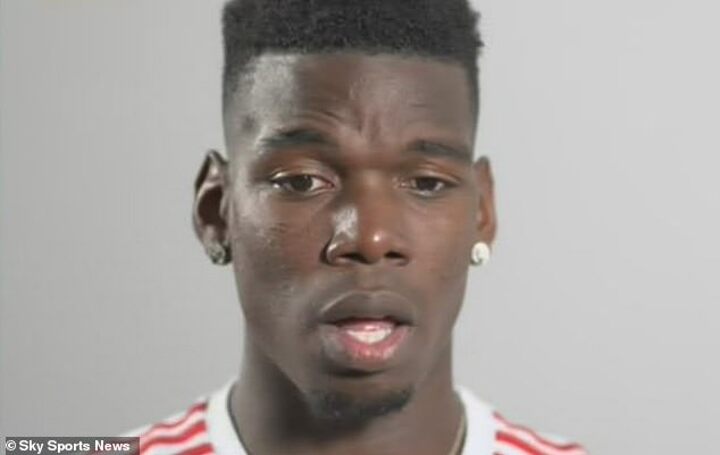 Paul Pogba has been rejuvenated at Manchester United since Ole Gunnar Solskjaer replaced Jose Mourinho as manager but the midfielder believes his team-mates deserve much of the credit for his personal upturn in form.
Higuain responds to questions on Chelsea move as Milan striker lands at airport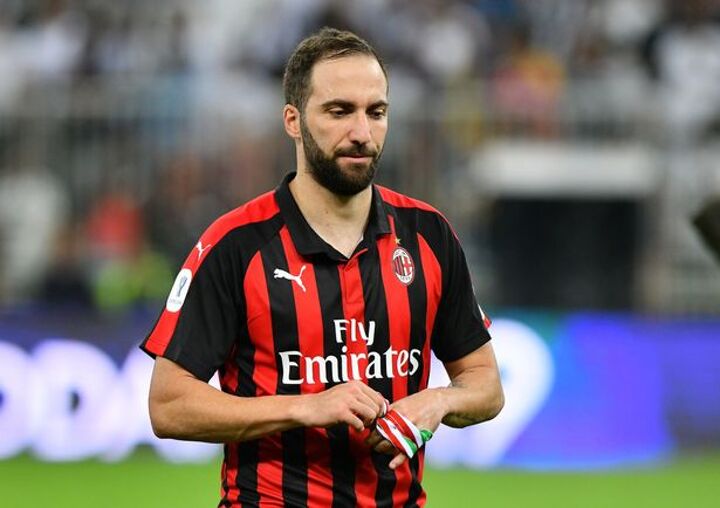 Gonzalo Higuain has remained tight-lipped on his move to Chelsea.
Scholes says Mourinho deliberately got himself sacked by Man United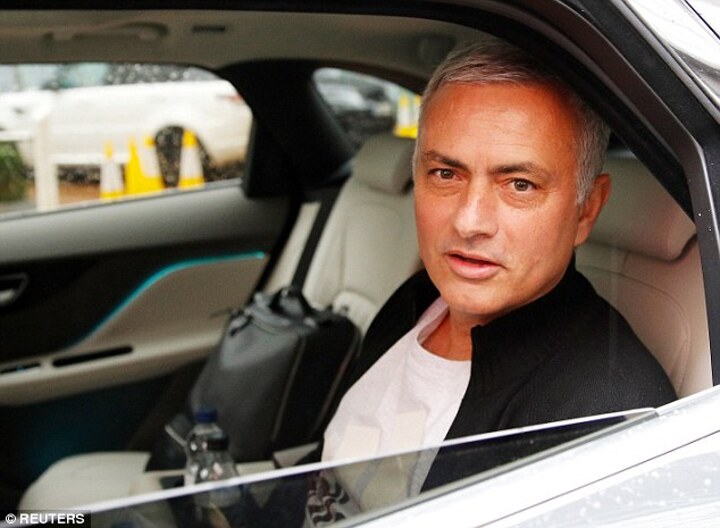 Manchester United legend Paul Scholes insists that Jose Mourinho deliberately got himself sacked by the club.
'I belong to the top level of football' - Mourinho eyes big next job
The Special One's last foray into management ultimately ended in disappointment, but he believes he can still succeed among football's elite
Barca official: The line-up with Chumi was perfectly adjusted to the rules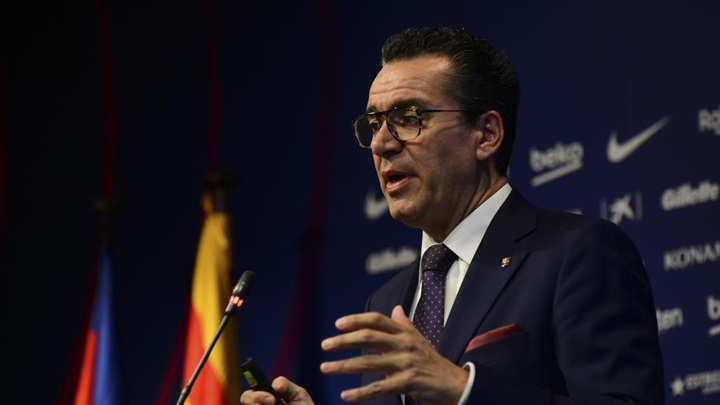 Josep Vives, Barcelona's official spokesperson, has defended the club against the claims that they should be thrown out of the Copa del Rey for playing an ineligible player in Chumi.
IN-DEPTH & AF COLUMNS
Weekly Quotes: Hazard calls Messi 'the only GOAT', Solskjaer 'nothing special'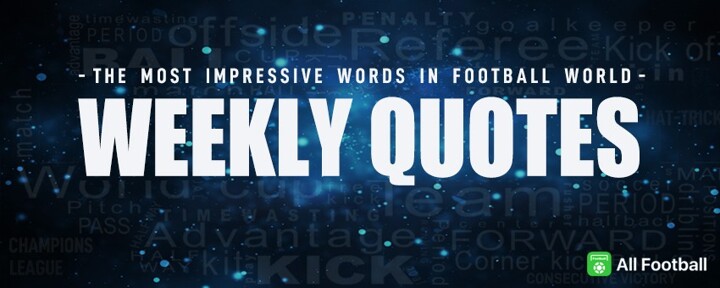 Hello everyone! Welcome to our brand-new column All Football Weekly Quotes. We list the most impressive words in football world every week.
Scout Report: Can Ligue 1 'pass-master' Adrien Rabiot find a room at Barcelona?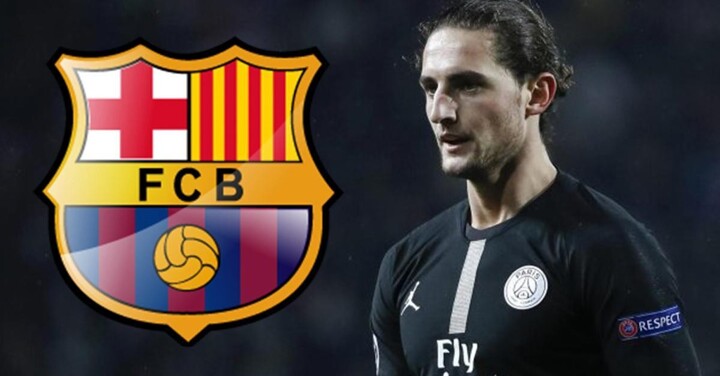 Welcome to All Football Scouting Report, in here we will take you a closer look at world's promising stars. It is one of football's worst-kept secrets. Adrien Rabiot's arrival at Barcelona from Paris Saint-Germain appears to be all but a done deal, although they will have to wait a few more months yet to seal the move.
LIKE A MODEL: Marco Reus - The 'beast' who comes back from brink again and again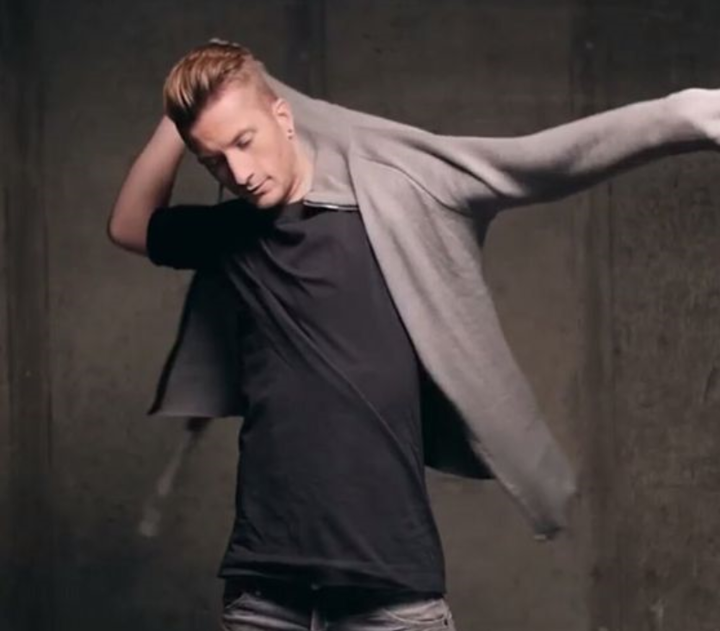 Hello, everyone! Welcome to All Football column LIKE A MODEL! Here we will bring you the sexiest & hottest men in the football world. So just feast your eyes and give your points for them. The handsome footballer of this week that we choose is Dortmund captain Marco Reus.
VIDEO OF THE DAY
Leo Messi's son vs Cristiano Ronaldo's son: Who is the most fashionable?