Welcome to All Football's Kick Off, we bring you all important news in the past 24 hours. Make sure you do not miss out.
TOP HEADLINES
BREAKING: Napoli complete signing of Lille star Osimhen for reported £74m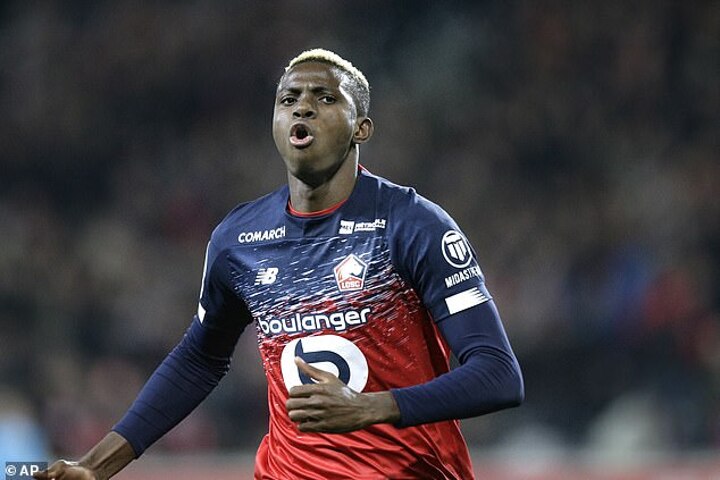 Napoli have signed striker Victor Osimhen from Lille in a £74million deal.
Arsenal 'offered chance to sign Coutinho for just £9m in deal which could involve Guendouzi'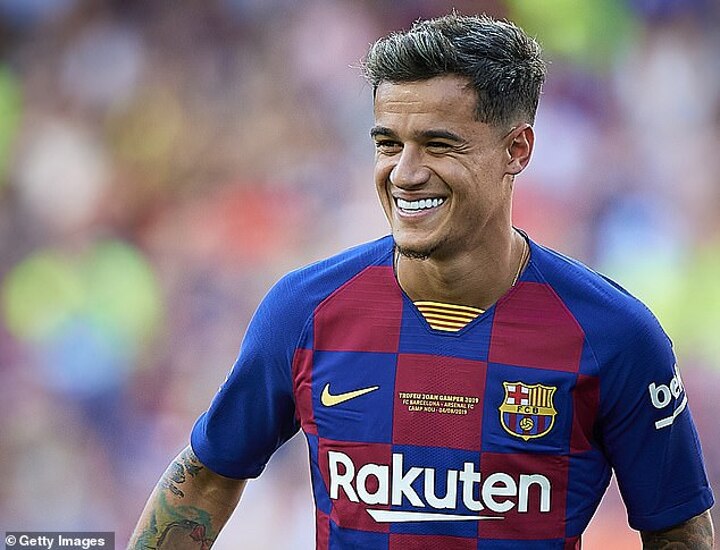 Arsenal have reportedly been offered the opportunity to sign out-of-favor Barcelona playmaker, Philippe Coutinho, this summer, in a deal which could cost the Gunners as little as £9million.
MATCH REPORT
PSG 0-0 Lyon (6-5 pens): Neymar and Co lift final Coupe de la Ligue title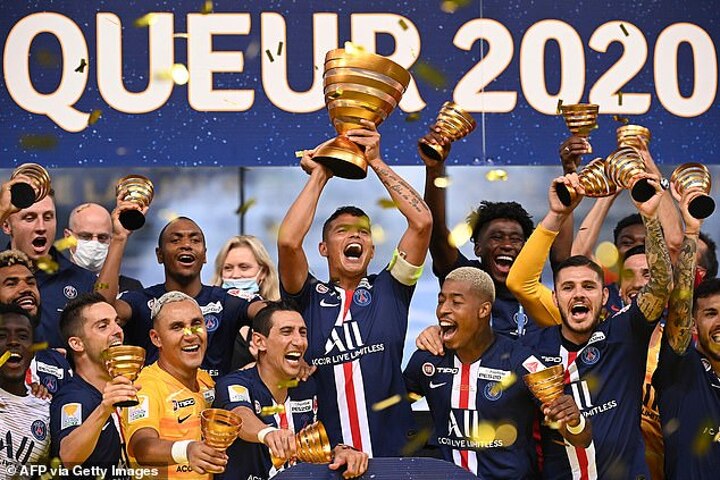 PSG have clinched the final domestic quadruple in French football history after beating Lyon on penalties to win the last Coupe de la Ligue trophy.
THESE THINGS HAPPEN
Sancho transfer latest as Solskjaer urges Man Utd to act quickly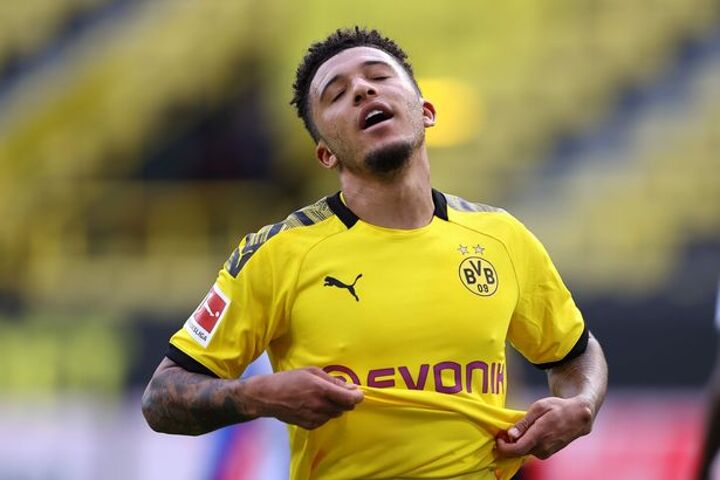 Ole Gunnar Solskjaer has urged Man Utd to act quickly in their pursuit of Jadon Sancho in order to avoid a repeat of last summer.
Manchester United midfield duo Fred and Nemanja Matic continue to enjoy their holidays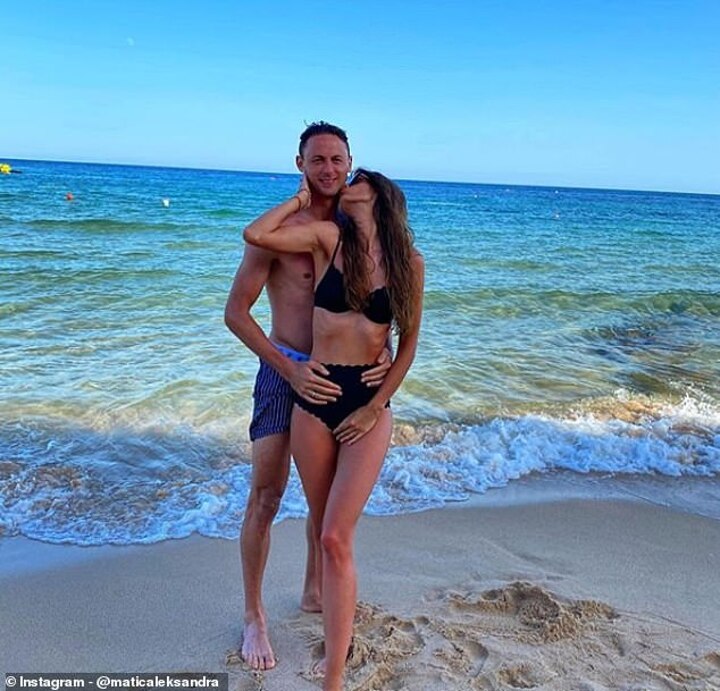 Manchester United stars Fred and Nemanja Matic are continuing to soak up the sun overseas despite fears the club have plunged their Europa League campaign into chaos.
Bale tells Giggs he plans to stay at Real Madrid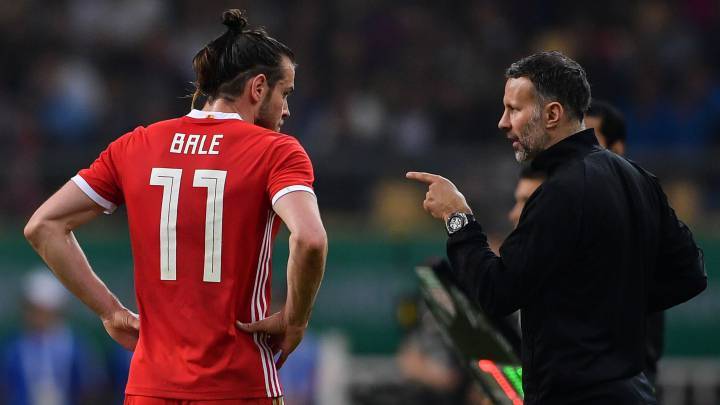 Gareth Bale has reportedly told Wales coach Ryan Giggs that he intends to stay at Real Madrid next season despite having been cut out of the picture by Zinedine Zidane.
Cristiano Ronaldo sunbathes leaning on Bugatti Chiron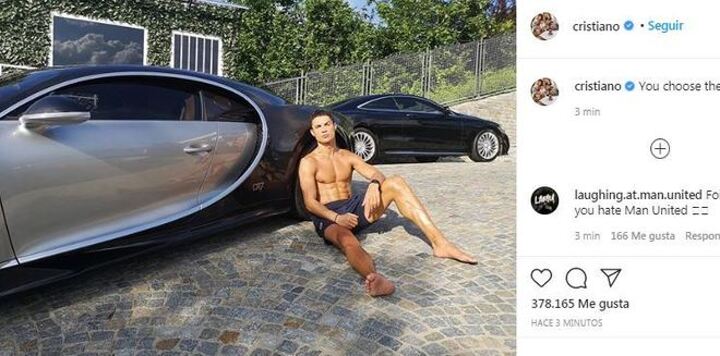 Ahead of Juventus' final Serie A match of the season, Cristiano Ronaldo has been pictured sunbathing whilst leaning on his Bugatti Chiron.
Havertz transfer update delivered by Leverkusen amid Chelsea interest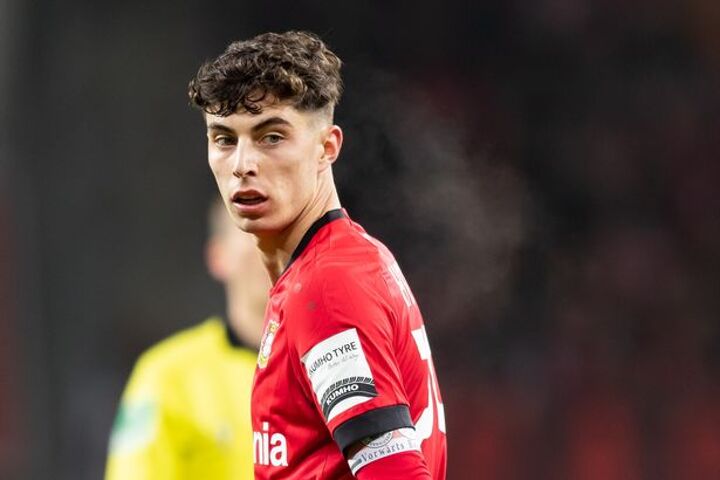 Bayer Leverkusen director Simon Rolfes has claimed Chelsea are yet to submit an official offer for Kai Havertz.
New kits 2020/21: Barcelona, Real Madrid, Inter and more from Europe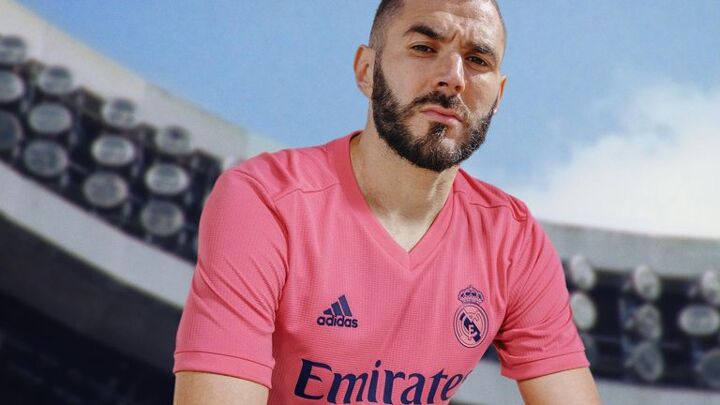 Premier League clubs are releasing new strips for the 2020/21 and plenty of big hitters from around Europe are showing off their own fresh looks.
Dortmund happy to keep "outstanding" Sancho amid growing Man Utd links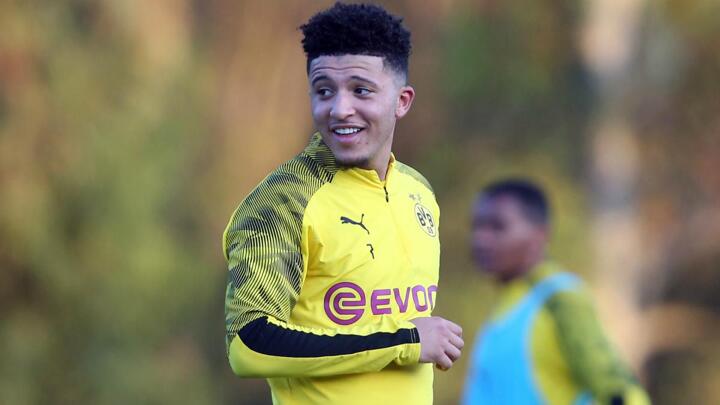 Michael Zorc addressed rumours regarding Borussia Dortmund star Jadon Sancho.
The greatest team of Manchester United targets that never signed on at Old Trafford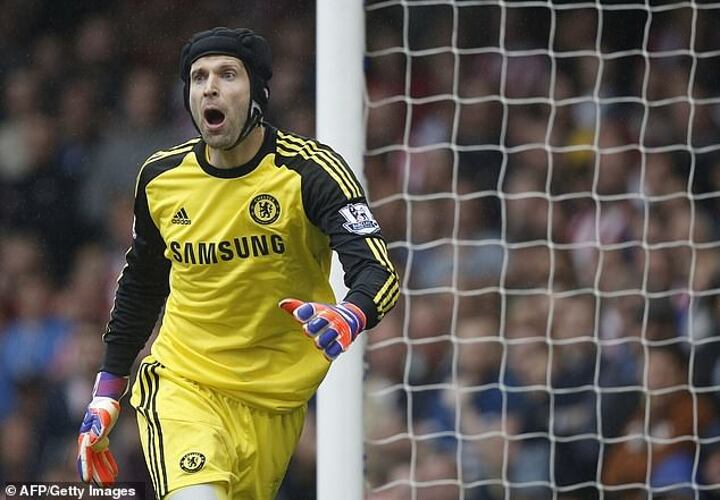 Manchester United are seemingly linked with every player under the sun during the transfer window, but through history the club has come inches away from signing some of the top stars in world football only to miss out on them.
Dele Alli, James Maddison and Jack Grealish enjoy hard-earned summer holiday away in Ibiza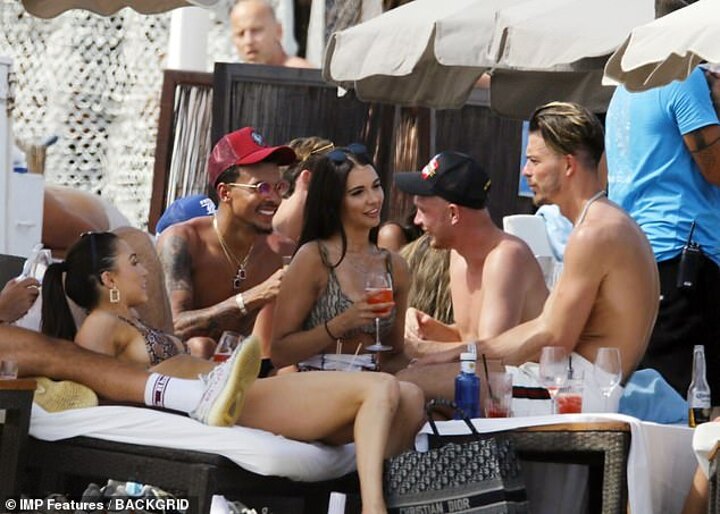 Dele Alli, James Maddison and Jack Grealish are enjoying a well-earned holiday in Ibiza following the end of a long campaign.
WHAT THEY SAY
Guardiola: Real Madrid helped me be a better coach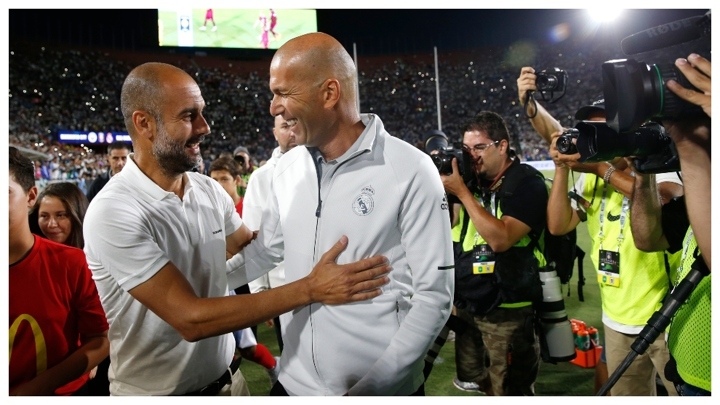 Manchester City boss Pep Guardiola has revealed that his days of coming up against Real Madrid whilst at Barcelona helped him to become a better coach.
Arteta insists FA Cup final will NOT be Aubameyang's last game for Arsenal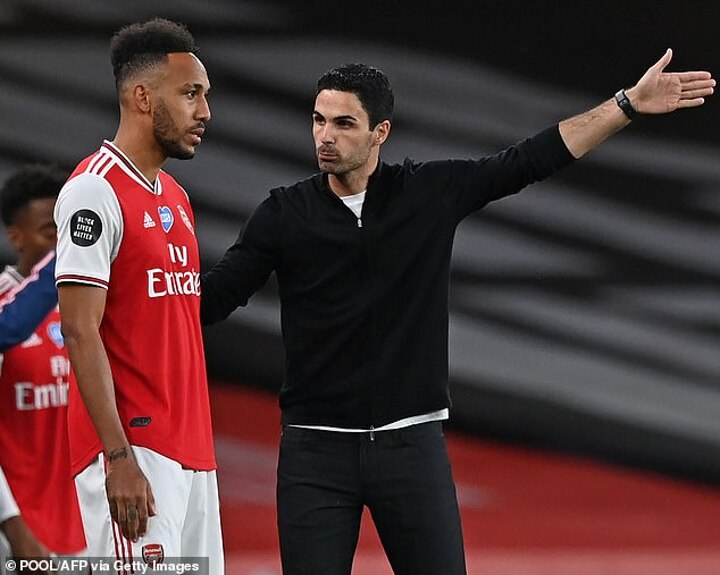 Arsenal boss Mikel Arteta has repeated his belief that Pierre-Emerick Aubameyang will stay at the club this summer, insisting Saturday's FA Cup final against Chelsea won't be the captain's last at the club.
Fabregas reveals Roy Keane slammed Pique for being friends with him in 2005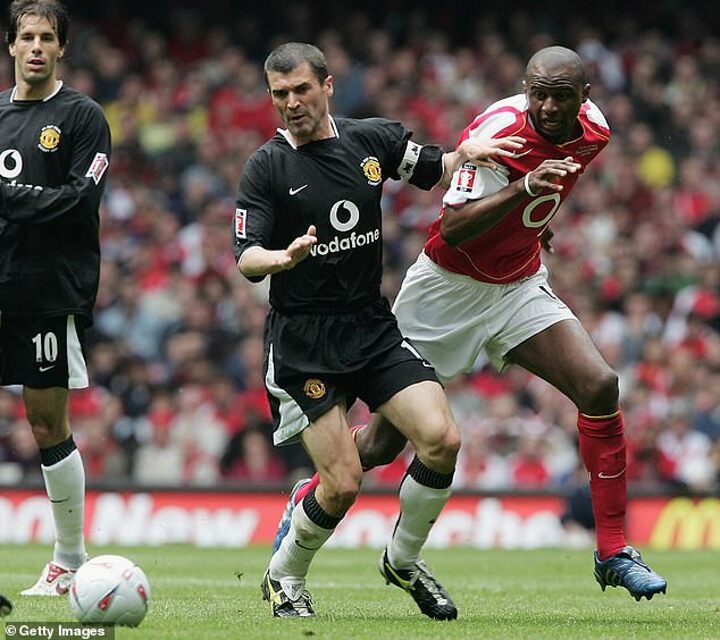 Former Arsenal midfielder Cesc Fabregas has revealed a furous Roy Keane laid into team-mate Gerard Pique for being friends with him after catching him with a challenge in the 2005 FA Cup final
FIXTURES OF THE DAY
FA Cup Final
Arsenal vs Chelsea UTC 2020/8/1 16:30
Serie A
Milan vs Cagliari UTC 2020/8/1 18:45
Atalanta vs Inter UTC 2020/8/1 18:45
Napoli vs Lazio UTC 2020/8/1 18:45
Juventus vs Roma UTC 2020/8/1 18:45